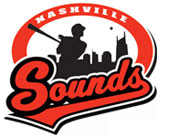 Nashville, TN – The Nashville Sounds scored four runs in the bottom of the ninth inning, but came up short in a 7-5 defeat to the division-rival Iowa Cubs on Wednesday night at Greer Stadium.
With the loss, Nashville moves to 21-31 and is only 1-8 in the PCL American Northern Division this season.
The top four batters in the Nashville lineup went a combined 1-for-18, while the 5-8 hitters collected nine hits. Catcher Mike Rivera went 2-for-4 with a home run and three RBIs. Taylor Green went 3-for-4 with a homer, while Mat Gamel added two doubles.
«Read the rest of this article»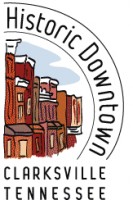 Clarksville, TN – You're invited to join the merchants of Historic Downtown Clarksville for the monthly Art Walk, which will be held this month on June 2nd, from 5:00pm – 8:00pm. Kendall Welsh from ARTifacts sent us this information about June's artistic extravaganza.
Participating merchants include ARTifacts Emporium, The Framemaker, Hodgepodge, the L&N Train Station, The Peg Harvill Gallery in the Roxy Regional Theatre, and the APSU Downtown Gallery
Participating artists include Travis Childers, Rachel Wainwright, Dorothy Thomason, Gail Meyer, Leah Foote and more.
«Read the rest of this article»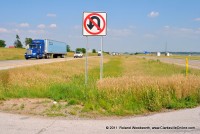 Oak Grove, KY –  An early morning wreck shut down the east bound lanes of I-24 for most of the day in Oak Grove, Kentucky.  According to Christian County Deputy Sheriff Ken Roberts, A red Ford Explorer driven by Sylphelia Joiner from Paducah was traveling east on I-24. The driver missed her exit and was attempting to make an illegal U-Turn in the median near mile marker 87 when she pulled out in front on an oncoming 18 wheeler driven by Gary Lee Kestner from Savannah, MO. who was traveling west on I-24 «Read the rest of this article»
This is part 2 of our 3 part Memorial Day Coverage. The final part will be posted tomorrow evening.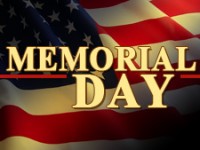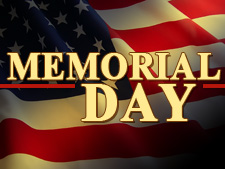 Clarksville, TN – Clarksville-Montgomery County holds an annual Memorial Day Ceremony each year recognizing the price that soldiers and their families pay for their defense of our country. It also honors those soldiers who gave their lives on the field of battle for our nation. It lets the community mourn together with the families and friends who are left behind.
The Ceremony is put on by the Montgomery County Veterans Service Organization and was held at Veterans Memorial Park (1300 Madison Street) on a beautiful spring day.
«Read the rest of this article»
CPR Week starts June 1st
Study shows watching brief CPR video can dramatically increase bystander action
Nashville, TN – Got a minute? Help save someone's life, using only your hands.
 
During National CPR Week, June 1st-7th, the American Heart Association is urging everyone to take 60 seconds to watch a Hands-Only CPR instructional video so they are equipped to act in a cardiac emergency.

 
«Read the rest of this article»
The following is a statement from Clarksville Mayor Kim McMillan
 

"I'll be absent from the City Council session tomorrow, and Mayor Pro Tem Geno Grubbs will conduct the meeting. I'll be in the hospital for a few days undergoing some tests. I'll keep everyone posted on their progress, and I'll let you all know something soon, hopefully Monday. I anticipate being back in the office next week."
Written by U.S. Army Staff Sgt. Matt Graham
Task Force Currahee Public Affairs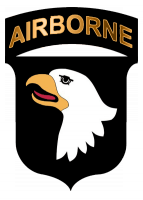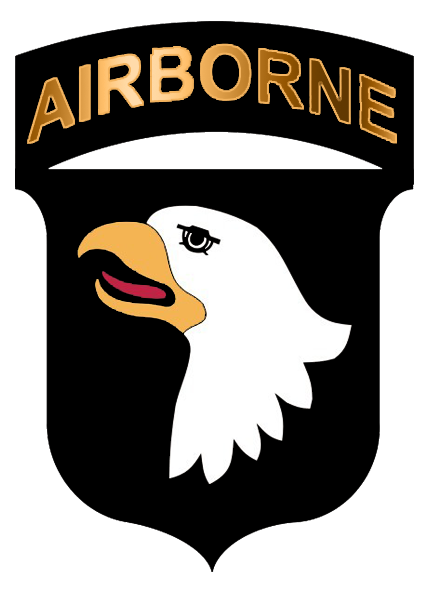 Paktika Province, Afghanistan – After months of delays due to bad weather and restructuring of mission priorities, the call finally came down, "The Gwashta Pass mission is a go."
   
"Reapers", the Soldiers from the Mortar Platoon, 1st Battalion, 506th Infantry Regiment, Task Force Red Currahee, 4th Brigade Combat Team, 101st Airborne Division, TF Currahee, supported a battalion-sized operation to clear the Gwashta Pass, May 23rd-28th in Paktika Province, Afghanistan.
«Read the rest of this article»
APSU Men's Baseball

Clarksville, TN – Austin Peay State University's athletic ticket office will accept ticket reservations for the 2011 NCAA Baseball Regional contest against Georgia Tech, slated for 7:00pm, (EDT), Friday, at Russ Chandler Stadium in Atlanta.

«Read the rest of this article»
Pert Plus will partner with area MiLB™ teams and disaster relief shelters to provide flooding and tornado victims with a supply of shampoo

Danbury, CT – Pert Plus, the official shampoo of select Minor League Baseball teams, is teaming up with several of those teams to donate packettes of Pert Plus 2-in-1 shampoo and conditioner to victims of recent natural disasters in the south and Mississippi River Valley. More than 75,000 packettes will be shipped to the Birmingham Barons, Huntsville Stars, Memphis Redbirds, Nashville Sounds, Rome Braves, Springfield Cardinals and Mississippi Braves for distribution among local shelters and relief organizations in their areas.
"We're proud to lend support to the relief efforts currently underway across parts of the country that have been affected by recent disasters," said Rick Cutler, marketing director for Pert Plus. "Leveraging our recent partnership with Minor League Baseball offered the best way to distribute product quickly and to get it in the hands of those who are in need." «Read the rest of this article»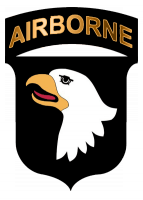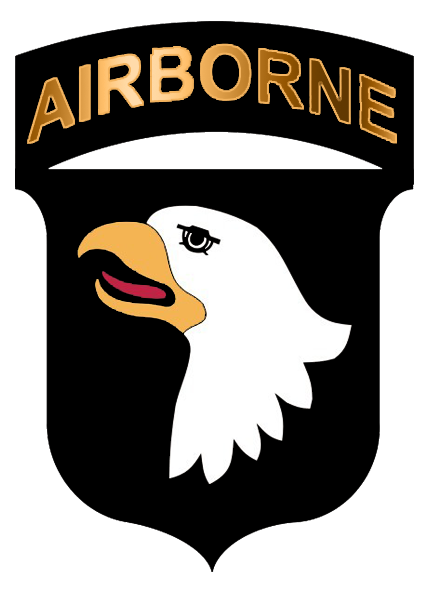 Fort Campbell, KY – The second of two flights arrived at Campbell Army Airfield around 8:00pm Tuesday night bring home another 40 soldiers with the 2nd Brigade Combat Team. Just a short time after another amazing sun set on Campbell Army Airfield, the plane made it way to the tarmac.
As Chinook, Black Hawk and Scout helecopters flew above, Soldiers made their way toward Hanger 3 as they returned from a year long deployment to Afghanistan as a group of friends and family members gathered to welcome them home.
«Read the rest of this article»