APSU Men's Baseball

Atlanta, GA – Starting pitcher Jack Snodgrass allowed just one run over seven innings and second baseman Jordan Hankins hit a line drive home run to right as Austin Peay State University's baseball team – the No. 4 seed in the Atlanta Regional – stunned No. 1 seed Georgia Tech, 2-1, Friday night at Russ Chandler Stadium.
«Read the rest of this article»
Nashville Turns Triple Play In Exciting Finale Victory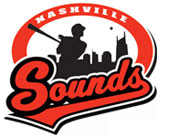 Nashville, TN – The Nashville Sounds ended their homestand on a high note on Friday evening, posting a 5-1 victory over the Iowa Cubs in front of 8,181 fans at Greer Stadium.
With the win, Nashville (23-31) gained a split of the four-game series against their division rivals and finished its homestand with a 5-3 mark.
Three Sounds hurlers (Mark DiFelice, Chase Wright, Sean Green) combined to hold Iowa to three hits on the evening, while the 6-7-8 hitters carried the load for Nashville offense. Mike Rivera, Caleb Gindl, and Taylor Green combined for a 6-for-11 evening with four RBIs and two runs scored.
«Read the rest of this article»

Clarksville, TN – The opening ceremony for the Clarksville Police Department's Youth Coalition Olympics will commence at the Clarksville Police Department, 135 Commerce Street, June 4th, 2011, 10:00am.
Around 9:30am, four members of the Youth Coalition escorted by members from the law enforcement, fire department, and emergency services will run from the intersection of Riverside Drive and North Second street to Police Headquarters to kick off the opening ceremonies. The public is invited to attend.
Preliminary Figures Show Decline in Fatal Crashes

Nashville, TN – Preliminary figures from the Tennessee Department of Safety and Homeland Security show 10 people were killed in traffic crashes on Tennessee roadways during this year's 78-hour Memorial Day holiday period.  This is a drop from the 13 fatalities that occurred during the 2010 Memorial Day holiday weekend and 16 deaths in 2009.
The 2011 Memorial Day weekend ran from 6:00pm, Friday, May 27th through 11:59pm, Monday, May 30th. During that time, there were 10 fatal crashes that resulted in 10 fatalities. Six crashes were single vehicle wrecks, while four of them were multiple car crashes. Five of the people killed were vehicle occupants, four were motorcyclists and one was a pedestrian. Three of the five (60 percent) vehicle occupants killed were not wearing safety restraints.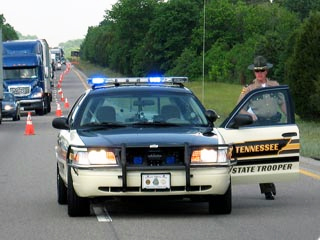 «Read the rest of this article»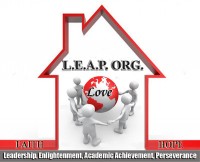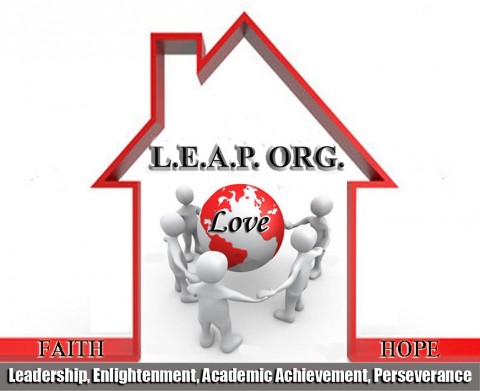 Clarksville, TN – The LEAP Organization along with CARE would like to invite the community to participate in the 3rd Annual Back to School Basketball Tournament.
This year they have added a local celebrity All Star Game where they are looking to have city/county officials, sheriff's/police, pastors/community leaders, business owners/managers, and non profit organizations/government agencies play in a fun filled charity game.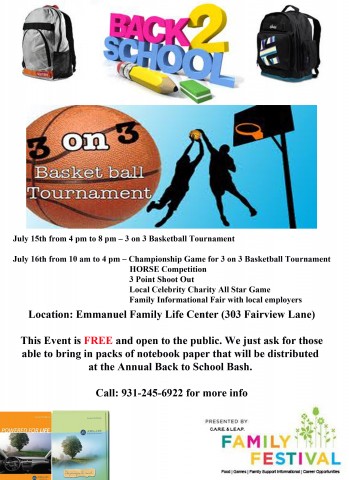 «Read the rest of this article»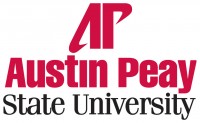 Clarksville, TN – After having a successful inaugural event in 2010, the Mickey Fisher Memorial Golf Tournament will return this summer to raise money for scholarships.
The Mickey Fisher Memorial Golf Tournament will be held Saturday, July 9th at Cole Park at Fort Campbell, KY. The entry fee of $400.00 includes dinner, auction and scholarship presentation at 6:00pm, Friday, July 8th at the Bud Barn off Exit 19 on Interstate 24 and lunch from 12:00noon-1:00pm, Saturday at Cole Park. «Read the rest of this article»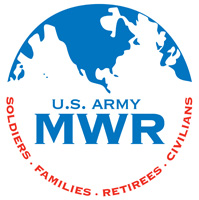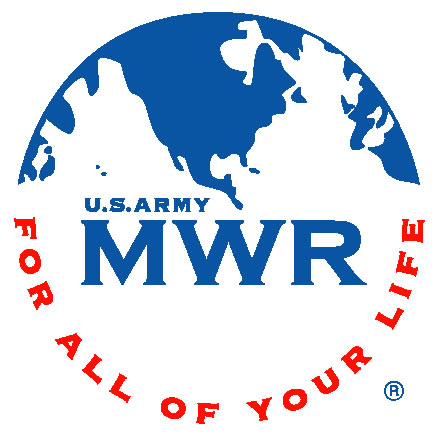 Fort Campbell, KY – Now that you have your Soldier home, many questions may come to mind about getting back into the routine of Family life. Get answers to all of your reintegration related questions while collecting valuable information about the resources available to you at the Post-Deployment Spouse Seminar hosted by Army Community Service (ACS) on June 24th. «Read the rest of this article»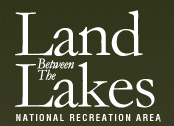 Golden Pond, KY – It's time to slip on your hiking boots or grab your bike and get out on your favorite trails at Land Between The Lakes (LBL) National Recreation Area to celebrate the 19th Annual National Trails Day on Saturday, June 4th, 2011. 
The theme for National Trails Day 2011, Made With All Natural Ingredients, encourages all Americans to get outside, connect with local outdoor clubs, businesses, community groups, and parks and recreation departments as well as federal land managing agencies to experience, appreciate and celebrate the natural places where we can find a spread of scenery, a plateful of peace, and a heap of happiness and health. «Read the rest of this article»
Borders at Governor's Square Mall
Clarksville, TN – Come to Borders Sunday and meet local author Christy Kirkland as she signs copies of: "Sex Let the Church Say, Amen!: A Practical Approach on How to Access and Fight for a Great Sex Life in Your Christian Marriage" «Read the rest of this article»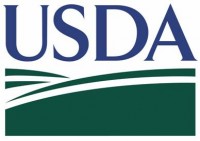 Washington, D.C. – First Lady Michelle Obama and Agriculture Secretary Tom Vilsack today unveiled the federal government's new food icon, MyPlate, to serve as a reminder to help consumers make healthier food choices. MyPlate is a new generation icon with the intent to prompt consumers to think about building a healthy plate at meal times and to seek more information to help them do that by going to www.ChooseMyPlate.gov.
The new MyPlate icon emphasizes the fruit, vegetable, grains, protein and dairy food groups.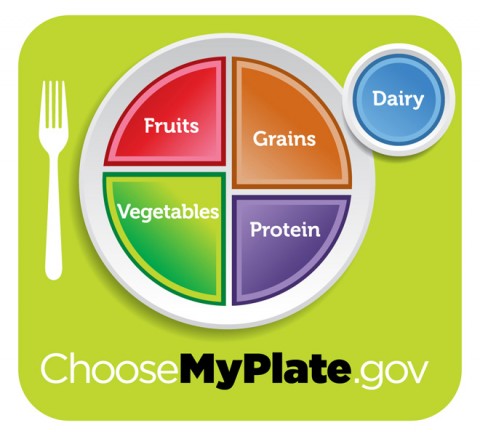 «Read the rest of this article»