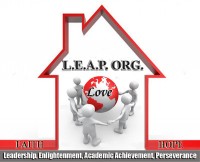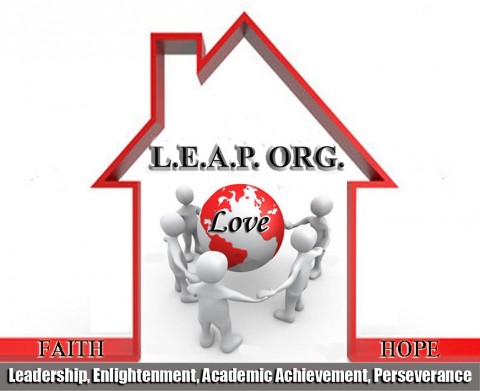 Clarksville, TN – The LEAP Organization along with CARE would like to invite the community to participate in the 3rd Annual Back to School Basketball Tournament.
This year they have added a local celebrity All Star Game where they are looking to have city/county officials, sheriff's/police, pastors/community leaders, business owners/managers, and non profit organizations/government agencies play in a fun filled charity game.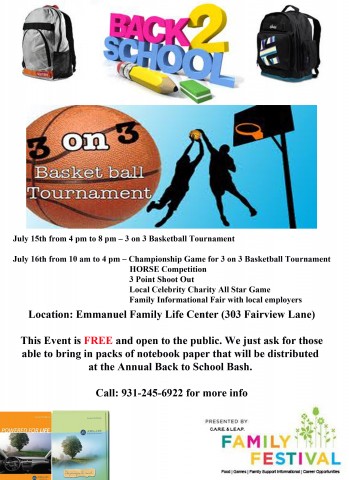 In addition to the All Star Game, they are looking for participants for the 3 Point Shoot Out and Horse Competition. There is no cost to participate in the 3 on 3 tournament or any of the other activities. They are just asking participants and spectators to bring in boxes of notebook paper or other school supplies that will be distributed at the Annual Housing Authority Back to School Bash in the housing projects on July 28th. For more information please feel free to call 931-245-6922.
Vendor/information booths are welcome. No booth fee required, we just request each vendor contribute to the Back to School Bash by donating school supplies.
The event will be hosted at the Emmanuel Family Life Center located at 303 Fairview Lane on July 15th and July 16th.