Clarksville, TN – Join us to learn more about your Clarksville Greenway! The Clarksville Parks & Recreation Department is hosting a Tree Identification class on Saturday, June 25th, from 8:00am – 9:00am at the Clarksville Greenway, located at 1101 Pollard Road.
The class will be led by the new City Forester Bill Mitchell, who will be instructing participants about the characteristics of different trees along the Greenway.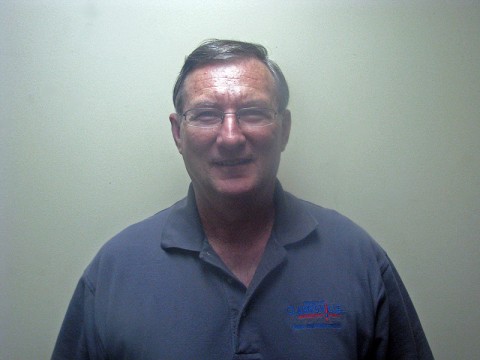 Mitchell received undergraduate degrees in both Forestry and Public Administration and is a Certified Arborist through the International Society of Arboriculture. He has served as an adjunct Horticulture professor at Southwestern Illinois College, Community Forester of Downers Grove, IL, and Belleville, IL, Urban Forester for 42 counties in Southern Illinois through Resource, Conservation & Development, as well as serving as a member of the American Society of Consulting Arborists.
For more details on this or any other Greenway events, please contact the Clarksville Parks and Recreation at 931-645-7476 or visit www.cityofclarksville.com [1].