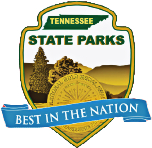 Tennessee – Make a splash at one of Tennessee State Parks 19 public pools this summer, which are open from Memorial Day through Labor Day – the perfect way to beat the heat!  Not only are our Olympic-sized pools a great summertime treat, they also are a great family value – with a small admission fee for day guests and half-price fees for most cabin, inn or camping guests.
Finding a state park in your own backyard is easy to do and you don't have to spend a lot of gas money to get there!
Tennessee State Parks offer a variety of activities and events throughout the winter. From great hikes to bluegrass – there's something designed for the entire family!
Here are just a few state park events in your area. «Read the rest of this article»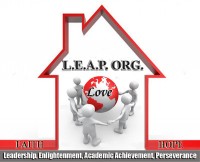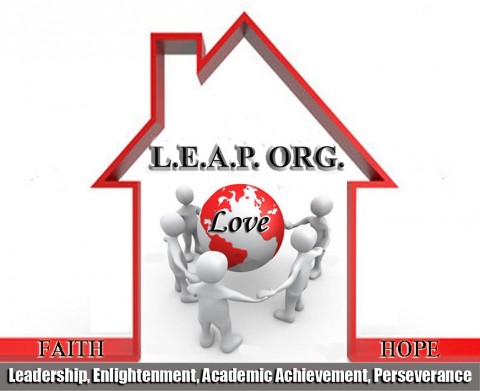 Clarksville, TN – June 8th, 2011 marked the day when 4 youth prospects successfully met the requirements to earn the title of LEAP Intern. The students were taken on the 7 Points Quests which consisted of a 6 weeks orientation process where they learned the true meaning of Leadership, Enlightenment, Academic Achievement, Perseverance, Outreach, Responsibility and Growth.
After Reverend Brown opened the ceremony with prayer, Valerie Armstrong, one of the original LEAP Interns recited a poem by Marianne Williams that addressed "Our deepest fear is not that we are inadequate…" and went on to describe how "As we are liberated from our own fear our presence automatically liberates others"
«Read the rest of this article»
Written by Spc. Michael Vanpool
101st Sustainment Brigade, 101st Airborne Division (AA) Public Affairs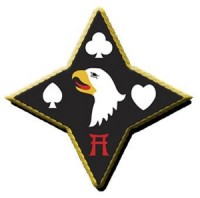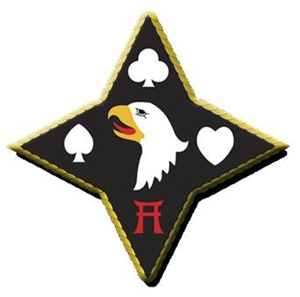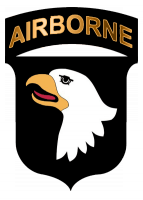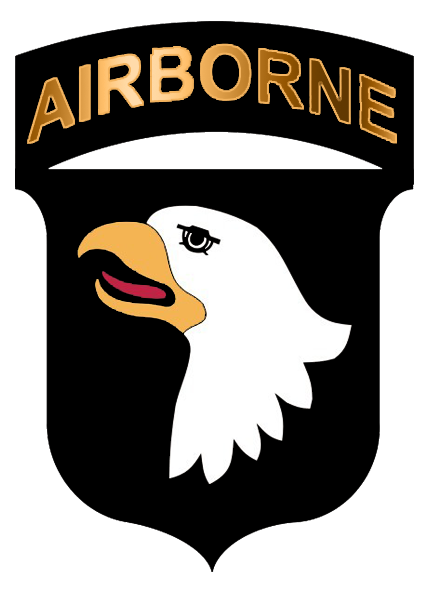 Bagram Airfield, Afghanistan – A new group of Air Force medics recently attached to the 101st Special Troops Battalion, 101st Sustainment Brigade, got their first taste of battlefield training with the unit during a mass casualty exercise.
"This is what I signed up for," said Airman 1st Class Julynn Guiwan said. "To save lives, do my job and bring people back home to families."
Guiwan is one of a new group of Air Force medics recently attached to the battalion. The exercise is designed to get them ready to prepare and train for attacks on Bagram Air Field during their six-month deployment.
«Read the rest of this article»
We are the Champions

Clarksville, TN – The Customs House Museum and Cultural Center is making sports related crafts Sunday, June 12th from 1:00pm to 5:00pm. It is free with paid admission or museum membership. For more information, contact Sue Lewis at 931-648-5780.
Homestand Highlighted By Money Monday and Taco Bell Throwback Thursday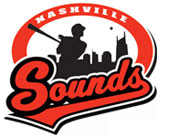 Nashville, TN – The Nashville Sounds return home to Greer Stadium this Monday, June 13th, to open a four-game homestand against the Round Rock Express (Rangers affiliate).
Top prospects Eric Farris, Caleb Gindl, and Amaury Rivas are having great seasons for the Sounds, as the club has won of nine of its last 13 contests overall and making a charge for the PCL American Northern Division title. «Read the rest of this article»
Written by Kimberly Tiscione
160th Special Operations Aviation Regiment Public Affairs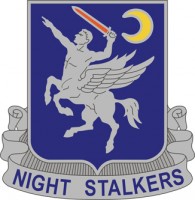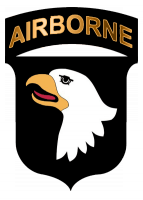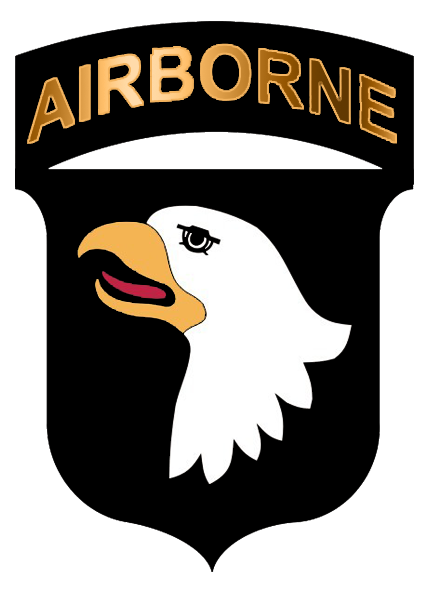 Fort Campbell, KY – The Soldiers of the 160th Special Operations Aviation Regiment welcomed a new command sergeant major with the ceremonial passing of the Regiment colors.
Command Sgt. Maj. Gregory Chambers assumed responsibility of the Regiment from Command Sgt. Maj. David Leamon during a ceremony here June 8th.
As the senior enlisted advisor to the Regiment Commander, the Regiment Command Sergeant Major is responsible for carrying out policies and standard of the performance, training, appearance and conduct of the Soldiers and noncommissioned officers in this one-of-a-kind unit.
«Read the rest of this article»

Clarksville, TN – On Saturday, June 11th, Nannie Haskins: Tolerating the Enemy will be performed at the Customs House Museum from 1:00pm to 1:20pm. The play was written and produced by Lauryn Jennings, Ariana Nelson and Brianna Tyre, 8th grade students at Northeast Middle School. They will be performing in the National History Day Competition later this month.
Admission is free.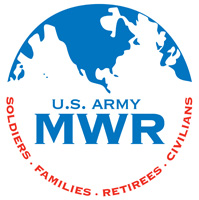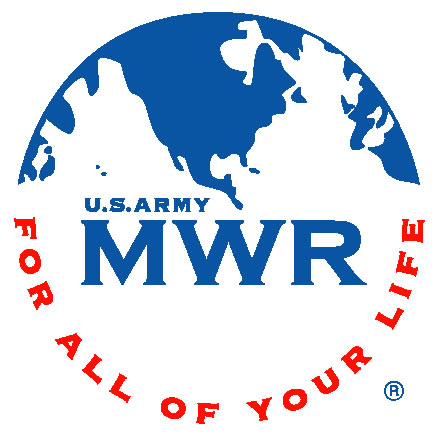 Fort Campbell, KY – Every Thursday, beginning June 2nd and continuing through August 4th, the ACS New Parent Support Program is holding a "Stroller Walk" at the Hammond Heights Village Commons. This is a great way to get outside with your child, get a little exercise and soak up some sunshine.
It's at 9:00am so it won't be too hot for you and baby to get out. So, come out of the house, meet other parents and enjoy some fresh air.
For more information about the ACS New Parent Support Program "Stroller Walk", please call ACS Family Advocacy at 270-412-5500.
Semi-daily preaching by a Semi-daily Preacher on a semi-daily basis
One time on Twitter I twooted:
"Hey look!  I'm twitting!"
To which I received exactly ZERO responses.
Another time I twipped:
"A cicada just landed on my wife Gidget's shoulder – tell her?"
 
To which I received exactly ONE response:
"Yes.  Love, Gidget."
In desperation for SOME kind of response, I once (in a moment of weakness) twerped this rather revealing photo of myself : «Read the rest of this article»


Clarksville, TN – The City of Clarksville Parks and Recreation Department's Summer Youth Program is under way and openings at the various sites are filling up quickly! The Barksdale, Hazelwood, St. Bethlehem, Kleeman Center and Crow Center sites have met their registration capacities.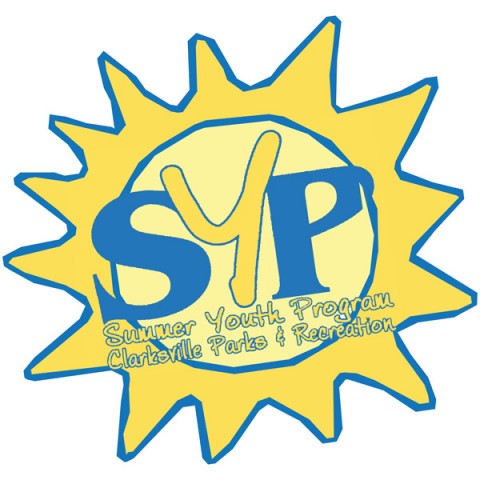 «Read the rest of this article»