Semi-daily preaching by a Semi-daily Preacher on a semi-daily basis
Beware: "Right" pants required.
My guess is I won't able to walk for…let's say 3 days. Maybe a week.
I love bike riding. Early, with friends, in the country – the best.
Of course, the REASON I probably won't be walking much the next few days is BECAUSE I went riding this morning. Early, with friends, in the country. Which as you know, I love.
But THIS morning I made the mistake of doing it without what is called: the "right" pants.
This was a mistake.
Note to self: To ride a 400 mile route without the proper attire, in this case, padded bike shorts, is very close to subjecting yourself to slow-cooked capital punishment…with a hot poker. «Read the rest of this article»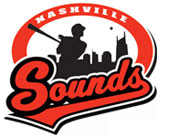 Albuquerque, NM – The Nashville Sounds lost to the Albuquerque Isoptopes, 5-2, on Saturday evening at Isotopes Park in the third game of a four-game set. The loss was Nashville's (27-34) third in the last four games.
Albuquerque starting pitcher Randy Keisler (2-2) allowed one run on a season-high seven innings pitched while fanning six for the win. The 35-year-old pitched also drove in the club's first run from the dish. 
«Read the rest of this article»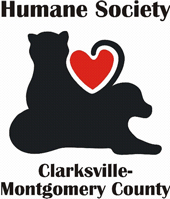 Fellow Friend of Animals:
We are looking a few donations as well as several volunteers to help at our DOG DAY appearance next Saturday, June 18th from 8:00am-1:00pm, being held in conjunction with the Downtown Market at Public Square/City Hall. Please sign up for setup (7:00am-8:00am), cleanup (1:00pm-2:00pm), 8:00am-10:30am, 10:30am-1:00pm, or any combination of these options. Help is needed in the following areas: «Read the rest of this article»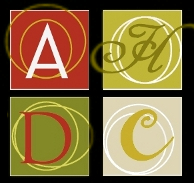 Clarksville, TN – The Clarksville Arts & Heritage Development Council is hosting an evening of champagne, an Irish supper and Celtic music at the Customs House Museum at 6:00pm on Friday, June 17th.
Irish country music will be performed by Vintage Wildflowers, stopping in Clarksville as part of their first tour, highlighted by a Washington, D.C., performance for the Kennedy Center's Millennium Stage Concert Series.
«Read the rest of this article»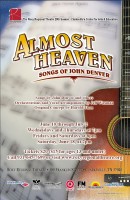 Clarksville, TN – The Roxy Regional Theatre kicked off their run of the musical Almost Heaven. The show pays tribute to the life and music of John Denver. The production uses twenty five iconic John Denver songs that are a cross section of our nation capturing the turbulent times in which he wrote them. The wildly popular songs are juxtaposed with interviews, fan letters, and passages from his autobiography to weave the spell binding story of his life.
Directed by Tom Thayer, the show features Keith Panzarella, Erica Haines Cantrell, Bryan Benware, Kendall Anne Thompson and Ryan Bowie, with David Lovell on guitar, Tom Thayer on piano and Thad Wallus on bass.
«Read the rest of this article»
Workers Die From Heat Stroke Every Summer and Every Death is Preventable
Nashville, TN – Tennessee OSHA wants Tennessee workers to be aware of the symptoms of heat stress and heat stroke as temperatures start to rise this summer. Working in the sun and heat can cause heat illness, which can be a matter of life and death.
"The summer months in Tennessee with the combination of heat and humidity can be extremely dangerous for outdoor workers," said TOSHA Administrator John Winkler. "It is very important for people to be aware of the symptoms and dangers associated with heat stress and heat stroke so they can prevent an injury or death from occurring." «Read the rest of this article»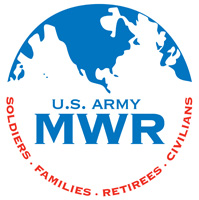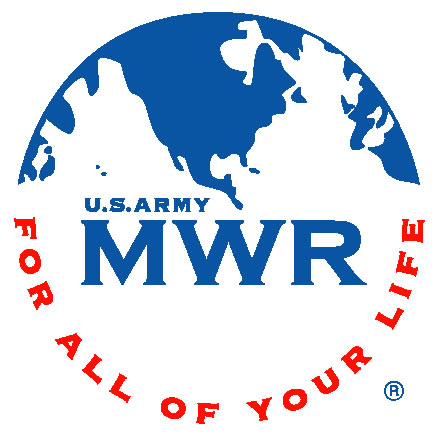 Fort Campbell, KY – Want to find out where you can participate in a free outdoor adrenaline rush activity that takes place during duty hours? Outdoor Recreation's Warrior Adventure Quest (WAQ) is designed to build unit teamwork and instill cohesion by recreating the adrenaline rush of combat action in controlled high adventure outdoor activities.
Adventures include the high ropes Challenge Course, Paintball, Skeet, Adventure Race, and Outdoor Rock Climbing. «Read the rest of this article»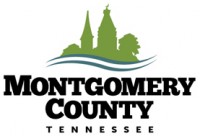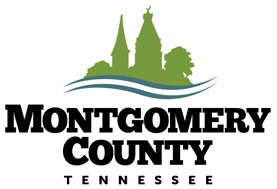 Montgomery County, TN – The Veterans Service Office will be closed Monday, June 13th, for mandatory training. 
They will reopen on Tuesday.
Written by Sgt. 1st Class Peter Mayes
101st Sustainment Brigade, 101st Airborne Division (AA) Public Affairs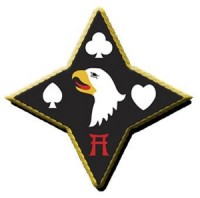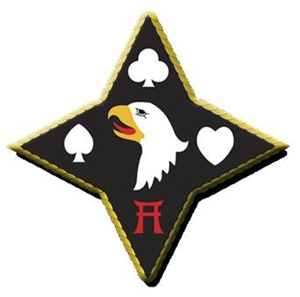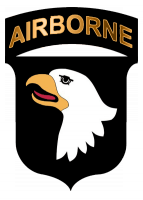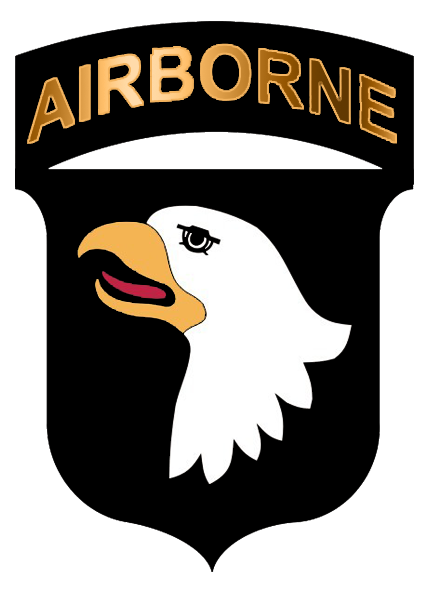 Bagram Airfield, Afghanistan – As with any military worldwide, the Afghan national army is more than just "boots on the ground," as it offers a variety of trades and skills that are necessary to keep it running efficiently.
That is what 10 of its soldiers of the 201st Corps Logistical Kandak and the 5th Combat Service Support Kandak, 201st Corps, Afghan national army are learning during their maintenance course here at Bagram Air Field.
The ANA soldiers, who work alongside the 10st Special Troops Battalion, 101st Sustainment Brigade at Forward Operating Base Gamberi, are taking the 45-day course to learn the basics of mechanical maintenance of their vehicles and equipment, and welding. The course is also a continued step in helping the country learn how to stand on its own.
«Read the rest of this article»

June 9, 2011
Dear Council Members and Citizens of Clarksville:
 The budget process provides an annual opportunity to examine the City's performance and our community's economic health.  Through the budget process, we have the ability to review what we did right and wrong in the current budget, assess our strengths and weaknesses, and plan for future opportunities and challenges that face the community of Clarksville.  As your new Mayor, I have stated that my Administration will be transparent and open about our priorities and goals and that I will keep both the City Council and our citizens apprised of the City's ongoing projects and our financial condition.  Despite serving 12 years on the Tennessee House Finance, Ways and Means Committee and having a good understanding of governmental accounting, I think you can appreciate that with an overall City budget in excess of $418 million in one of the fastest growing Cities in Tennessee, that it has taken a few months for me to review all the areas included in the City's budget.  Therefore this budget will serve not only as the annual budget, but as my first update on the status of City projects and City finances. «Read the rest of this article»