Nashville Blows Late Five-Run Lead In Albuquerque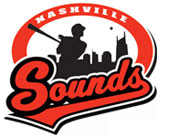 Albuquerque, NM – The Nashville Sounds endured a heartbreaking end to their road trip on Sunday afternoon at Isotopes Park, blowing a late five-run lead in a 16-14 loss to Albuquerque in the finale of a four-game series.
With the defeat, Nashville (27-35) dropped its third straight game to the Isotopes and wrapped up the road trip with a 4-4 record.
Trailing 14-9 entering the bottom of the seventh inning, Albuquerque rallied to tie the contest with a five-spot in that frame against the Sounds' bullpen then took the lead with two runs against Donovan Hand in the eighth to claim the come-from-behind victory.
«Read the rest of this article»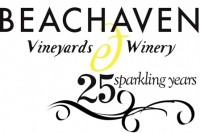 Clarksville, TN – Rob Hawkins & Groove 101 took center stage at Beachaven Winery's Jazz on the Lawn event on Saturday. The event also had a special significance celebrating the birthday the previous day of winery owner Louisa Cooke.
Rob Hawkins & Groove 101 performs a wide variety of hits ranging from the 1960's to the music of today. Rob Hawkins fronts the band providing lead and backup vocals and guitar. The rest of the smoking rhythm section is: Herman DePriest/Keys, Pedro Marrero Percussion/Vocals, Dennis Stein/Bass, and Rick Stone/Drums.
«Read the rest of this article»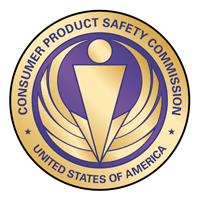 Washington, D.C. – The U.S. Consumer Product Safety Commission, in cooperation with the firm named below, today announced a voluntary recall of the following consumer product. Consumers should stop using recalled products immediately unless otherwise instructed.
It is illegal to resell or attempt to resell a recalled consumer product. «Read the rest of this article»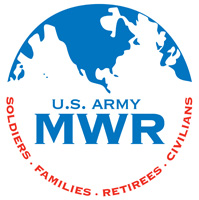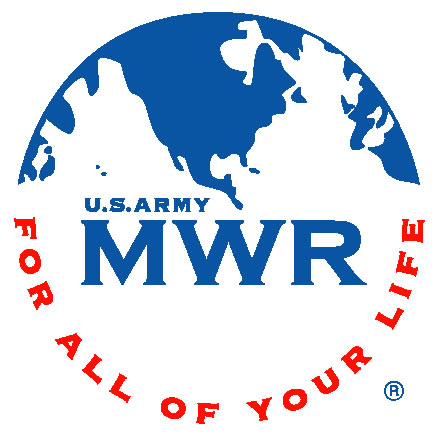 Fort Campbell, KY – Pets are an integral part of the Family and their health and comfort are very important. Having your pets vaccinated and scheduling routine check-ups keeps them healthy and happy for years to come.
Fort Campbell Veterinary Services is offering a Walk-in Clinic to take care of routine lab tests, pet registration, vaccinations, and microchip implants. «Read the rest of this article»
Written by U.S. Army Staff Sgt. Todd A Christopherson
Task Force Currahee Public Affairs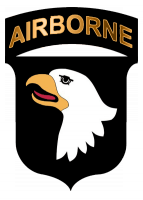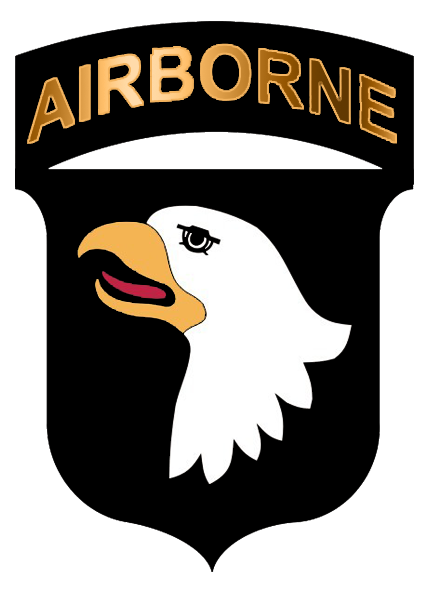 Paktika Province, Afghanistan—The 4th Brigade Combat Team and the 4th Brigade Special Troops Battalion Religious Support Teams attended a religious Shura June 8th at Forward Operating Base Rushmore, Afghanistan.
More than 40 Muslim scholars or mullahs, who are trained in Islam and Islamic law, and are interpreters of Islam's sciences, doctrine, laws, the chief guarantors of continuity in the spiritual and intellectual history of the Islamic community attended.
«Read the rest of this article»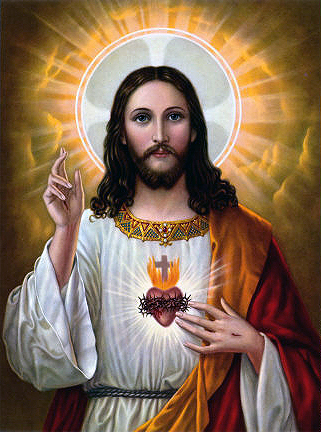 Because of some recent deaths of some friends, my thoughts have been about Heaven.  In the book of John Chapter 14, verses 1-6, it reads John 14:1-6
NKJV
"Let not your heart be troubled; you believe in God, believe also in Me. 
2 In My Father's house are many mansions; if it were not so, I would have told you. I go to prepare a place for you. 
3 And if I go and prepare a place for you, I will come again and receive you to Myself; that where I am, there you may be also.  «Read the rest of this article»
118 Pool and Spa Incidents Reported Since the Start of 2011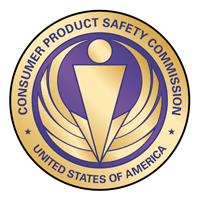 Chula Vista, CA – Already this year, there have been 55 drowning and 63 near-drowning incidents in 29 states and territories reported by the media in the first five months of 2011. The U.S. Consumer Product Safety Commission (CPSC) today kicks off the summer swimming season and the second year of its Pool Safely: Simple Steps Save Lives campaign. The Pool Safely campaign is a national public education effort to reduce child drownings and nonfatal submersion and entrapment incidents in swimming pools and spas.
At a press conference at the Parkway Family Aquatic Center, CPSC Chairman Inez M. Tenenbaum, along with U.S. Olympic swimmer Janet Evans and Chula Vista Mayor Cheryl Cox, urged parents and children to be vigilant in and around pools and spas. Chairman Tenenbaum also released CPSC's annual drowning, near-drowning, and entrapment reports. «Read the rest of this article»


Clarksville, TN – The weekly Clarksville Parks and Recreation Department Recreation Report provides Clarksvillians with a glimpse at the activities and events that are available from the Parks and Recreation Department for them to enjoy together as a family.
This weeks highlights include:
City Swimming Pools
Downtown Market
Jammin' in the Alley
Party in the Park
Movies in the Park
Tree Identification Class
«Read the rest of this article»
Semi-daily preaching by a Semi-daily Preacher on a semi-daily basis
When the Lord gives you a poem, you are compelled to share it with the world. 
And even when he DOESN'T give you one, if you THINK of one and haven't figured out your Blermon for that day – you ALSO have to share it.  So…here it is:
SUNDAY MORNING
by BP
It's Sunday morning once again
The Preacher sits without a friend
Another sermon not quite done
He tries and tries but nothing comes
Into the bag of tricks he goes
Concordance, Bible, cup of Joe
"What will I preach?  I'd like to know!"
"What will I preach? To church I go." «Read the rest of this article»
Clarksville, TN – On Saturday, June 11th, City of Clarksville's Mayor Kim McMillan sat down with Clarksville Online, Discover Clarksville, and WJZM's Hank Bonecutter to answer some questions on the top topics in Clarksville TN.
Some of the topics covered include the Mayor's Health, the City Budget, the Marina Project and several others. «Read the rest of this article»