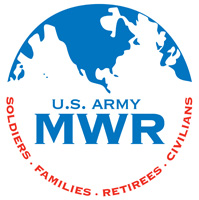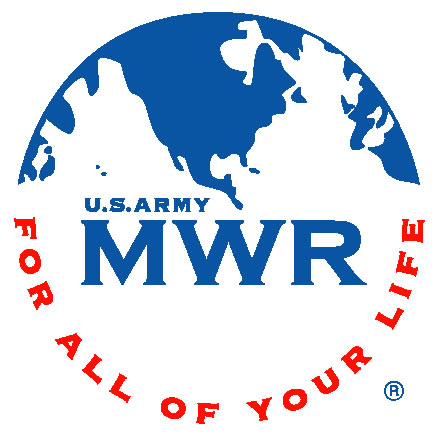 Fort Campbell, KY – Whether you are married or single everyone wants to give their date a good experience and make a good impression by wining and dining them. Going out on dates can be expensive and in these tough times it pays to more savvy with your money.
ACS Financial Readiness has the answers on how to get the great effect of wining and dining without putting a dent in your pocket with their Romance on a Dime class.
Come learn tips and tools to get the most bang for your buck when it comes to dating, dining, and more from the financial experts on Tuesday, June 28th, from 5:30pm to 6:30pm.
Registration for this class is required and can be obtained by call ACS Financial Readiness. Please do not bring your children to this class.
For more information about the Romance on a Dime class, please call 270-798-5518.