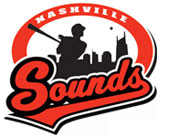 Nashville, TN – Longtime Major Leaguer Jeff Suppan fired a complete-game, two-hit shutout to lead Omaha to a 7-0 victory over the Sounds on Tuesday evening at Greer Stadium in the opener of a five-game series.
Suppan (6-4) tossed the sixth shutout in the Pacific Coast League this season with his 99-pitch effort. He retired the final 13 Nashville batters in succession to close out the virtuoso performance.
Eric Farris and Mat Gamel each doubled to account for the Sounds' lone hits on the night.
«Read the rest of this article»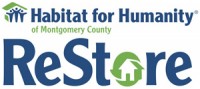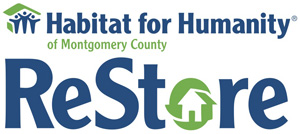 Clarksville, TN – The Habitat for Humanity ReStore will be hosting a Tent Event on Saturday June 25th from 9:00am to 12:00pm at the 408 Madison Street store location. 
Austin Peay State University in partnership with American Constructors made a very generous donation to the ReStore. And, to showcase it all the ReStore is having a tent sale!  Items such as solid oak beds (single and bunk beds),  nightstands (3 drawer), desks, desk chairs, and chest of drawers (4 drawer); some items will start as low as $15.00! «Read the rest of this article»
Independence Day Effort Underway to Collect "Toasts" for Servicemen and Women Now Through July 4th

Lynchburg, TN – As citizens prepare to celebrate our nation's independence on July 4th, the Jack Daniel Distillery is asking they take a few moments to support our troops by signing a message of support through the Toast to the Troops Card Campaign.
By visiting www.JDToastTheTroops.com, supporters can sign a "toast" – a message of support for our servicemen and women.   The distillery will collect the toast cards and include them in special care packages sent to our troops as part of upcoming Jack Daniel's/USO Toast to the Troops  "stuffing parties" held at military installations across the country.  Since the program began in 2005, more than 150,000 care packages have been sent to military members serving overseas. «Read the rest of this article»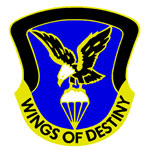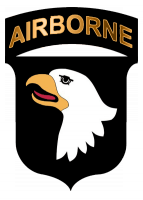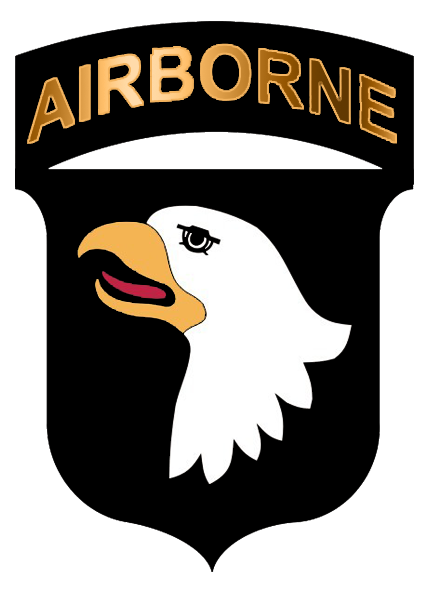 Fort Campbell, KY – The 2nd Squadron, 17th Cavalry Regiment conducted a change of command ceremony, June 21st, 2011, at 9:30am to honor the outgoing squadron commander, Lt. Col. Hank Taylor, and the incoming squadron commander, Lt. Col. Michael Harvey.
«Read the rest of this article»

Clarksville, TN – The Clarksville Police Department is requesting assistance locating a man with a warrant on file for Criminal Exposure to HIV.
On May 16th, 2011, Joseph Daundrey Thomas (B/M, DOB: 12/9/82) is alleged to have engaged in unprotected sex, with a 34 year old woman he met online, knowing that he was infected with HIV.
«Read the rest of this article»
Dallas, TX – A shorter pause in CPR just before a defibrillator delivered an electric shock to a cardiac arrest victim's heart significantly increased survival, according to a study in Circulation: Journal of the American Heart Association.
Researchers found the odds of surviving until hospital discharge were significantly lower for patients whose rescuers paused CPR for 20 seconds or more before delivering a shock (the pre-shock pause), and for patients whose rescuers paused CPR before and after defibrillation (the peri-shock pause) for 40 seconds or more, compared to patients with a pre-shock pause of less than 10 seconds and a peri-shock pause of less than 20 seconds. «Read the rest of this article»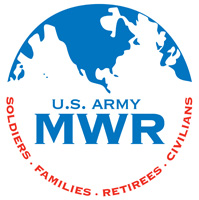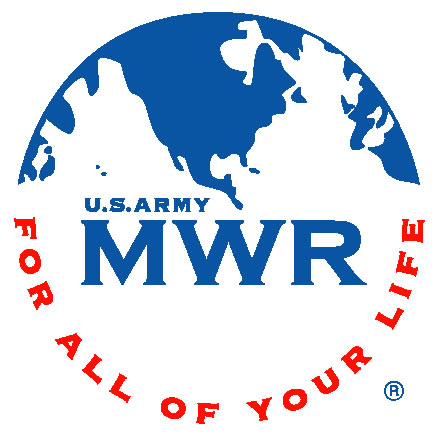 Fort Campbell, KY – The R.F. Sink Library hosts a story and craft time for children every Thursday at 10:30am and 1:30pm.
However due to the Summer Reading Program the morning story and craft time will not take place on June 30th, July 7th, 14th, 21st, and 28th. The afternoon session will remain on these dates, and the morning time will resume on Thursday, August 4th at 10:30am. «Read the rest of this article»


Clarksville, TN – Because of current weather conditions and the possibility of continuing severe weather, the Clarksville Parks & Recreation Department will close all five City public pools for the remainder of today.The pools are scheduled to reopen to normal operating hours on Wednesday, June 22nd.
For more details on the City pools, please contact the Clarksville Parks and Recreation at 931-645-7476 or visit www.cityofclarksville.com.
Begins Installing Safety Decals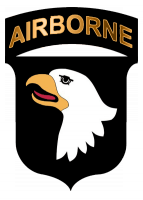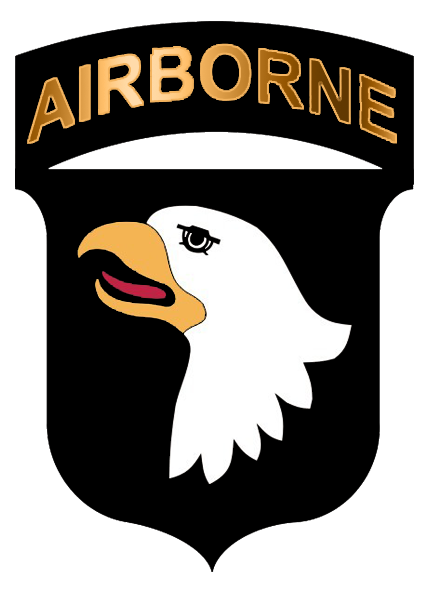 Fort Campbell, KY – Windows play a vital role in home safety, serving as a secondary escape route in the event of a fire or other emergency. The Window Safety Task Force of the National Safety Council reminds parents that, while windows play a vital role, they can also pose a risk for a fall in the home if other safety measures are not followed. To help promote window safety awareness, Campbell Crossing recently began a window safety awareness campaign to supplement the safety training initially provided to all Residents during orientation. The campaign highlights tips to help prevent falls from windows. As another way to remind parents of those dangers, Campbell Crossing is also starting to distribute window safety decals.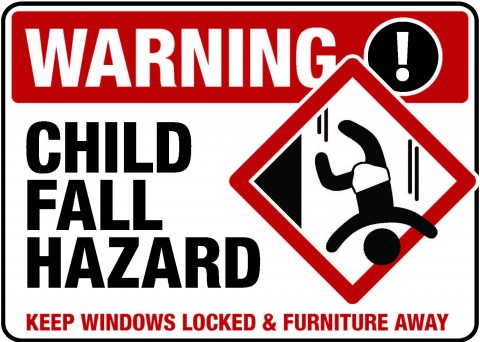 «Read the rest of this article»
The Teddy McGovern PDI Picnic will be this Friday, June 24th, from 11:00am to 2:00pm. Mr. McGovern has donated his time and resources to host this picnic for many years. The will be hamburgers and all the fixings. One of the activities the Program Participants look forward to each year is a water gun fight. Everyone participates from the staff to the Program Participants to the Executive Director. The Picnic will be at Eagle's Rest Pavilion at Gate 10. «Read the rest of this article»