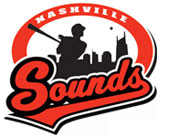 Nashville, TN – The Nashville Sounds topped the division-rival Omaha Storm Chasers, 3-2, on Friday evening at Greer Stadium in the finale of a five-game set.
Nashville (33-42) has now played in a PCL-high 35 one-run games this season, going 14-21 in those contests.
Sounds starter Chase Wright (5-4) produced his first quality start of the season for the win. The southpaw scattered nine hits on two runs while inducing 13 groundouts in a season-best 7 2/3 innings.  The win was Wright's 22nd of his Sounds career, moving him into a tie with teammate Sam Narron for 10th place.
«Read the rest of this article»
Written by Maj. Mike Burns
160th Special Operations Aviation Regiment Public Affairs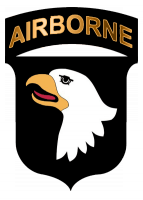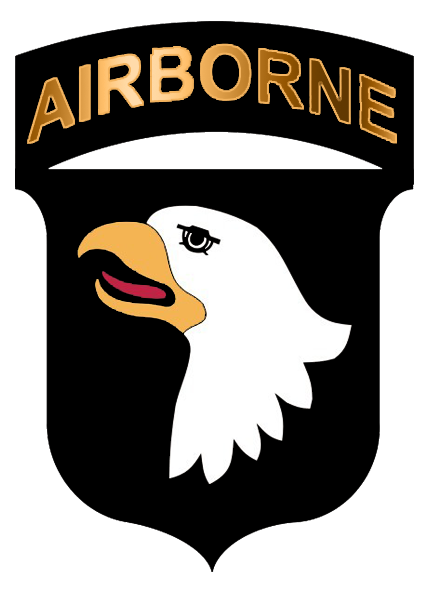 Hunter Army Airfield, GA – Lt. Col. Kirk E. Keepers relinquished command of 3rd Battalion, 160th Special Operations Aviation Regiment (Airborne) to Lt. Col. William T. Golden, IV in a ceremony here June 16th.
Col. John W. Thompson, the 160th SOAR commander, emphasized the importance of the battalion's mission and choosing the right leader to command.
"Commanding this formation of (more than) 600 Night Stalkers has strategic implications," said Thompson. "A wise decision was made when Kirk Keepers was selected to command this unique formation."
«Read the rest of this article»
Written by Nick Steward
Clarksville, TN – This Saturday I will be on WJZM 1400am's Clarksville in Review.I will be discussing the events which took place on Thursday evening's budget meeting and what it means for the tax payers of Clarksville.
«Read the rest of this article»

Clarksville, TN – The Clarksville Police Department is asking for assistance identifying a Burglary suspect. On June 21st, 2011, around 2:16am, officers responded to an alarm activation at a grocery store on Tiny Town Road.
They found that a rock had been thrown through the window of the front door, a man entered, and took cigarettes.
Anyone with information is asked to call the TIPSLINE, 931-645-8477.
Nation's 6th Largest Real Estate Firm Unveils Free Mobile App Which Provides Consumers On The Go With Timely Access To Relevant Real Estate Information

Brentwood, TN – As more consumers take their web access with them 'on the go', Crye-Leike, Realtors is taking notice. The nation's 6th largest real estate firm recently unveiled its new mobile app available for free download.
"As always, Crye-Leike is constantly striving to provide its sales associates with the best technology and tools to service their customers' needs while enabling the customers to collect as much information as possible in a proactive manner," said Gurtej Sodhi, Crye-Leike CIO & Corporate Executive Vice President. "With this in mind, Crye-Leike's IT division has built a powerful mobile app and has released it for availability on the Android, iPhone and iPad platforms." «Read the rest of this article»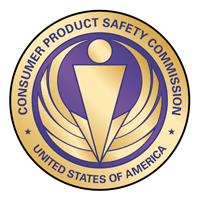 Washington, D.C. – The U.S. Consumer Product Safety Commission, in cooperation with the firm named below, today announced a voluntary recall of the following consumer product.
Consumers should stop using recalled products immediately unless otherwise instructed.
«Read the rest of this article»
SCOTUS Decision in Pliva v. Mensing Affects 70 Percent of All Drug Prescriptions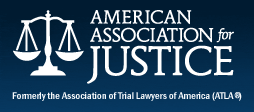 Washington, D.C. – Yesterday's U.S. Supreme Court decision in Pliva v. Mensing is a disastrous outcome for patient safety, giving generic drug companies legal immunity when they ignore harmful side-effects of the drugs they manufacture and profit from.  This decision eliminates any incentive for generic manufacturers to ensure their drug is safe and adequately warn consumers of their drugs' potential dangers.
This decision also means that brand-name manufacturers will be held to a different yet safer standard.  The Supreme Court decided in Wyeth v. Levine, brand-name manufacturers are responsible for their warning labels and required to update them at all times. «Read the rest of this article»

Clarksville, TN – On June 24th, 2011, around 1:42am, 911 received a frantic call from a juvenile at 106 Hickory Trace about the parents fighting and that the father is hitting the mother and was going to kill them.
When officers arrived a 30 year woman and her 12 year old daughter had fled from the residence and the woman had injuries to her face. Police were told that a 2 year old male, was still inside with, the suspect, Karl Banks. Additionally, it was determined the two year old was a child that Banks and his girlfriend, the 30 year old domestic victim had in common.
«Read the rest of this article»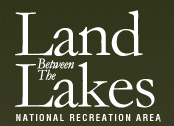 Golden Pond, KY – Forest Service Law Enforcement Officers at Land Between The Lakes (LBL) National Recreation Area suggest making safety precautions as much of a summer tradition as fireworks on the Fourth of July. 
"Because we are coming into the busiest part of the summer, it's a good idea to plan ahead and take extra precautions so you can safely enjoy the outdoors," said Forest Service Law Enforcement Police Captain Duane Cameron. Captain Cameron recommends keeping the following precautions in mind: «Read the rest of this article»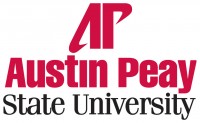 Clarksville, TN – To help students earn degrees, sometimes a college or university has to go beyond its campus map and take education to where the students are.
That is what Austin Peay State University is doing at the new Highland Crest Campus in Springfield Tennessee.
"The future belongs to learners," APSU President Tim Hall told a standing-room-only crowd June 22nd at the grand opening of Highland Crest Campus, Robertson County's first higher education facility. "We are helping students to manufacture income factories of their own. Those earnings will be going to the life of this area."
«Read the rest of this article»