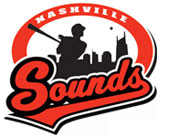 Nashville, TN – The Nashville Sounds plated four runs in the bottom of the ninth inning, capped by Mat Gamel's walkoff two-run homer, to record an exciting 4-3 victory over the visiting New Orleans Zephyrs in front of 8,211 fans on Saturday evening at Greer Stadium in the opener of a four-game series.
Trailing 3-0 entering the game's final half-inning, all four Sounds batters who came to the plate in the ninth against New Orleans reliever Frank Mata scored as Nashville (34-42) picked up its seventh last at-bat win of the year and its fourth victory in a game it trailed in the eighth inning or later.
«Read the rest of this article»
When It Pays To Pay Up
Yonkers, NY – Have you ever bragged to a complete stranger about an amazing deal on a cute pair of shoes? Do you feel angst at the thought of buying something at full retail price? The joy brought on when getting a great bargain is undeniable. However, according to the issue of ShopSmart magazine, from the publisher of Consumer Reports¸ there are some items consumers shouldn't skimp on. «Read the rest of this article»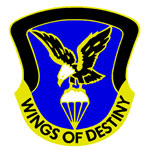 Fort Campbell, KY – The 101st Combat Aviation Brigade, 101st Airborne Division (Air Assault) held a change of command ceremony on Friday June 24th, 2011, Col. William K. Gayler relinquished command to Col. Paul Bontrager before the entire brigade.
Gayler has commanded the 101st CAB since 2009. During his tenure, the brigade deployed to southern Afghanistan in support of Operation Enduring Freedom. Under Gayler's command, the brigade provided Army aviation support for U.S. and NATO operations in Regional Command-South, West and Southwest from February 2010 to March 2011.
«Read the rest of this article»
Salary Increases coming after 4-year Wait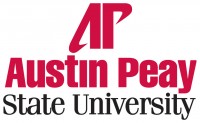 Clarksville, TN – The Tennessee Board of Regents (TBR) today approved an 8.8 percent tuition and fee rate for Austin Peay State University. Although APSU officials prefer that students not incur tuition increases, APSU's increase was the lowest among all TBR universities, community colleges and technology centers.
APSU President Tim Hall said, "We never want to put more financial burden on our students. However, we are fortunate to have the lowest increase among TBR institutions." «Read the rest of this article»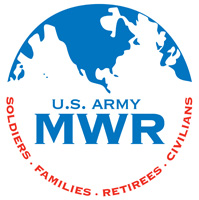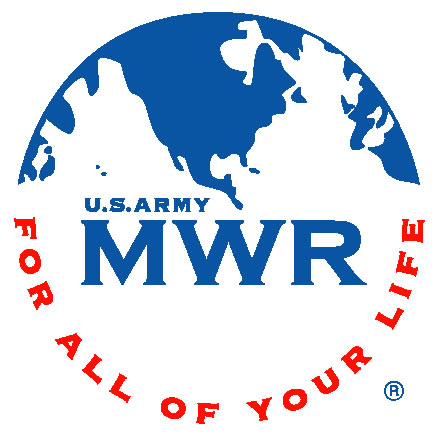 ??????Fort Campbell, KY – Celebrate our Nation's birthday with carnival rides, fireworks, friends and Family at the 2011 USAA and MWR Independence Week Carnival.
Come out to Fort Campbell's Division Parade Field June 29th through July 5th to try your hand at one of the games of skill throughout the midway, feel your heart race on one of the Belle City Amusement carnival rides, and recall great memories as you feast on traditional carnival food and drinks.
Make sure to stop by the Budweiser Tent, where you can purchase ice cold adult beverages from the friendly Hooper Bowling staff.
«Read the rest of this article»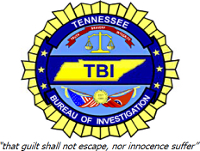 Nashville, TN – The Tennessee Bureau of Investigation today put a Lebanon man wanted for murder on the State's Top Ten Most Wanted list in an effort to locate him and take him into custody. A reward is being offered to anyone who contacts law enforcement with information leading to the whereabouts of Orlando Kajun Steverson.
Steverson, 28, last known address 514 Leeville Pike, Lebanon, Tennessee, is wanted by the Lebanon Police Department for one count of first degree murder and one count of felony murder in attempt to perpetrate a robbery. In 2007, Steverson and two other suspects were involved in a confrontation with gang members at Les's Lounge on Blue Bird Road in Lebanon and a firearm was discharged.
«Read the rest of this article»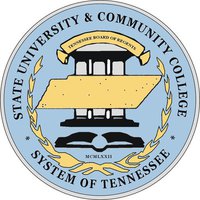 Nashville, TN – The Tennessee Board of Regents approved increased tuition and fee rates today for the six universities, 13 community colleges and 27 technology centers it governs. The board also approved a plan to provide a 3 percent cost of living increase for TBR employees.
Maintenance fee and tuition increases will result in an 8.8 percent revenue increase for Austin Peay State University, East Tennessee State University, and Tennessee State University; a 9.8 percent revenue increase at Middle Tennessee State University and Tennessee Tech University, and an 11 percent revenue increase at the University of Memphis. «Read the rest of this article»


Clarksville, TN – Think it's too late to sign up for the City of Clarksville Parks and Recreation Department's Summer Youth Program?  Think again! 
Woodlawn Elementary, Byrns Darden, Burt Elementary and Summit Heights still have spots available for children ages 6-12. Each of the sites with remaining capacity is open from 9:00am to 3:00pm Monday through Friday. Children must be picked up prior to closing. «Read the rest of this article»
Fed's Lower Economic Projections

Clarksville, TN – Stocks fell broadly before recovering in late trading Thursday as investors reacted to negative news on a number of fronts. On Wednesday came a downbeat assessment of the U.S. economy by Fed Chairman Ben Bernanke, and on Thursday a surprise announcement that the U.S. would tap into its Strategic Petroleum Reserve as part of an international effort to counteract oil shortages stemming from the ongoing conflict in Libya and unrest elsewhere in the Middle East.
The Dow Jones Industrials, which had been down almost 235 points during midday trading, finished 59.67 points lower at 12,050. Other major averages traced similar moves. «Read the rest of this article»

Clarksville, TN – Six Clarksville Police officers had their retirement ceremony today with an official retirement date of July 1st, 2011. They were the first group of officers retired under the new retirement system adopted by the City of Clarksville for Public Safety employees.
The six officers have a combined total of over 160 years in law enforcement. This is also the largest single group of officers retiring at one time that anyone can recall.
«Read the rest of this article»