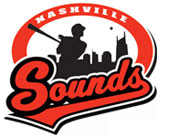 Nashville, TN – The Nashville Sounds hung a 9-2 loss on the New Orleans Zephyrs on Sunday night at Greer Stadium in the second game of a four-game series.
Winners of four of its last five overall, Nashville (35-42) has outscored New Orleans, 95-36, in the teams' 14 meetings so far this season, winning 10 of those contests.
Nine different players posed a hit in the victory, highlighted by homers from Eric Farris and Mat Gamel.
«Read the rest of this article»
Rate Decreases in 56 counties, increases in 24, and stays the same in 15
Nashville, TN – County non-seasonally adjusted unemployment rates for May 2011, released today, show that the rate decreased in 56 counties, increased in 24 counties, and stayed the same in 15 counties.
Tennessee's seasonally adjusted unemployment rate for May was 9.7 percent, up slightly from the April rate of 9.6. The national unemployment rate for May 2011 was 9.1 percent, up from April's 9.0 percent.
«Read the rest of this article»
APSU Sports: Women's Soccer

Clarksville, TN – For the first time in school history, Austin Peay State University women's soccer program will be represented in FIFA's Women's World Cup with upcoming sophomore Tatiana Ariza playing for the Colombian national team, beginning with a Tuesday match against Sweden.
Although the appearance is new to this Colombian team, Ariza is one of several players that participated in the U-20 Women's World Cup, last summer, also in Germany. Ariza also was a key player in the U-17 team's run in 2008.
«Read the rest of this article»
Monday, June 27th, 2011, 8:00am to 1:00pm.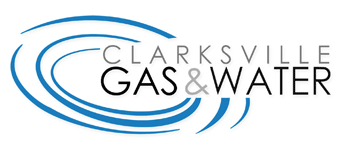 Clarksville, TN – Gas and Water construction crews will turn water service off on Armistead Drive from Kirby Drive to Ivy Lane and on all of Mossland Drive on Monday at 8:00am to 1:00pm. Workers will be replacing a six-inch water valve at the intersection of Armistead and Ivy Lane.
Traffic will be directed around the work site.
Written by Kimberly Tiscione
160th Special Operations Aviation Regiment Public Affairs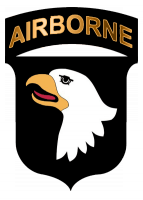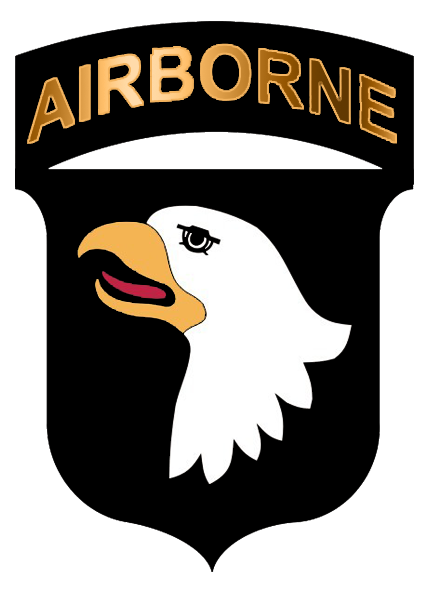 New York, NY – A new national museum will feature artifacts that relate personal stories connected to the 2001 terrorist attacks.
Among the artifacts that will be on display in the National September 11 Museum are a pair of American Airlines flight attendant wings.
The wings honor Sara Low's memory. She was working on American Airlines Flight 11 that was hijacked and used in the terrorist attacks on New York City.
«Read the rest of this article»
Non-profits Organizations
Clarksville, TN – As you may recall, I had requested that Mayor McMillan establish a committee or review of how the city determined and funded non-profit requests shortly after she took office.  The amounts given and the organizations that received funding was historically a closed effort.  The same basic groups kept receiving the funding. 
Then it seemed that in recent years one group or another would be added without any set guidelines as to why they should be allowed to compete when others were not.  My goal was to change this process before the mayor submitted her first budget. «Read the rest of this article»
Monday, June 27th, 2011, 8:00am to 1:00pm.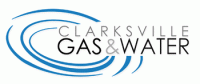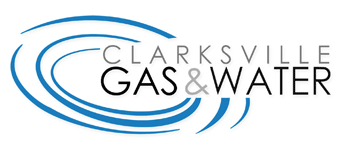 Clarksville, TN – Gas and Water construction crews will turn water service off on Jackson Road from Hudson Drive to Spencer Lane on Monday morning at 8:00 a.m. to 1:00 p.m. Workers will replace a 12-inch water valve at the Jackson Road water tank site.
The road will be open to traffic.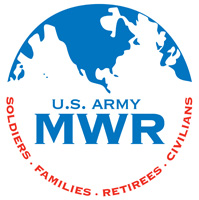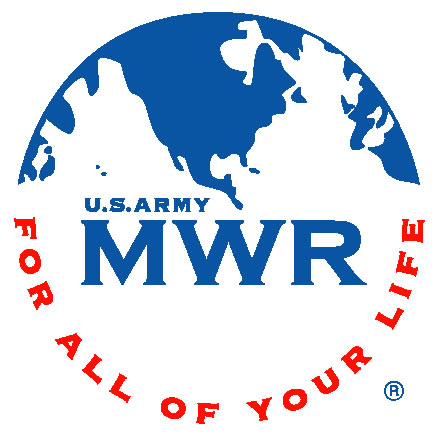 Fort Campbell, KY – On July 10th  The Air Force Reserve Tour for the Troops invites all Military ID Card holders and their Families and guests to the Division Parade Field to hear award winning musician, Blake Shelton, live in concert.
Blake has visited the #1 spot on the country singles chart no fewer than eight times with hits "Austin", "The Baby", "Some Beach", "Home", "She Won't Be Gone", "Hillbilly Bone" (a duet with Trace Adkins), "All About Tonight", and "Who Are You When I'm Not Looking". «Read the rest of this article»
Market Commentary by Scott J. Brown, Ph.D., Chief Economist
The Federal Open Market Committee left short-term interest rates unchanged and retained its conditional commitment to keep rates low for "an extended period." The FOMC also repeated that its $600 billion asset purchase program will be completed by the end of this month. The FOMC noted that the economic recovery is continuing, but "somewhat more slowly" than had been expected. The slower pace of the recovery "reflects in part factors that are likely to be temporary, including the damping effect of higher food and energy prices on consumer purchasing power and spending as well as supply chain disruptions associated with the tragic events in Japan."
In his post-FOMC press briefing, Fed Chairman Bernanke said that while Fed policymakers expects growth to pick up into 2012, "we don't have a precise read on why this slower pace of growth is persisting." The FOMC lower its expectations of GDP growth for this year (2.7%-2.9%) and next (3.3%-3.7%). The FOMC expects that the unemployment rate will to continue to decline, "but the pace of progress remains frustratingly slow." «Read the rest of this article»
Billy Dunlop Park will be closed to the public July 10th-15th for Girl Scouts Day Camp and July 16th-22nd for Boy Scouts Day Camp.


Clarksville, TN – The weekly Clarksville Parks and Recreation Department Recreation Report provides Clarksvillians with a glimpse at the activities and events that are available from the Parks and Recreation Department for them to enjoy together as a family.
This weeks highlights include:
Clarksville Downtown Market
Pools Rentals
Party in the Park
Movies in the Park
Fall Adult Softball/Kickball Meeting Scheduled
Annual Independence Day Celebration
Jammin' in the Alley July 15th
«Read the rest of this article»