Tuesday, June 28th, 2011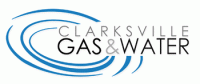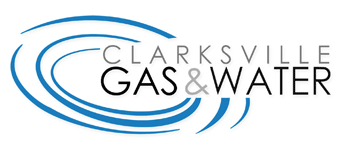 Clarksville, TN – Gas and Water construction workers will continue water valve replacement work that began this morning on Jackson Road on Tuesday at 8:00am. Water service will be turned off on Jackson from Hudson Road to Spencer Lane for 4-5 hours.
The road will be open to traffic.