Pitchers To Represent Sounds, Pacific Coast League At Triple-A All-Star Game On July 13th In Salt Lake City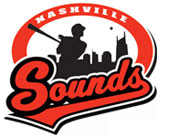 Nashville, TN – Nashville pitchers Mark DiFelice and Sam Narron have been named to the Pacific Coast League All-Star team and will represent the Sounds on the 30-man squad that takes on the International League stars in the 2011 Triple-A All-Star Game on Wednesday, July 13th at Spring Mobile Park in Salt Lake City, Utah.
Both players were selected as reserves for the contest by the PCL office. «Read the rest of this article»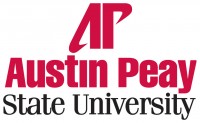 Clarksville, TN –  Last Friday afternoon, a new musical premiered at the Austin Peay State University Music/Mass Communication Building's Concert Hall. The show, "Intergalactic Space Trip," was an ambitious, 15-minute production, featuring several musical numbers sung in a half dozen different languages.  
When the cast, made up of local 8 to 12 year olds, took their final bow at the end of the show, the parents sitting in the audience agreed that it was a success. They were happy to see what their children had learned in only five days.
«Read the rest of this article»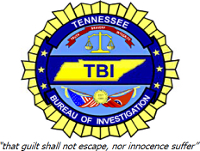 Nashville, TN – The Tennessee Bureau of Investigation today took a second TBI Top Ten Most Wanted suspect off the fugitive list today after he was captured by law enforcement at an apartment in the Smyrna, Tennessee area. Earlier today, David Burrows, a Memphis man who had been on the state's Most Wanted list for several weeks for murder was captured in Anchorage, Alaska.
«Read the rest of this article»


Clarksville, TN – Join Clarksville Parks and Recreation on Friday, July 1st, at Heritage Park Soccer Fields for the Movies in the Park event for July, featuring the 2006 musical drama film, "Dreamgirls," which is rated PG-13.
All movies start at dusk – around 8:20pm this Friday – with pre-show activities beginning an hour prior. Be sure to bring your picnic blankets and lawn chairs. As always, you are welcome to bring your picnic basket, but concessions will be available.
«Read the rest of this article»
Written by Sgt. 1st Class Peter Mayes
101st Sustainment Brigade, 101st Airborne Division (AA) Public Affairs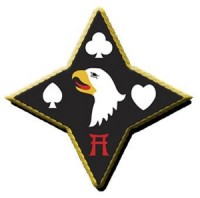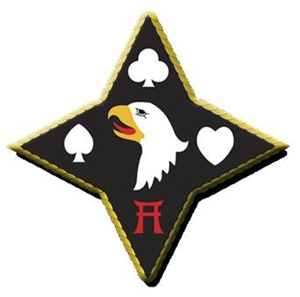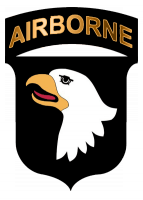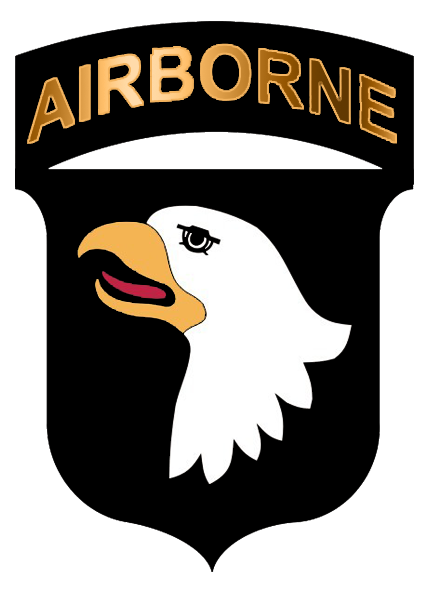 Bagram Airfield, Afghanistan – The Convoy Staging Yard at Bagram Airfield is considered a "home away from home" for many of the host nation truckers who convene there.
On any given day, the drivers converge there after completing a long haul through the dusty terrain. Once they arrive, they can line up outside a conex filled with Meals-Ready-to-Eat or Halal meals and grab a packet or two for chow. They can spend anywhere from two to three days on the road just to get to Bagram Airfield, and then spend an additional several days waiting there for their next mission.
«Read the rest of this article»

Clarksville, TN – The City of Clarksville, Montgomery County, and Fort Campbell took a leap forward to improve the security of our community and support a team approach for security efforts. The Clarksville Police Department in conjunction with the local Emergency Management Agency hosted a training seminar for approximately 30 employees from federal, state, county, and city agencies.
«Read the rest of this article»
Coy Lacy Park is a great place for a morning walk, and my friend Alicia and I walk there often. The paved walking track is about a quarter of a mile around, and for those of us who sometimes have our minds on other things, counting each time you past a post at the entrance makes keeping up with your walking distances easy.
I've been told that you shouldn't walk so fast that you lose breath and can't talk, but I don't think there's any danger of me walking that fast.  It's such a nice morning stroll and each morning there's something new to see. Sometimes it's George and Jennie Craig, native Clarksvillians, just striding along –sometimes you can even see them holding hands.  George says they walk "'most every day".
«Read the rest of this article»
Thousands of Injuries with Sparklers, Firecrackers, and Aerials; About 200 fireworks injuries a day during month surrounding the holiday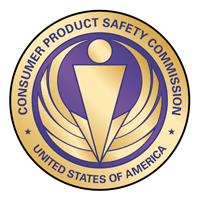 Washington, D.C. – The U.S. Consumer Product Safety Commission (CPSC) wants consumers to put safety in play if fireworks are part of your Fourth of July celebrations. A new CPSC study (pdf) indicates that in 2009 there were two deaths and nearly 9,000 emergency room visits for injuries resulting from fireworks related incidents. Most fireworks injuries occurred to consumers younger than 20 and resulted in the loss of a limb in many cases.
In a press event held on The National Mall, Chairman Inez Tenenbaum announced that during the 30 days surrounding last year's Independence Day holiday, there were nearly 6,000 reports of injuries involving fireworks. Burns and lacerations to the hands, the face and the head were the most frequently reported injuries. More than half of the injuries during this time period were related to firecrackers, bottle rockets, and sparklers.
«Read the rest of this article»
Wednesday, June 29th, 2011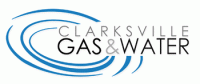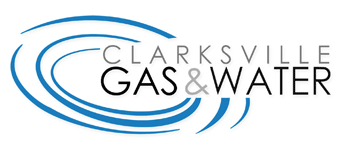 Clarksville, TN – The Memorial Drive water outage planned for Tuesday night has been rescheduled to tonight at 6:00pm. Water service will be off on Memorial from Ussery Road to Clearview Drive for approximately 3-4 hours while workers replace a fire hydrant.
Memorial Drive will be passable, however, please use caution when approaching the work site at the intersection of Memorial and Allenwood Drive.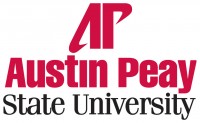 Clarksville, TN – Every fall, dozens of incoming college freshmen go off to school harboring dreams of becoming medical doctors. Some are drawn to the field because of the paycheck, while others are attracted by the excitement and emotional rewards of the health care field. They leave home with high hopes that, unfortunately, don't always come to fruition.
"We see it all the time," Rex Ameigh, chair of the Austin Peay State University Allied Health Sciences Department, said. "Students come in here with the idea that they're going to be a doctor. Then they get started and the realization comes in of all the things that must occur for that to really happen." «Read the rest of this article»