Nashville Again Blows Late Lead In Eventual 12-Inning Defeat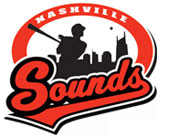 Round Rock, TX – Doug Deeds belted a walkoff, two-run homer in the bottom of the twelfth to give Round Rock a come-from-behind 9-7 win over the Nashville Sounds on Saturday evening at The Dell Diamond.
The blast, an opposite-field two-run shot to left, came against Sounds reliever Donovan Hand (1-4), who took the loss.
The heartbreaking loss was the seventh straight defeat in Round Rock for Nashville (37-45), which fell to 1-7 in extra-inning action this season.
«Read the rest of this article»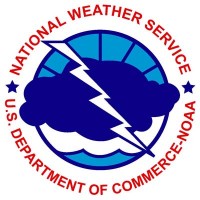 Heat is the number one weather-related killer in the United States.
The National Weather Service statistical data shows that heat causes more fatalities per year than floods, lightning, tornadoes and hurricanes combined. Based on the 10-year average from 2000 to 2009, excessive heat claims an average of 162 lives a year. By contrast, hurricanes killed 117; floods 65; tornadoes, 62; and lightning, 48.
As you are out enjoying this 4th of July weekend, be sure to stay properly hydrated.
«Read the rest of this article»
A basic principle of war is that a combatant will fight most fiercely when protecting his home. Failure to weigh that axiom has depleted many powers over the centuries.
When building a house last year, we positioned it so that it was enveloped by the trees. We believed we were staking our claim and had the registered deed to prove it.
The natives, however, saw things differently. They had been there for generations and we were invading their home.
We were somewhat benevolent as we provided provisions for the natives through the winter and into the spring. The natives began to see our provisions as entitlements as summer came on. Why should they labor when adequate resources were provided?
When efforts were made to regulate the supply and monitor the recipients, things turned ugly.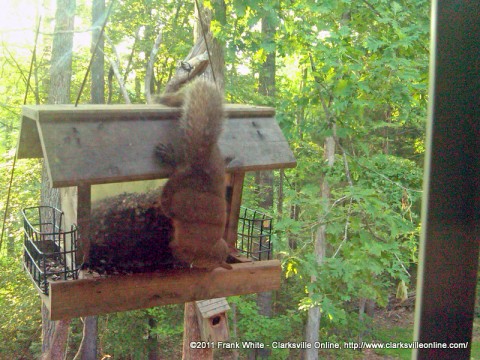 «Read the rest of this article»

Clarksville, TN – Imagine relocating to a town with all your belongings in tow, thinking that you have a place to move into when you arrive. Then upon your arrival, you discover the house which you put a rental deposit on has already been rented to someone else.
That's exactly what happened to numerous unsuspecting victims after placing a rental deposit on a property at 1021 McClardy Road which they found on Craigslist and the Automated Housing Referral Network. The number of victims continues to grow, many of them military members relocating to Clarksville after military deployments.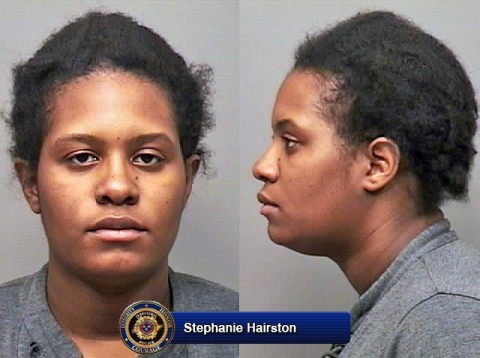 «Read the rest of this article»

Clarksville, TN – Around 6:15am this morning, 911 received a call from a man that was lying on the ground and didn't know how he got there.
When officers arrived, they found a conscious 49 year old man in a ditch at 1255 Boilin Lane near a ladder propped against a platform leading to electrical transformers. The man appeared to have been electrocuted. «Read the rest of this article»
Fourth of July Festivities Best Enjoyed from Safe Distances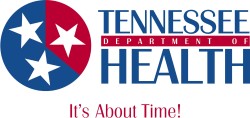 Nashville, TN – Fireworks are a tradition of summer activities for many adults and children. However, fireworks cause thousands of injuries and emergency room visits each year, and more of these injuries occur during Fourth of July festivities than any other holiday. As Independence Day approaches, the Tennessee Department of Health urges residents to practice safe and responsible use of fireworks to avoid injuries.
"We want all Tennesseans and visitors to remain safe this holiday and enjoy their Fourth of July celebrations without visiting an emergency department for a fireworks-related injury," said Health Commissioner Susan R. Cooper, MSN, RN. "The best way to prevent fireworks-related injuries is to leave fireworks displays to trained professionals." «Read the rest of this article»
Written by Ken Bradford
Back in January 2010, somewhere in the middle of chasing dolphins and tromping through alligators in the Florida Keys, the idea of opening a "coffee shop" was born.
Safety Urged for July 4th Holiday Weekend

Nashville, TN – Tennessee Wildlife Resources Agency officials remind all those who visit the state's waterways for the July Fourth holiday to be safe for what is annually one of the busiest weekends of the year.
TWRA officials emphasize the use of personal flotation devices (PFDs) while boating in a safe and responsible manner. The TWRA wants all those who visit the waterways to have an enjoyable time. However, TWRA officers will be on the watch for dangerous boating behavior, such as boating under the influence (BUI) and other reckless operation. «Read the rest of this article»
Encourages safe medication use through new policy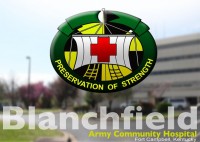 Fort Campbell, KY – To encourage the safe use of medications, the Blanchfield Army Community Hospital (BACH) pharmacies will be implementing a new Army-wide policy as of July 5th, 2011 restricting prescribed quantities of controlled substances at all military treatment facilities.
A controlled substance prescription (CRx) is a prescription medication that has been classified as controlled (Schedule II-V) by the Drug Enforcement Agency as a medication with potential for abuse. CRx medications are prescribed for a number of legitimate medical reasons.  The most common CRx medications are: narcotics/opiates for severe pain; benzodiazepines for anxiety and for trouble sleeping; and stimulants for attention deficit hyperactivity disorder (ADHD) and difficulty staying awake. For a full list of controlled substances, please visit: www.deadiversion.usdoj.gov/schedules/index.html. «Read the rest of this article»
Division-Rival Memphis Redbirds Visit Greer For Three-Game Homestand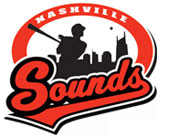 Nashville, TN – The Nashville Sounds return home to Greer Stadium this Monday, July 4th to open a three-game homestand against the state-rival Memphis Redbirds (Cardinals affiliate).
The Memphis Redbirds, currently four-games ahead of the Sounds in the division standings, visit Music City for the first time in 2011 for the 7:05 p.m. homestand opener on Independence Day. Fans who stay after the game will be amazed by our special postgame Independence Day Fireworks Celebration, courtesy of Nashville's NEWS 2. Fans can also register to win prizes and experiences involving Sounds manager Don Money for Money Monday. The Sounds will be wearing commemorative Stars & Stripes Hats for the game. Gates open at 6:05pm. «Read the rest of this article»