Nashville Rebounds From Six-Run Deficit To Post 9-8 Victory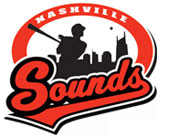 Nashville, TN – The Nashville Sounds recorded their second straight walkoff win over the division-rival Memphis Redbirds, coming back from an early six-run deficit to post a 9-8 victory on Tuesday evening at Greer Stadium.
With the bases full of Sounds and one out, Brandon Boggs lined a game-ending RBI single to right off Memphis reliever Cory Rauschenberger to plate Erick Almonte with the winning run.
«Read the rest of this article»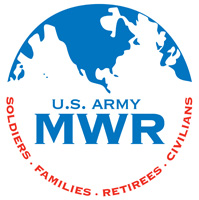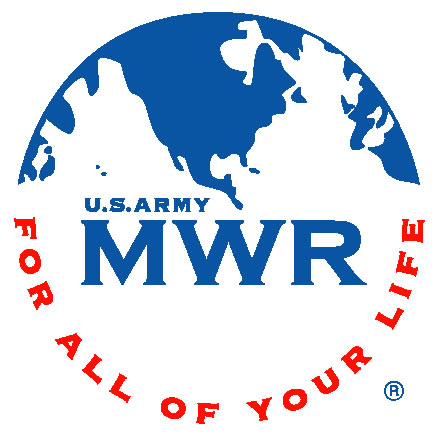 Fort Campbell, KY – The 4th of July festivities concluded  with the Morale Welfare and Recreation (MWR) Welcome Home Concert and Fireworks Show. The event expresses the communities gratitude for the sacrifices that the soldiers and their families at Fort Campbell makes for our country.
The day opened with an invocation, followed by a short speech by 101st Airborne Division Commander Maj. Gen. John F. Campbell in which he dedicated the day to those both here at home, and in off in far flung war zones who are serving our country.
«Read the rest of this article»

Clarksville, TN – On July 5th, 2011, around 12:47pm, a 2008 Nissan Versa, driven by Kimberly McDonald, 29, of Woodlawn TN was making a left turn out of Man-of-War Road, crossing the east bound lanes of Tiny Town Road.
She did not see and crossed into the path of an oncoming 2009 Kawasaki motorcycle traveling east on Tiny Town Road, ridden by Joshua Higgs, 21, of Clarksville.
«Read the rest of this article»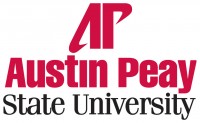 Clarksville, TN – Austin Peay State University's Center for Extended and Distance Education is partnering with Boston Reed College to offer a new Pharmacy Technician Certificate program to prepare students for entry-level positions in the field.
Classes will run for 11 weeks on the APSU campus and will include instruction and lab time to ready students to take the national Pharmacy Technician Certification Board Exam (PTCB). «Read the rest of this article»
Clarksville, TN – The Clarksville Area Chamber of Commerce is pleased to announce the 2011-2012 Chamber Board of Directors. The Chamber elects new leadership each fiscal year, with the fiscal year running from July 1st, 2011 to June 30th, 2012. The board of directors, executive committee and ex-officio members of the board attend quarterly meetings, provide direction for Chamber staff and volunteers, and manage the finances of The Chamber. «Read the rest of this article»
Thursday, July 7th, 2011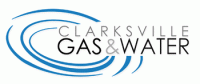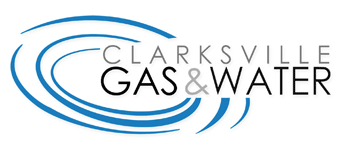 Clarksville, TN – Gas and Water Construction Workers will be replacing a Fire-Hydrant located on 3rd Street, between Madison Street and Commerce Street.
The replacement will take place this Thursday, July 7th, 2011. Traffic will be closed between the hours of 7:00am and 12:00pm (noon). «Read the rest of this article»
Agency meets critical milestones in Food Safety Modernization Act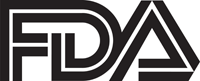 Silver Spring, MD – The U.S. Food and Drug Administration today announced that it has completed two tasks required by the new Food Safety Modernization Act (FSMA). FDA has issued an anti-smuggling strategy, and issued draft guidance clarifying agency expectations on new dietary ingredients.  
The FDA issued an anti-smuggling strategy developed by the Department of Health and Human Services (HHS) in coordination with the Department of Homeland Security (DHS) that will help to identify and prevent smuggled foods from entering the United States and posing a threat to national security and consumer safety.
«Read the rest of this article»
APSU Sports: Women's Tennis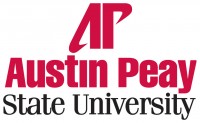 Clarksville, TN – Austin Peay State University women's tennis team has added Alison Carre, of France, to the 2011-12 roster, head coach Malik Tabet has announced.
Carre joins the Lady Govs after spending time at the French Federation Tennis School. A smooth player with a developed stroke, Carre looks to be a strong addition to the Lady Govs. Austin Peay came up short on a repeat bid in the 2011 OVC Tennis Tournament, falling in the semifinals to eventual champion Jacksonville State. «Read the rest of this article»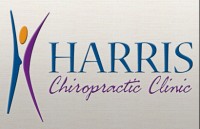 Clarksville, TN – Cholesterol has become the focus of a great deal of attention in the modern medical world. Many people have thought that cholesterol is something that signifies a tendency towards coronary artery disease and heart disease, and it is generally assumed that is very difficult to bring cholesterol down if elevated and that a statin drug would need to be employed to accomplish the reduction.
There are a number of factors that should be considered when it comes to considering cholesterol balance. «Read the rest of this article»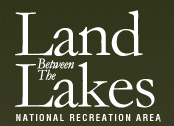 Golden Pond, KY – Visit Wranglers Campground at Land Between The Lakes (LBL) National Recreation Area July 15th-16th, for the 15th Annual Grand Jubilee and Primitive Rodeo.  Wranglers Campground is located 5 miles south of Golden Pond Visitor Center.
The Jubilee is a celebration for all the horse lovers and trail riders who have made Wranglers Campground such a success during the past year. There will be children's activities, and half-price camping will also be offered on Friday and Saturday.  «Read the rest of this article»