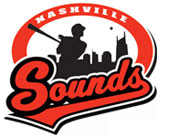 Albuquerque, NM – The Nashville Sounds were held to two hits by the Albuquerque Isotopes in a 5-1 loss on Thursday night at Isotopes Park in the opener of a four-game series.
Albuquerque starter Randy Keisler (5-4) earned the win and continued his dominance from the mound against the Sounds this season. The 35-year-old allowed one unearned run on just two hits and one walk in 6 2/3 innings. In two starts, Keisler has picked up two wins while recording a 0.66 ERA (1er/13.2ip) against Nashville.
Edwin Maysonet's double and Mike Rivera's single accounted for the club's only two hits.
«Read the rest of this article»

Clarksville, TN – Around 11:00pm, Clarksville Police received a called from the mother of Evan Freeman, Amanda Patton, letting us know that Evan Freeman contacted her after seeing a news broadcast. Evan told her that he had been stranded in Dover and is safe.
APSU Sports: Men's Baseball

Atlanta, GA – When Colorado Rockies reliever Matt Reynolds was asked earlier Wednesday about whether he had met Atlanta Braves pitcher and fellow Austin Peay alum George Sherrill, his answer was was "No, I have intended to go over and introduce myself."
That meeting occurred Wednesday afternoon prior to the third game of the Rockies-Braves series in Atlanta's Turner Field.
«Read the rest of this article»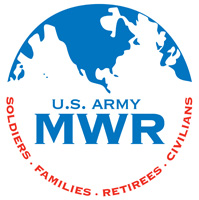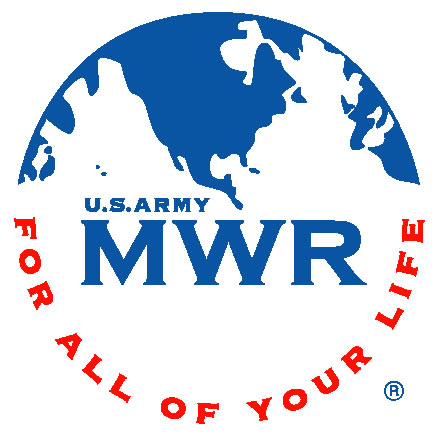 Fort Campbell, KY – It is no secret that men and women communicate differently.  Sometimes these differences can lead to huge misunderstandings which can cause friction in a relationship. Whether you have been married for just a little while or for several years, communication plays a vital role in all aspects of your relationship.
Army Community Service understands the impact that good and poor communication can have on a relationship, and is inviting couples to participate in Couples' Communication Workshops taking place on July 12th from 5:30pm to 8:00pm at the Soldier and Family Assistance Center (SFAC); August 9th from 9:00am to 11:30am at the Family Resource Center (FRC); and August 11th from 5:30pm to 8:00pm at the (SFAC). «Read the rest of this article»

Clarksville, TN – A 16 year old juvenile is missing, which is totally out of character according to the family.  The last time Evan Curtis Freeman,( W/M, DOB: 3/13/95, Given Address: 301 Maple Park Drive, Clarksville TN) was seen was the 4th of July, around 2:00pm.
He was supposed to be going to a friend's house, but never arrived. The family has been in contact with all his friends, but none have seen him.  There were no clothes or money taken with Evan.
Anyone with information is asked to call the Clarksville Police Department, 931.645.8477. The lead investigator is Detective Alan Morgan.
Drop in Fatalities Coincides with Increase in DUI Arrests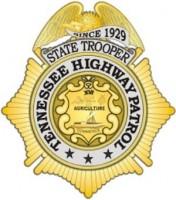 Nashville, TN – Tennessee Highway Patrol (THP) Colonel Tracy Trott announced Wednesday that the preliminary number of people killed in fatal accidents on Tennessee's highways and roads is down 15 percent for the first six months of 2011, compared to the same time period in 2010.
The THP reports 440 fatalities in Tennessee from January 1st through June 30th, 2011. That is 77 fewer than the 517 people killed in vehicle accidents during the same dates in 2010. These figures include all vehicular fatalities in Tennessee reported by law enforcement agencies across the state.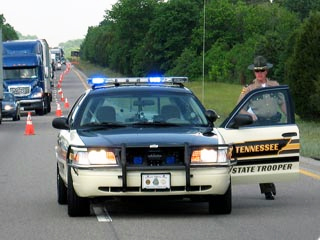 «Read the rest of this article»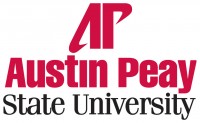 Clarksville, TN – The base camp, consisting of a few tents and sleeping bags, will sit in a secluded valley, in the shadow of the 14,000-foot Blanca Peak in Colorado. At night, when the exhausted team of researchers returns from their 2,000-foot hike to get some rest, they'll have to bundle up to warm themselves against the cold air blowing down the mountain.
"Even in the summer, there's still snowpack on the mountain," Dr. Christopher Gentry, Austin Peay State University assistant professor of geography, said. «Read the rest of this article»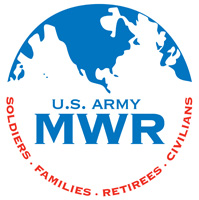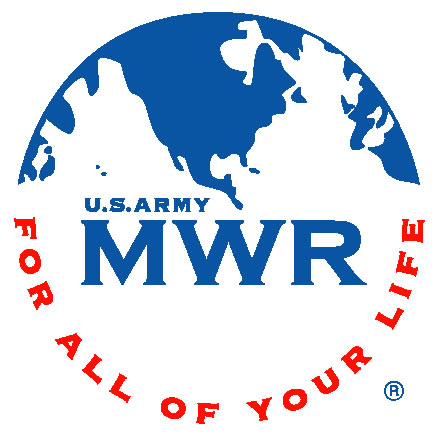 Fort Campbell, KY – Now-a-days fifty cents can't buy you much of anything. That is not the case at Hooper Bowling Center on Saturday, July 30th as Hooper will be offering a fifty cent special to celebrate our Soldiers coming home.
The center will open at 9:00am and all games, shoe rentals, hot dogs, and chips will be .50 each until 7:00pm.
Cosmic Bowling will then start and continue until midnight. «Read the rest of this article»
APSU Sports: Men's Baseball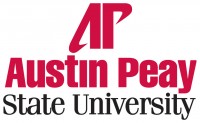 Clarksville, TN – Austin Peay State University's baseball team continued its recruiting efforts for the upcoming 2012 campaign, adding pitcher Taylor Patterson, of Chatsworth, GA, who signed a national letter of intent, Monday.
Patterson, a 6-5 200-pound right-handed pitcher, was 6-2 with a 3.45 ERA for Murray County High School last season. He compiled 77 strikeouts while limiting opponents to a .187 batting average over 47.0 innings pitched.
«Read the rest of this article»
Thursday, July 7th, 2011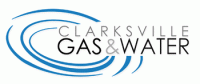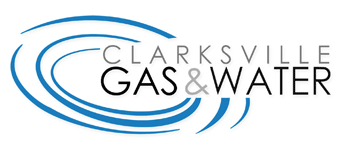 Clarksville, TN – Gas and Water construction workers have extended the water outage and road closure on South 3rd Street from Madison Street to Commerce Street to late this afternoon due to unexpected utility work. The construction crew is replacing a fire hydrant at the intersection of South 3rd Street and Madison Street and plan to work until late this afternoon.
Traffic is detoured to Commerce and Hiter streets.