Nashville Drops 7th Straight Road Game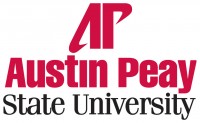 Albuquerque, NM – The Nashville Sounds dropped their second straight game in Albuquerque on Friday evening, falling 7-1 at Isotopes Park.
The defeat was the seventh straight road loss for Nashville (39-49), which is just 1-5 in Albuquerque this season.
Isotopes starter John Ely (6-5) turned in a quality outing, picking up the win by holding the Sounds to one run on six hits over seven strong innings.
The Sounds missed out on an early scoring chance against Ely. With the bases loaded and one out, the right-hander induced an inning-ending 1-2-3 double play from Nashville third baseman Andy Gonzalez to escape the jam unscathed.
«Read the rest of this article»

Clarksville, TN – On July 8th, 2011 at 10:30am, an 11 year old boy is in stable condition after being pinned in between a tree and a Volvo Station Wagon.  The 11 year old went over to a neighbor's house on Chickasaw Court to play, which is something he does all the time.
His playmate was not around so he climbed inside of a 97 Volvo Station Wagon and began playing inside of the vehicle. He released the emergency brake, unknowingly knocked the car out of gear and, since it was on a slight incline, the car started moving. «Read the rest of this article»


Clarksville, TN – On July 7th, Clarksville Mayor Kim McMillan proclaimed July 2011 as Parks and Recreation Month in Clarksville, Tennessee.
Since 1985, America has celebrated July as the nation's official Park and Recreation Month. This year's theme is "Rock Your Park!" The National Recreation and Parks Association's new initiative called America's Backyard and Clarksville Parks & Recreation encourage you to show the country how parks and recreation departments make your life extraordinary! «Read the rest of this article»
APSU Sports: Men's Tennis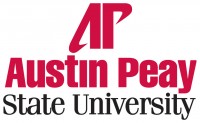 Clarksville, TN – Austin Peay State University men's tennis program has added Michal Hriciste, of Zlin, Czech Republic, as it second signee for the 2011-12 roster, head coach Malik Tabet has announced.
A talented athlete, Hriciste fielded offers in both tennis and golf, opting to play for Tabet and the Govs in the upcoming season. He brings a strong tennis pedigree to the table, as his sister, Linda Hricistova, is set to begin her senior season at Illinois-Chicago where she plays No. 6 singles and No. 1 doubles.
«Read the rest of this article»

Clarksville, TN – Sometime in the overnight hours, between July 6th-7th, the Walgreens at 1751 Tiny Town Road was broken into.  When the Walgreens manager came into work on July 7th around 6:40am, he found the alarm was not set and the pharmacy glass door was broken.
The suspect had taken thousands of tablets of different drugs, valued at over $2,000 and left the scene. Further investigation determined the suspect had made entry into the business by ramming a vehicle against a back door which lead into the stock room. Detectives arrived on scene and began their investigation.
«Read the rest of this article»
Written by Sgt. 1st Class Peter Mayes
101st Sustainment Brigade, 101st Airborne Division (AA) Public Affairs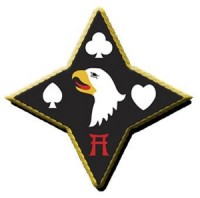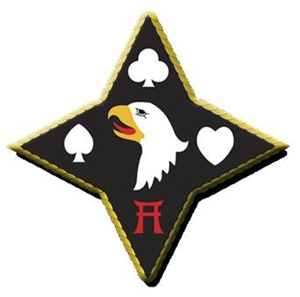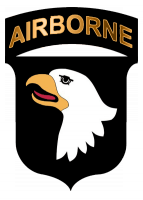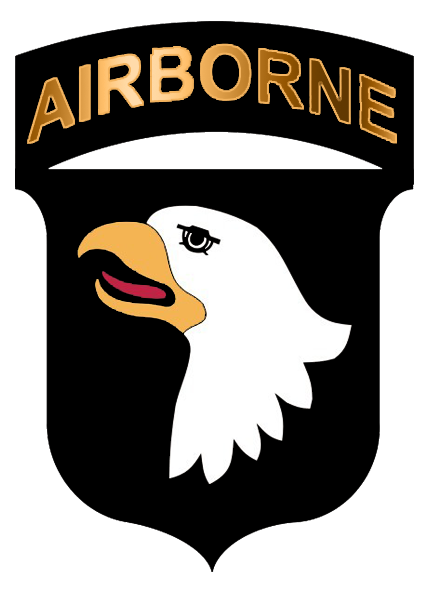 Bagram Airfield, Afghanistan – It's not uncommon for family members to serve together in a combat operation, or even unusual for former drill sergeants to eventually serve with one of the Soldiers they trained during basic training.
The Army is chock-full of stories of parents and children, married couples, and siblings all deployed together in theater. Being a soldier, however, who's led both a parent and their child at different points of one's career is something entirely different.
«Read the rest of this article»

Clarksville, TN – There was a burglary of St Bethlehem Drugs April 20th, 2011, around 10:00pm. The males arrived in a gold four door vehicle, broke the window with a crowbar, stole thousands of dollars worth of drugs (Morphine, Hydrocodone, and Adderall), and left the scene.
The entire burglar was caught on video.
«Read the rest of this article»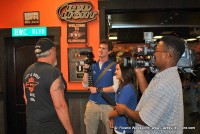 Clarksville, TN – Over the weekend, Tawny Clark and Chris Staudinger visited Clarksville as part of the Rally McNally – USA Today Best of the Road contest. Clarksville had the most votes for the Most Patriotic contest and earned a visit by the judges.
Tawny and Chris spent two days in town on a mission to see if Clarksville will become the Most Patriotic city. They took lots of photos and video to take back to the panel of judges who will actually make the final decision later this month. «Read the rest of this article»
Written by U.S. Army Spc. Kimberly K. Menzies
Task Force Currahee Public Affairs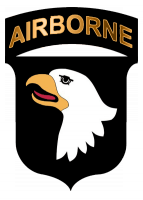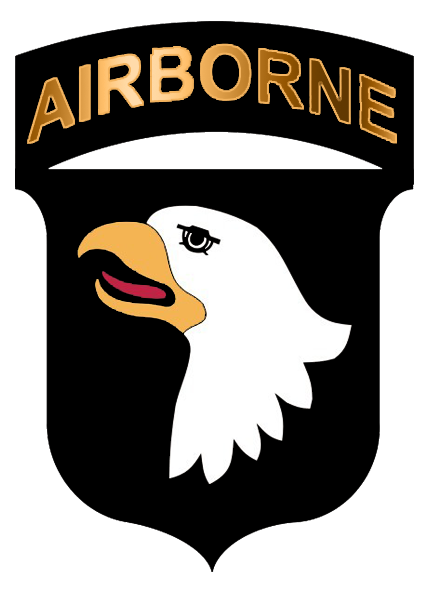 Paktika Province, Afghanistan – Task Force Currahee, 4th Brigade Combat Team, 101st Airborne Division, celebrated Independence Day with a barbecue and music, July 4th while deployed to Forward Operating Base Sharana, Paktika Province, Afghanistan.
With their deployment nearing its end, Currahees spent their time during the barbecue mingling and celebrating their return to the states.
"This holiday is one to remember," said U.S. Army Pfc. Brendan J. Reilly, a brigade fires radio telephone operator from Headquarters and Headquarters Company, 4th BCT, and native of Waukegan, IL.
«Read the rest of this article»
APSU Athletics

Clarksville, TN – Austin Peay State University student-athletes posted a 2.862 grade-point average during the recently completed Spring 2011 semester, the department announced Thursday.
The department saw 147 student-athletes named to the Spring 2011 Athletics Director's Honor Roll, representing 49 percent of the department's 300 student-athletes. Included in that tally are 16 student-athletes who were named to the President's List – recording a perfect 4.0 GPA – and 70 student-athletes who were named to APSU's Dean's List, earning a 3.5 or better GPA.
«Read the rest of this article»