Fiers Earns Win In 1st Triple-A Start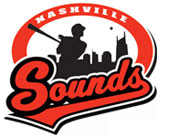 Albuquerque, NM – Brett Carroll belted a go-ahead, two-run homer and Mike Fiers turned in a solid outing in his first Triple-A start to lead the Nashville Sounds to a 3-1 victory over Albuquerque on Saturday evening at Isotopes Park.
With the win, Nashville (40-49) snapped a three-game skid as well as its seven-game road losing streak.
Fiers (1-0) earned a win in his first career Triple-A start. The right-hander held Albuquerque to one run on four hits over five innings, walking three batters and striking out five during his 88-pitch effort.
«Read the rest of this article»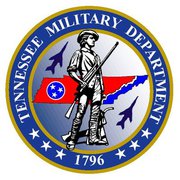 Nashville, TN – At about 5:30pm EDT, Saturday, July 9th, a Tennessee Army Guard OH-58D Kiowa Warrior Helicopter with two pilots on board crashed in Campbell County, Tennessee. Both pilots were killed in the crash.
At the time of the accident the crew was conducting a routine training flight.
At this time the cause of the crash is not known. We will not speculate as to the cause.
«Read the rest of this article»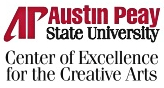 Clarksville, TN – Up in the foothills of East Tennessee's Smoky Mountains, a few old timers still tell folk stories of spirits and curses. The fog that hangs low over their porches and sloping front yards lends a mystical quality to their words. It's as if these men and women live in the secluded last bastion of a magical world, untouched by the modern influence of science. «Read the rest of this article»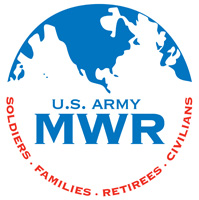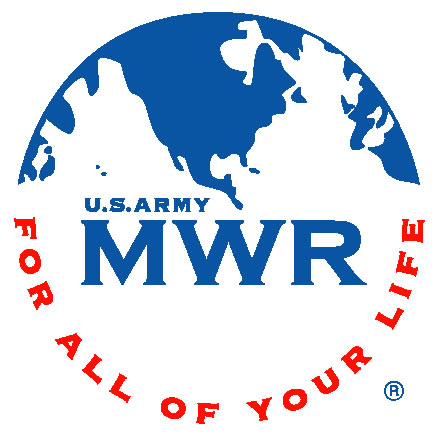 Fort Campbell, KY – On July 10th  The Air Force Reserve Tour for the Troops invites all Military ID Card holders and their Families and guests to the Division Parade Field to hear award winning musician, Blake Shelton, live in concert. 
Blake has visited the #1 spot on the country singles chart no fewer than eight times with hits "Austin", "The Baby", "Some Beach", "Home", "She Won't Be Gone", "Hillbilly Bone" (a duet with Trace Adkins), "All About Tonight", and "Who Are You When I'm Not Looking".  Bring your lawn chairs and blankets and come enjoy this free Military appreciation concert.
«Read the rest of this article»
Preliminary Figures Show Seven Deaths

Nashville, TN – The Tennessee Department of Safety and Homeland Security announced today that the decline in traffic fatalities continues as preliminary figures for the 2011 Fourth of July holiday period resulted in the lowest number of deaths since 1998 (8). Early estimates indicate seven people were killed in traffic crashes on Tennessee roadways during the 78-hour holiday weekend, which ran from 6:00pm, Friday, July 1st, through 11:59pm, Monday, July 4th. 
«Read the rest of this article»
Written by U.S. Army Sgt. Luther L. Boothe Jr.
Task Force Currahee Public Affairs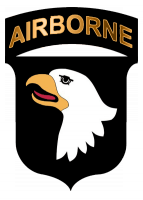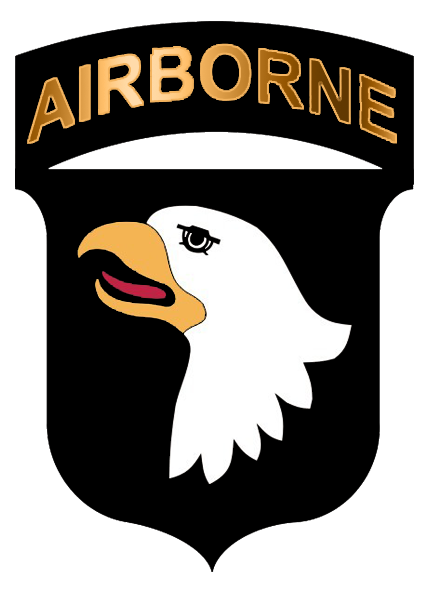 Paktika Province, Afghanistan – U.S. Army General David H. Petraeus, commander of International Security Assistance Force and commander of U.S. Forces-Afghanistan visited Soldiers with Task Force Currahee, 4th Brigade Combat Team, 101st Airborne Division, at Forward Operating Base Sharana July 7th, to present awards as part of his final farewell tour before transitioning to CIA director.
Petraeus holds significant ties to TF Currahee. He was the 101st Airborne Division commander when discussions to reactivate the regiment began and he played a key role in planning their 2005 reactivation.
«Read the rest of this article»
APSU Sports: Women's Golf

Coral Springs, FL – Five Austin Peay State University women's golfers have been named to the National Golf Coaches Association (NGCA) All-American Scholar Team for Division I, announced Friday.
Graduating seniors Catie Tucker and Ashley Wathen, sophomore Holly Batey, redshirt freshman Tabitha Beard and freshman Rachel Deaton all earned such honors. Only Ohio University (six players) had more individuals named to the squad than Austin Peay.
«Read the rest of this article»

Clarksville, TN – Clarksville Police have made a second arrest, Robert Charles King, in the Walgreens burglary.
Detective Kevin Rushing was following up on leads from the burglary and interviewed Robert King, a taxi cab driver that had Conifer as a fare on the day of the burglary. The driver alleged that he did not personally know Conifer and denied any knowledge of the burglary or location of the stolen drugs. Detective Rushing confronted King with some information that indicated King was not telling the truth; King then admitted to lying.
«Read the rest of this article»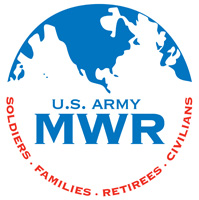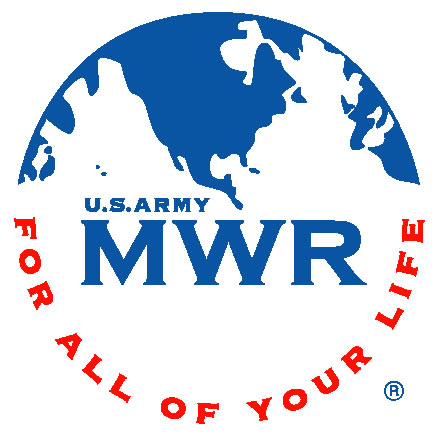 Fort Campbell, KY – Feds Feed Families is a government-wide effort led by the Chief Human Capital Officers (CHCO) Council, in partnership with the Office of Personnel Management (OPM), the U.S. Department of Defense (DOD), and the U.S. Department of Agriculture (USDA).
From July 1st through August 31st the nationwide Feds Feed Families 2011 Campaign will run on Fort Campbell. «Read the rest of this article»

Clarksville, TN – Come out tonight, July 9th, to Beachaven Winery as they continue celebrating their 24th Anniversary of 'Jazz on the Lawn' with Joel Brown. The music starts at 6:30pm and goes until 9:30pm. It is normally a good idea to arrive early to get one of the good viewing spots on the lawn.
Admission to the concert is free along with free parking.