Giveaways and Fireworks Highlight Five-Game Homestand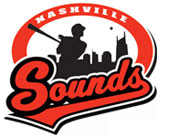 Nashville, TN – The Nashville Sounds return home to Greer Stadium this Thursday, July 14th to open a four-day, five-game homestand against the Albuquerque Isotopes (Dodgers affiliate).
Highlighting the homestand's worth of promotions will be two fireworks shows, a Brendan Katin Bobblehead giveaway, 2011 Sounds Baseball Card Set giveaway, and a Taco Bell Throwback Thursday Doubleheader.
«Read the rest of this article»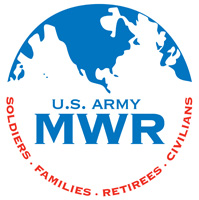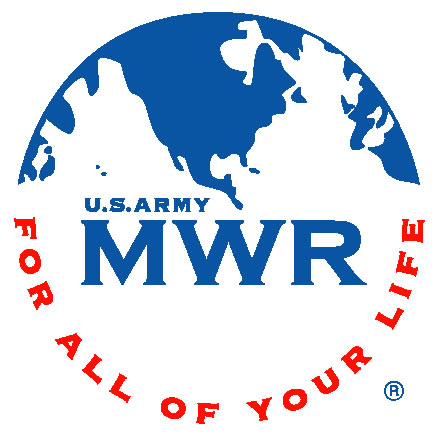 Fort Campbell, KY – This week July 11th through 15th Dale Wayrynen Recreation Center (DW Rec.) will be closed at various times in order to facilitate Camp We Can and hold their Organizational Day. On July 11th, 12th, 13th, and 15th.
DW Rec. will be closed until 3:00pm on July 14th DW Rec. will be closed the entire day to hold their Organizational Day. «Read the rest of this article»
APSU Sports: Men's Baseball

Clarksville, TN – Many people forget about Matt Reynolds and the impact he had at Austin Peay.  Of course, he pitched in the long shadow cast by two of the greatest pitchers in Austin Peay history. But at 6-5, 240 pounds, Reynolds certainly now casts a shadow of his own.
The truth about Reynolds is he probably shouldn't be where he is today. He probably shouldn't be on a Major League roster, coming out of the bullpen for the Colorado Rockies. But there he is, night after night, putting in his work. In fact, he's tied for 16th among MLB relievers with 41 appearances, which just happens to be tops for the Rockies.
«Read the rest of this article»
Pet News
Clarksville, TN – With temperatures reaching an expect 98 degrees today and 99 degrees tomorrow, it is important to think out your outdoor pets. Pets left outside need to be provided with a shaded area for protection from the sun.
It is also important to provide them with plenty of cool drinking water. I stress cool water because water that has been left out in the warm weather will reach temperatures of 70 to 80 degrees even in the shade. I don't know about you, but I don't like drinking warm or hot water and neither does your pet. «Read the rest of this article»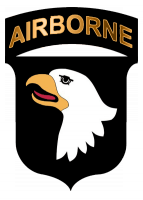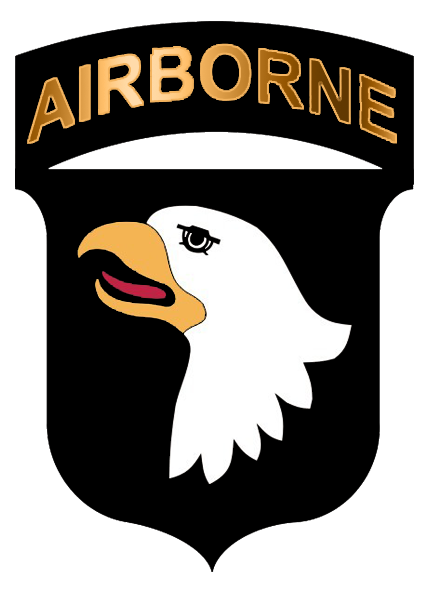 Fort Campbell, KY – A 101st Airborne Division Soldier died July 10th, of wounds suffered when enemy forces attacked his vehicle with small-arms and rocket-propelled grenade fires while on a mounted patrol in Paktika province, eastern Afghanistan.
Specialist Rafael A. Nieves Jr., 22, of Albany, NY, was an infantryman assigned to B Company, 1st Battalion, 506th Infantry Regiment, 4th Brigade Combat Team, 101st Airborne Division (Air Assault). «Read the rest of this article»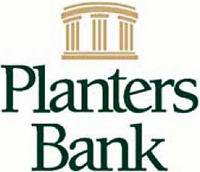 Clarksville, TN – Planters Bank announces the opening of a new full-service branch at 495 Dunlop Lane, adjacent to Gateway Medical Center, on Tuesday, July 12th.
"The Rossview/Dunlop Lane area has been a target of ours for quite some time and we are thrilled to finally be open here," said CEO Elizabeth McCoy. "We've had tremendous success in the Clarksville market these past eight years and expect our growth to continue. Our branch staff will be active in the community, just as we are at all of our locations, and we look forward to serving customers and businesses here." «Read the rest of this article»

Clarksville, TN – The Pi Kappa Alpha Eta Tau Alumni Association is holding their annual Waggle Golf Two Man Tournament July 16th, 2011 at 2:00pm at the Eastland Green Golf Course. The tournament benefits the Clarksville-Montgomery County Humane Society.
There are still eight slots remainin in this two man tournament. The Tournament has all the novelties such as: red tee shot, throws, yard of string, long drive, closest to the hole and more. Entry fee is $130.00 per team or $65.00 per person and includes meal and beverages.
There are still sponsorships available. Door prize donations are also still being accepted as well.
«Read the rest of this article»

Clarksville, TN – On July 11th, around 2:30am, a rollover accident occurred on Needmore Road by Cabana Drive. The driver, 25 year old, Vaughn Melendrez, of Clarksvile was traveling north on Needmore Road in a 2003 Chevy Malibu, and left the right side of the road just past Cabana Drive.
He hit several ditches and mailboxes, flipped numerous times, and finally came to rest on his roof in the middle of the road. 
«Read the rest of this article»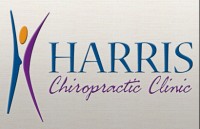 Clarksville, TN – It is said that with cancer in the best strategy is prevention! The truth is, according to Boyd a famous pathologist, the body is in and out of a cancerous state 40 times each day. There is function of the normal body that is able to identify and control the development of cancer on a cellular level.
When this function stops working there is the possibility of developing a focus of cancer called a tumor. A tumor is a much more difficult challenge for the body to resolve, than the singular cancer cell.
«Read the rest of this article»
Clarksville, TN – The Parks and Recreation Department and the city council committee that works with them have been working on an ordinance that would allow the department and committee to review and adjust any program or activity fees as expenses dictated.
This would allow a quicker response to changing cost conditions, give more management authority and responsibility (more on that in the next topic item) to the committee, and save the council time and effort on what is typically a mundane operational procedure which the council typically approves when it come before them anyway. «Read the rest of this article»