Knoxville, TN – The Tennessee Valley Authority has completed and released its proposed Natural Resource Plan, designed to enhance stewardship of public recreation facilities, water resources, wildlife and plants, and historic and cultural sites on TVA-managed reservoir lands.
The plan will help guide TVA management and public use policy for about 293,000 acres of public lands and 11,000 miles of shoreline across 46 reservoirs in seven states within TVA's service territory over the next 20 years. TVA is entrusted to obtain the greatest public benefit from these natural resources. «Read the rest of this article»


Clarksville, TN – On Saturday July 9th the Clarksville Department of Parks and Recreation held Movies in the Park featuring the Kevin Costner hit Field of Dreams. Around 100 people gathered on the grass at Heritage park to enjoy the outdoor movie, fortunately the current heatwave had not yet hit our area.
«Read the rest of this article»
Video by Sgt. 1st Class Peter Mayes
101st Sustainment Brigade, 101st Airborne Division (AA) Public Affairs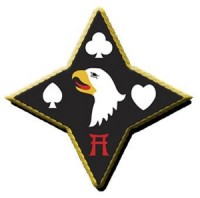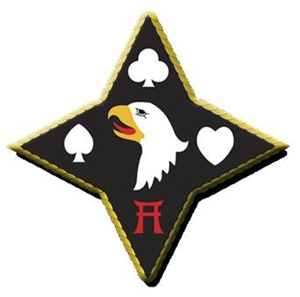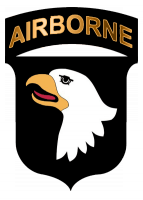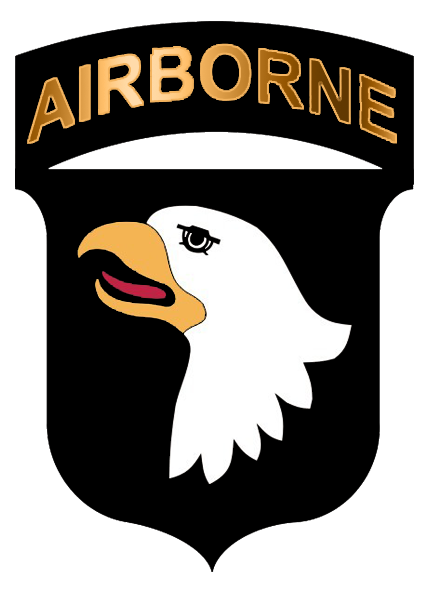 Bagram Airfield, Afghanistan – The 101st Sustainment Brigade is creating the Convoy staging yard at Bagram Airfield for Host Nation Truck drivers.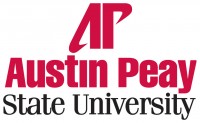 Clarksville, TN – Several faculty and staff members at Austin Peay State University were noted recently for various achievements, appointments and accomplishments.
Carol Clark, director of Community and Business Relations and executive assistant to the president, was appointed by the Montgomery County Commission to serve on the Clarksville-Montgomery County Library Board. «Read the rest of this article»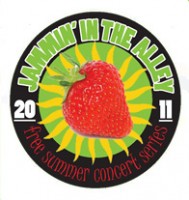 Clarksville, TN – On Friday, July 15th, the Clarksville Downtown Market will hold its first-ever "Night Market" in conjunction with the City of Clarksville and U.S. Bank's popular summer concert series Jammin' in the Alley.
More than a dozen vendors from Clarksville's weekly Downtown Market will be set up along Strawberry Alley from 5:00pm to 8:00pm selling a variety of homegrown and homemade items.
«Read the rest of this article»

Clarksville, TN – It'll be a rollicking good time when Clarksville Roller Derby League's Red River Sirens team take on the West KY Rockin' Rollers in the "Hillbilly HoDown" on July 16th at Magic Wheels, 1671 Fort Campbell Boulevard. Doors open at 6:00 and the action begins at 7:00pm. Tickets are $10.00 at the door, with children aged 12 and younger admitted free. Show a valid military ID for a discount on official Sirens team logo merchandise.
This is the Red River Sirens' second home bout and the third contest of their inaugural season. In June, they traveled to Marion, Illinois and defeated So. Ill Rollergirls with a score of 136-102. «Read the rest of this article»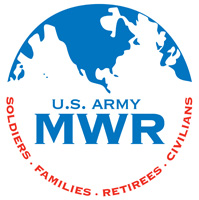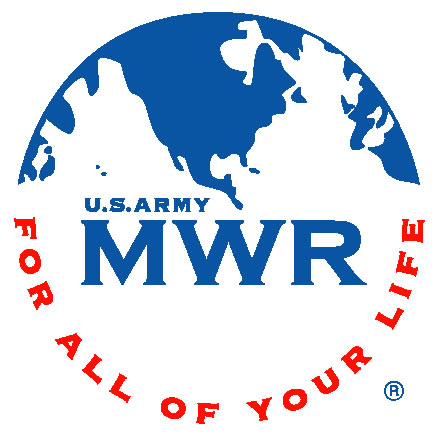 Fort Campbell, KY – Your kid's will love to get clean when they get to use the soap they made themselves at Guenette Arts and Crafts Center.
On July 8th and 22nd children of any age can learn how to make their own unique soap. Ages 12 and younger need to be accompanied by an adult. Soap making classes will take place from 11:00am to 12:00pm and cost $10.00 per child. Cost includes instruction and supplies. «Read the rest of this article»
All Blood Types Needed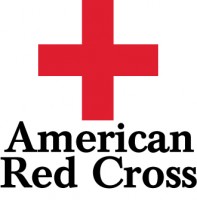 Washington, D.C. – The American Red Cross issued an appeal for blood donors to roll up a sleeve and address a critical shortage across the nation.
Many donors are busy or traveling, school is out of session and donations have dropped dramatically. In May and June, while demand for blood products remained steady, donations were at the lowest level the Red Cross has seen during this timeframe in over a dozen years. Because of that, the Red Cross needs blood donors now more than ever. All types are needed, but especially O negative, which can be used to treat any patient. «Read the rest of this article»

Clarksville, TN – The Roxy Regional Theatre is alive with THE SOUND OF MUSIC this summer with the opening of the beloved Rodgers and Hammerstein musical on Friday, July 15th, at 8:00pm.
 
When postulant Maria Rainer (Kendall Anne Thompson) proves too high-spirited for the religious life, she is dispatched to serve as governess for the seven children of widowed naval Captain Georg von Trapp (Bryan Benware).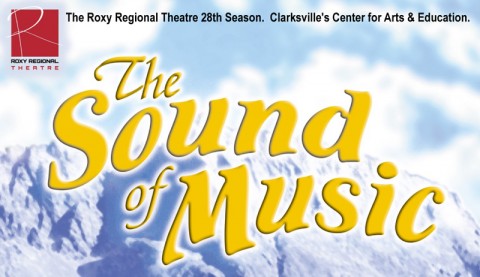 «Read the rest of this article»


Clarksville, TN – The City of Clarksville Parks and Recreation Department's six week Summer Youth Program comes to a close Saturday, July 16th. Summer Youth Program participants and their families will enjoy an outdoor showing of the movie, "Despicable Me" at Heritage Park, located at 1241 Peachers Mill Road.  Staff awards will be given prior to the movie. «Read the rest of this article»