Nashville's Win Streak Snapped At Four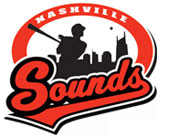 Nashville, TN – The Albuquerque Isotopes belted a pair of homers and plated five runs in the top of the thirteenth inning to post an 8-4 victory over the Nashville Sounds on Saturday evening at Greer Stadium in the completion of Friday night's game that was suspended early Saturday morning.
All five runs came against Sounds right-hander Frankie De La Cruz (3-6), who took the loss for Nashville (43-50).
«Read the rest of this article»
Clarksville, TN – Clarksville Christian School, Clarksville, TN announces its Fourth Annual Benefit Dinner on Thursday, September 22nd, 2011 at 7:00pm to be held at the Hilldale Baptist Family Life Center. 
The event will provide an incredible night of entertainment by Grammy Award Winning Country Group, Diamond Rio.
«Read the rest of this article»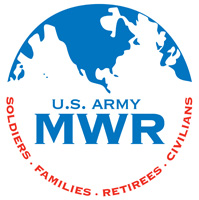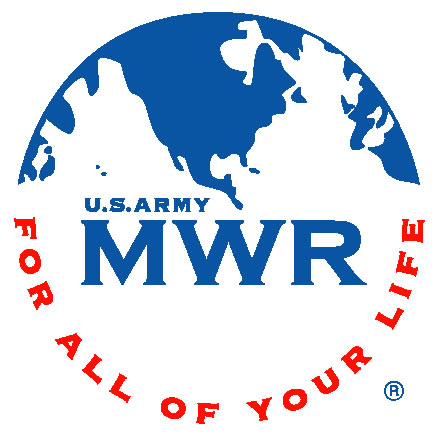 Fort Campbell, KY – Single soldiers, college students or those living in a small apartment – this is for you!  Everyone knows they need to eat healthy nutritious meals but take out can be so much easier than cooking.
Join us July 26th from 5:30pm until 6:30pm at the Army Community Service (ACS) Financial Readiness Building, 5662 Screaming Eagle Blvd. «Read the rest of this article»
New Hands-Only CPR digital application lets you practice at your computer
 

Dallas, TN – Learning the simple steps of Hands-OnlyTM CPR is now even easier – and can be easy on the eyes too.
The American Heart Association has launched a new digital application at www.handsonlycpr.org/handson that walks you through the two steps of Hands-OnlyTM CPR: calling 9-1-1 and pushing hard and fast in the center of the chest until professional help arrives. You try it out on a female or male torso that you choose from a gallery of bodies. When you're done, you can share the application with friends and family via Facebook or Twitter. «Read the rest of this article»
Written by Sgt. 1st Class Pete Mayes
101st Sustainment Brigade, 101st Airborne Division (AA) Public Affairs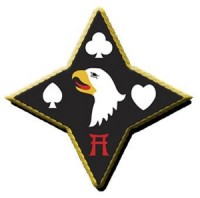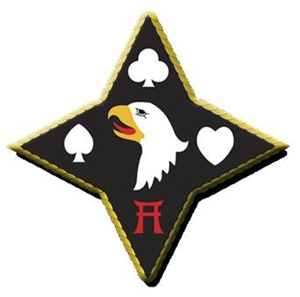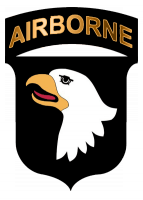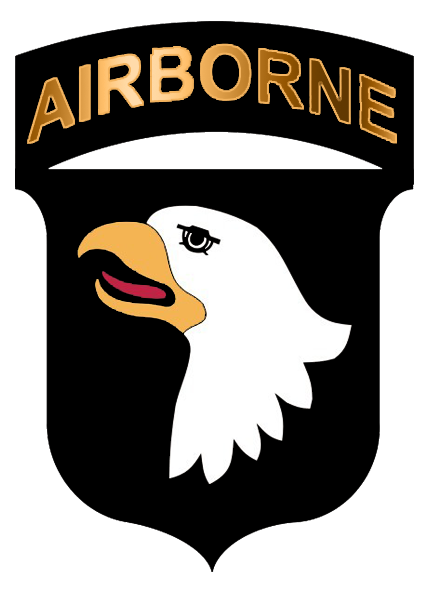 Bagram Airfield, Afghanistan – Soldier with the 10th Sustainment Brigade got a taste of what their deployment to Afghanistan will look like when they assisted the 101st Sustainment Brigade in conducting a last-minute emergency resupply mission.
The Lifeliners received an order to supply Task Force-Currahee with 60 bundles of ammunition late Thursday evening, said Maj. Joe Suddith, 101st Sustainment Brigade Support Operations officer. They immediately tasked the brigade's rigger detachment to start prepping the bundles, he said.
«Read the rest of this article»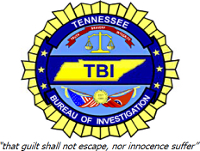 Nashville, TN – The Tennessee Bureau of Investigation today added a Springfield, Tennessee murder suspect to the state's most wanted fugitive list. Thirty-four year old Thomas Lamont Dowlen is wanted by the Springfield Police Department on one count of criminal homicide and two counts of aggravated assault after a shooting incident in Springfield last month. He's the latest addition to TBI's Top Ten Most Wanted list. «Read the rest of this article»
APSU Sports: Men's Football

Clarksville, TN – John David Sellers, who has served Austin Peay State University's football program as both a student and graduate assistant coach over the past four seasons, has been hired as the program's new running backs coach.
Sellers replaces Josh Roberts, who resigned last spring to return to school. «Read the rest of this article»
A letter to the editor from Newt Williams, a national volunteer advocate of the year for the American Heart Association.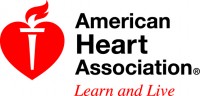 Nashville, TN – Studies show that we tend to underestimate the calories in the foods we eat. We also tend to eat out or order take-out a lot more these days. That's why it's so important that we have adequate information on menus and menu boards to make informed food and beverage choices.
Menu labeling is an inexpensive, common-sense measure that tells us what's in the foods offered. It lets US make the choice. Without it, we're eating blind.
«Read the rest of this article»
Clarksville, TN – Jammin' in the Alley returned to Strawberry Alley last night with the ever popular McAlister's Crossroads. The free concert Series produced by the Clarksville Department of Parks and Recreation with the assistance of US Bank and other great sponsors, gives local bands some outstanding exposure to area residents.
Several hundred people gathered to enjoy the concert, many drawn in by a mention by News Channel 5 during their evening newscast. They were reporting on the addition of a "Night Market" which featured some of the many venders from the Downtown Market held each weekend below City Hall. The night market will become a regular feature of Jammin' in the Alley according to the Clarksville Parks and Recreation Department staff.
«Read the rest of this article»

Clarksville, TN – The intersection of College Street and North Second Street has detours set in place. It will depend on the traveler's approach on how they will be detoured. The public is advised to find alternate routing through the area if possible. Drivers can still get to their destination, but it may take a little longer and involve a few more turns.
It has not been determined how long the detours will be needed, so travelers should leave themselves extra time if their route involves North Second and College Street. Please be patient when traveling through the area.
For more on the story, see:
Repair Completed on Sinkhole at North Second Street and College Street
TDOT repairing Sinkhole at North Second Street and College Street
Sinkhole at North Second and College Street