Robinson Grand Slam Highlights Albuquerque Win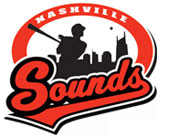 Nashville, TN – The Nashville Sounds closed out their homestand with a 9-5 loss to the Albuquerque Isotopes on Sunday evening at Greer Stadium.
With the victory, Albuquerque took three of five in the series against the Sounds (43-52) and won the season series between the clubs by a 10-6 margin.
Five of Nashville's eight hits on the night went for extra bases, including a pair of doubles off the bat of Erick Almonte.
The Sounds jumped out to an early 2-0 lead with a pair of first-inning runs against Albuquerque starter John Ely.
«Read the rest of this article»
Washington, D.C. – As part of its new oversight program of the nation's tax return preparation industry, the Internal Revenue Service today announced it will send letters to approximately 100,000 tax return preparers who prepared returns in 2011 but failed to follow new requirements.
 
In 2010, the IRS launched an initiative to increase its oversight of the tax return preparation industry and regulate the conduct of tax return preparers. All paid tax return preparers must obtain a Preparer Tax Identification Number (PTIN) and, when required to do so, sign their names and include their PTINs on the returns and refund claims they prepare for compensation. «Read the rest of this article»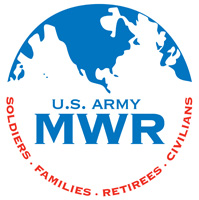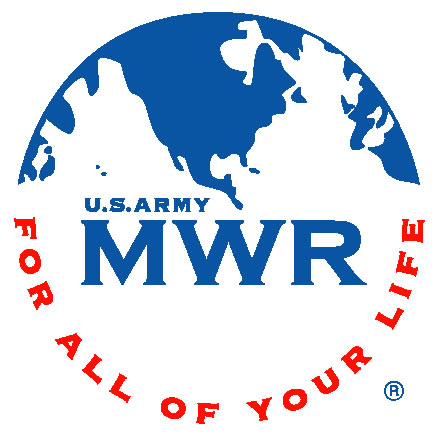 Fort Campbell, KY – Looking for a federal job in this tough market can be discouraging and frustrating. As a job seeker you need to possess the skills and have an extra edge that makes you stand out from the rest of the job seekers.
Army Community Service (ACS) Family Employment Readiness Program (FERP) is hosting a Federal Job Search Prep Workshop at the Fort Campbell Education Center on July 20th from 1:00pm until 4:00pm, room 1225. «Read the rest of this article»

Bethesda, MD – New findings in mice suggest that the timing when the neurotransmitter acetylcholine is released in the brain's hippocampus may play a key role in regulating the strength of nerve cell connections, called synapses.
Understanding the complex nature of neuronal signaling at synapses could lead to better understanding of learning and memory, and novel treatments for relevant disorders, such as Alzheimer's disease and schizophrenia. «Read the rest of this article»
State ranks 5th in CNBC study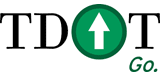 Nashville, TN – For the second year in a row, Tennessee's transportation system ranks as one of the best in the nation, according to CNBC's 2011 study "America's Top States for Business." The business news network scored all 50 states on 40 measures of competitiveness, including the vitality of each state's transportation system.
Tennessee's overall score ranks the state as the fifth best in America in the category of "Transportation and Infrastructure." «Read the rest of this article»
Written by Sgt. 1st Class Peter Mayes
101st Sustainment Brigade, 101st Airborne Division (AA) Public Affairs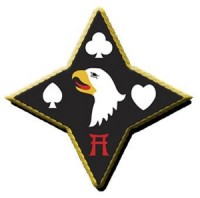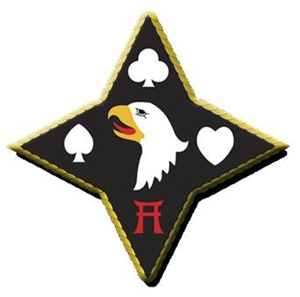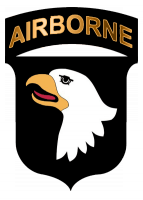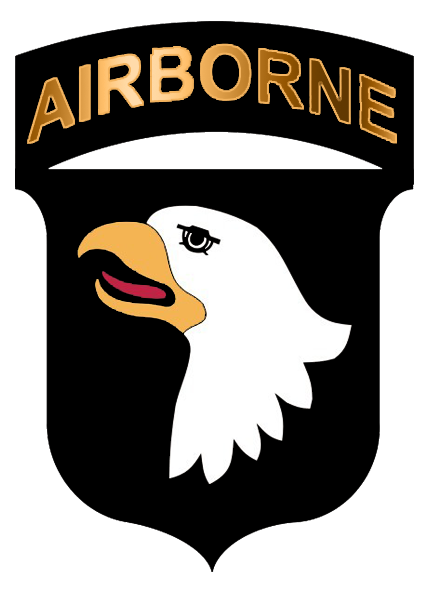 Bagram Airfield, Afghanistan – The soldiers entering the Bagram Air Field Customs terminal have only one thing on their mind at the moment: getting back stateside and reuniting with their loved ones.
They've carefully packed their bags to include some extra mementos of their tour of duty here. The only thing left standing between them and the plane ride home is this place. One by one, they unpack their once carefully packed bags and have their belongings searched by the customs agents of the 45th Military Police Detachment.
It's a long process, and can test one's patience. The customs agents, however, reassure them it's not only for their best interest, but pays off in the end.
«Read the rest of this article»
Market Commentary by Scott J. Brown, Ph.D., Chief Economist
Tensions increase around the federal debt ceiling. Moody's and Standard & Poor's indicated that the U.S.' credit rating could be reduced if the debt ceiling isn't raised. A downgrade would send ripples throughout the financial markets. The markets did not seem too concerned, apparently on the strong belief that the debt ceiling would be raised in time to avoid a self-inflicted financial market calamity.
The key paragraph from the June 22nd-23rd FOMC Minutes: "On the one hand, a few members noted that, depending on how economic conditions evolve, the Committee might have to consider providing additional monetary policy stimulus, especially if economic growth remained too slow to meaningfully reduce the unemployment rate in the medium run. On the other hand, a few members viewed the increase in inflation risks as suggesting that economic conditions might well evolve in a way that would warrant the Committee taking steps to begin removing policy accommodation sooner than currently anticipated." In his monetary policy testimony, Chairman Bernanke presented a balanced outlook on monetary policy, but the markets only focused on the possibility of further asset purchases. «Read the rest of this article»
No Federal Monitoring of Drug Labels; What Consumers Can Do to Stay Safe 
 


Yonkers, NY – It's comparable to driving a car without a seatbelt—a new investigation from Consumer Reports Health finds that drug labels sometimes lack key safety warnings and some pharmacies fail to include the medication guides required by the federal government.
For its investigative "spot check," Consumer Reports Health sent staffers to five individual drugstores in Yonkers, NY: Costco, CVS, Target, Walgreens, and Walmart, to fill prescriptions for warfarin.  Warfarin (Coumadin and generics) is a blood thinner used to prevent strokes and one of the 20 most commonly prescribed drugs in the U.S., according to IMS Health.  «Read the rest of this article»
This is the first of a series of articles about the Seventh Annual Writers' Conference held at Austin Peay University on July 14th-15th, 2011.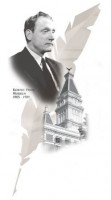 Clarksville, TN – Presented by Clarksville Arts & Heritage Development Council with a grant from Tennessee Arts Commission, the Clarksville Writer's Conference was held in last week in Austin Peay State University's Morgan University Center. The Conference drew people from all over the United States for a wonderful banquet, along with two days of book readings and writing workshops.
Writing is not a job or a hobby or a profession. Writing is a compulsion. People who are writers write because they must. It is usually the way they process the world around them and if they don't write, they feel like they are not living, only existing.
«Read the rest of this article»
Billy Dunlop Park will be closed to the public July 16th-22nd for Boy Scouts Day Camp.


Clarksville, TN – The weekly Clarksville Parks and Recreation Department Recreation Report provides Clarksvillians with a glimpse at the activities and events that are available from the Parks and Recreation Department for them to enjoy together as a family.
This weeks highlights include:
Rock Your Park Photo Contest
Fall Adult Softball & Kickball Leagues Registration
Aqua Zumba
Movies in the Park
Party in the Park
Clarksville Downtown Market
«Read the rest of this article»