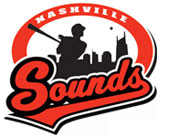 Des Moines, IA – The Nashville Sounds dropped the division-rival Iowa Cubs, 4-3, on Tuesday evening at Principal Park in the second game of a four-game set.
Nashville (45-52) has taken the first two games from the Cubs and has played in a PCL-high 43 one-run games this season, going 19-24 in those contests.
Outfielder Jordan Brown added two hits to extend his hitting streak to eight games, while second baseman Taylor Green drove in three of the four runs with his two hits.
«Read the rest of this article»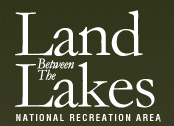 Golden Pond, KY – Land Between The Lakes (LBL) National Recreation Area reminds hunters that the July 31st deadline for 2011 quota deer hunt applications is rapidly approaching.
To submit a hunt application, go online to www.lbl.org and apply before July 31st, 2011. You can revisit the LBL website in late August and use your login information and password to see if you were drawn and print your permit and maps. If you are not drawn, your updated preference point information will be displayed. «Read the rest of this article»
Clarksville, TN – Clarksville Mayor Kim McMillan will announce members of the Mayor's Fitness Council at a July fitness event at 5:00pm Wednesday at Smith Pool.
Following the City Council's approval on July 7th to establish the Fitness Council, McMillan will appoint the members to the new board, which will take a pro-active, multi-faceted approach to helping residents achieve and maintain a healthier lifestyle via education, becoming more active and proper nutrition. «Read the rest of this article»
Col. John P. Cook to relinquish command to Col. Paul R. Cordts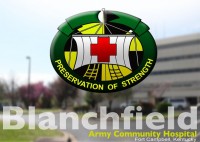 Fort Campbell, KY – Blanchfield Army Community Hospital's (BACH) commander Col. John P. Cook will relinquish command to Col. Paul R. Cordts July 27th at 9:00am at BACH's emergency center lawn. Parking for the event will be located in the overflow parking lot off Bastogne Avenue's entrance to the hospital.
Cook has served as the commander for the USA Medical Activity at Fort Campbell since July 11th, 2009. «Read the rest of this article»
Representative Curtis Johnson recognized by U.S. Department of Defense for "impacting the quality of life of Service members and their families"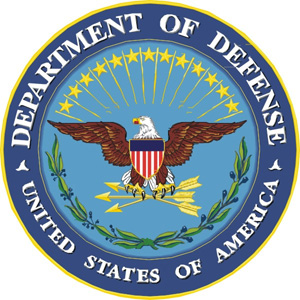 Nashville, TN– Tennessee State Representative Curtis Johnson (R-Clarksville) was recognized recently by the United States Department of Defense for his "leadership on public policy changes positively impacting the quality of life of Service members and their families."

The award of appreciation comes after Rep. Johnson successfully passed several bills to aid military service members and their families, including House Bill 1106 which was approved this year.  That new law requires a court to hold an expedited hearing, if appropriate, for a temporary modification to a decree for child custody or visitation when a parent, who is to be mobilized into military duty, requires immediate attention. It also requires the court to allow testimony to be given by electronic means while the military parent is out of the state and authorizes the court to permanently modify a decree of child custody or visitation if a parent volunteers for successive or frequent duties that removes the parent from the state. «Read the rest of this article»



Clarksville, TN – The Salvation Army will host a pancake breakfast on Saturday, July 23rd, from 7:00am until 10:00am, at the James D. Amos Shelter (210 Kraft Street, Clarksville, TN). Proceeds from the breakfast will benefit Shelter operations.
Tickets are $5.00 each and are available at the door, or at the Salvation Army Thrift Store. For tickets or more information contact Jill Crowe, 931.648.9529 or the Shelter at 931.552.5350.
«Read the rest of this article»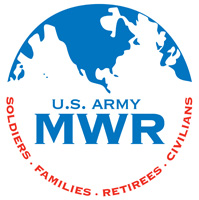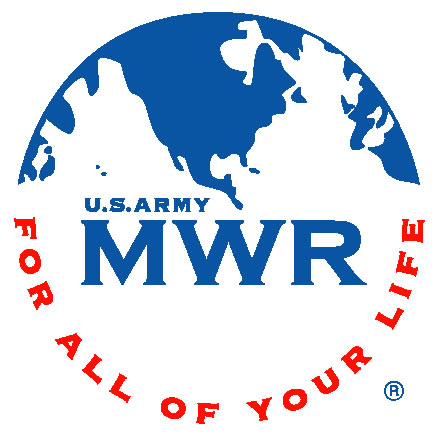 Fort Campbell, KY – Feds Feed Families is a government-wide effort led by the Chief Human Capital Officers (CHCO) Council, in partnership with the Office of Personnel Management (OPM), the U.S. Department of Defense (DOD), and the U.S. Department of Agriculture (USDA).
From July 1st through August 31st the nationwide Feds Feed Families 2011 Campaign will run on Fort Campbell. «Read the rest of this article»
Early Registration Discount on Selected Courses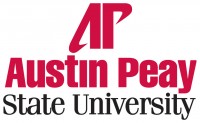 Clarksville, TN – Develop a new skill, explore a new idea, learn a new language, or seek a new career with one of the classes from Austin Peay State University's Center for Extended and Distance Education. Register early and receive a 10 percent discount on selected courses.
Preregistration is required for each course. «Read the rest of this article»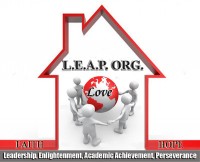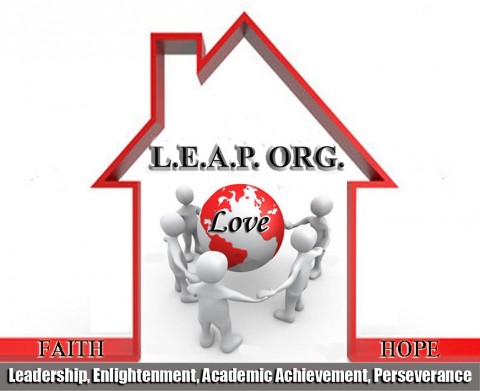 Clarksville, TN – As a follow up to the excellent article written by the Leaf Chronicle journalist Robert Smith highlighting several events at the Back to School Basketball Bash, LEAP would like to take a moment to recognize the CARE Program for its diligent efforts in orchestrating the Family Fun Day portion.
"We are very appreciative of the CARE program and Emmanuel Family Life Center for partnering with us on the event." said Tamira Cole, LEAP Board President.
«Read the rest of this article»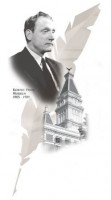 Amy Greene, first day keynote speaker at the Seventh Annual Clarksville Writers' Conference, has done something that few writers can boast. Her first novel was snapped up by Alfred A. Knopf, a major publishing company, within one week of its being offered by her agent. The chances of this happening are so minute, it doesn't even bear calculating. She hadn't even sold a short story prior to that.
Bloodroot, Amy's novel about a mother and her twins who live in Appalachia, was read by Jill McCorkle (author of five books on the New York Times Notable Books list) at the 2007 Sewanee Writers' Conference. McCorkle was so impressed that she offered to put Amy in touch with agent Leigh Feldman when the book was finished.
"I hurried home and finished my novel so she wouldn't forget," Greene admits. «Read the rest of this article»