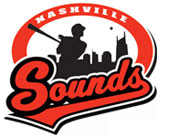 Des Moines, IA – Erick Almonte's two-run blast in the top of the eighth inning gave the Nashville Sounds an 8-7 victory and four-game series sweep of the division rival Iowa Cubs on Thursday night at Principal Park.
Taylor Green reached base earlier in the frame on a fielding error, followed by Almonte hitting his fifth home run to left field off Iowa reliever John Gaub (3-2).
The sweep was Nashville's (47-52) second of the season after taking four straight from New Orleans from June 25th-28th at Greer Stadium. Winners of a season-best six consecutive contests, the Sounds have played in a PCL-high 44 one-run games this season, going 20-24 in those contests.
«Read the rest of this article»
APSU Sports: Men's Basketball
Home games vs. MTSU, Belmont, Arkansas State and road games at Memphis, UT highlight Governors 2011-12 basketball slate

Clarksville, TN – A 2011-12 schedule that sees Austin Peay State University men's basketball team playing in Tennessee 10 times in the season's first two months, including back-to-back Saturday trips to Memphis and the University of Tennessee, was announced Wednesday by Governors head coach Dave Loos.
The Governors, coming off a 20-14 campaign and returning four starters, will play 15 home games in 2011-12, including non-conference contests against Middle Tennessee (November 26th), Arkansas State (December 5th) and future Ohio Valley Conference member Belmont (December 21st). In fact, Austin Peay will play both Middle Tennessee and Belmont in home-and-home series in 2011-12, with the November 11th contest at MTSU serving as the season opener while the Govs will play at Belmont, February 6th.
«Read the rest of this article»
Clarksville, TN – The City of Clarksville was not selected as the winning city in the Most Patriotic category of the Rand McNally-USA Today Best of the Road contest. 
The announcement, which named Rapid City, SD, as the category winner, came today at the Destination Marketing Associations International conference in New Orleans.
Rapid City was selected as the winner from the six finalist cities in the Most Patriotic category, which included Clarksville, TN; Williamsburg, VA; Peachtree City, GA; Emporia, KS; and Fort Leonard Wood, MO.  «Read the rest of this article»

Clarksville, TN – On May 16th, 2011, Joseph Daundrey Thomas is alleged to have engaged in unprotected sex, with a 34 year old woman he met online, knowing that he was infected with HIV. The Clarksville Police Department put out a request for public assistance in locating Thomas on June 21st, 2011.
Thomas has surrendered himself to the Montgomery County Sherriff's Department. He is currenting in the Montgomery County Jail.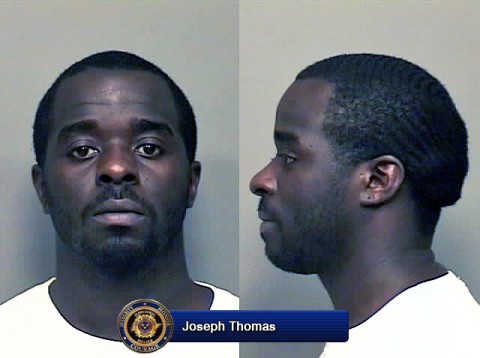 «Read the rest of this article»
TDOT advises drivers to "Know before you go!" by checking traffic conditions before leaving for your destination.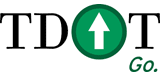 The Tennessee Department of Transportation provides this list of highway work projects in Montgomery County to help motorists avoid the delays that may result from Highway Construction and Maintenance projects in our area.
Covered in this report includes resurfacing work on I-24, The Red River Bridge Construction Project, Vegetation removal on I-24, Lane closures on State Route 48 towards Dickson, and road work on State Route 12 towards Ashland City. «Read the rest of this article»
Sorry Max, Some Pet Owners Pick Peculiarity Over Popularity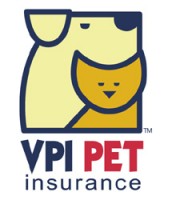 Brea, CA – Although "Bella" and "Max" may lead the pack as the most popular names for pets, thousands of others are donning monikers of a less conventional form. For the fourth consecutive year, Veterinary Pet Insurance Co. (VPI), the nation's oldest and largest provider of pet health insurance, is celebrating the most clever, creative and quirky pet names across the country.
VPI employees selected 50 unusual dog names and 50 unusual cat names from the company's database of more than 485,000 insured pets and narrowed them down by voting for the 10 wackiest names in each category.
«Read the rest of this article»
Friday, July 22nd, 2011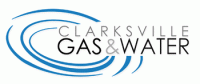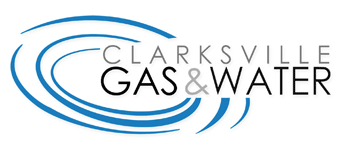 Clarksville, TN – A Gas and Water construction crew will turn off water service on College Street from North 3rd Street to North 1st Street and on Jefferson Street from North 1st Street to North 2nd Street to install a 12-inch water valve. Water will be out from 8:00am to approximately 3:00pm and area residents may experience low water pressure during the work.
Workers will also close College Street from North 2nd Street to North 1st Street.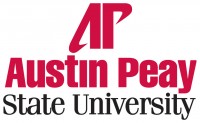 Clarksville, TN – An Austin Peay State University student recently was presented the Association of the United States Army (AUSA) Leadership Excellence Award at the U.S. Army's Leader Development and Assessment Course at Joint Base Lewis-McChord, WA.
Marcos Gutierrez, of Pasadena, Texas, was ranked No. 1 among 469 Army cadets for the 5th Regiment at the 29-day Leader Development and Assessment Course, also known as Operation Warrior Forge, the capstone training and assessment exercise for the Army Reserve Officers' Training Corps (ROTC).
«Read the rest of this article»
Clarksville, TN – Dunbar Cave State Natural Area has been a State Park since 1973. The cave and its surrounding 110 acres have considerable scenic, natural and historical significance. The entrance offered shelter to prehistoric Native Americans as far back as 10,000 years.
Dunbar Cave State Natural Area will present many nature programs this summer.
Upcoming events include: Native American Artifacts, Nature Hike, Bats and Cave Salamanders, Childrens' Theatre, Cooling at the Cave and so much more!
«Read the rest of this article»
Written by Maj. Brandon Bissell
5th Special Forces Group (Airborne) Public Affairs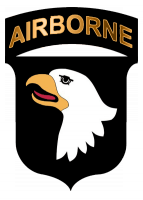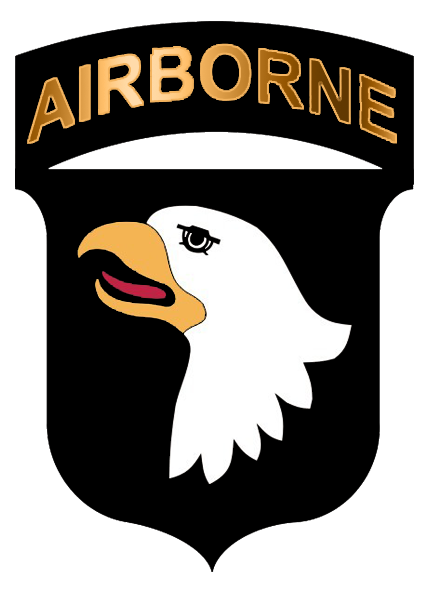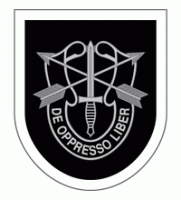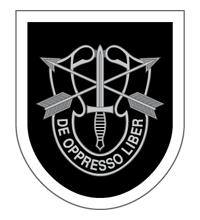 Fort Campbell, KY – For the first time in its history two joint teams, consisting of soldiers from 2nd Battalion, 5th Special Forces Group (Airborne) and Jordanian Special Operations Forces, competed in the 3rd Annual Best Warrior Competition at the King Abdullah II Special Operations Center, Hashemite Kingdom in Jordan, May 8th-12th.
Despite having less than two weeks to train and prepare for the contest the two joint teams, made up of four U.S. Special Forces and three Jordanian SOF soldiers each, finished sixth and twelfth overall out of 22 teams that entered the 4-day competition. 
«Read the rest of this article»