Nashville Extends Longest Winning Streak Of The Season In Front Of Packed House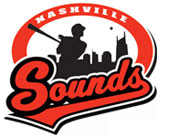 Nashville, TN – Right-hander Frankie De La Cruz turned in an outstanding start and Caleb Gindl belted a two-run homer to lead the Nashville Sounds to a 4-1 victory over the Iowa Cubs in front of 8,744 fans on Saturday night at Greer Stadium.
De La Cruz (4-6), who finished one out short of Nashville's first nine-inning complete game of the year, struck out a Sounds season-high 10 batters in the contest. He allowed just one unearned run on five hits while walking only one batter during his 109-pitch effort.
With the victory, Nashville (49-52) extended its longest winning streak of the year to six games; all of those triumphs have come against the division-rival Cubs as the teams are in the midst of eight consecutive games against one another.
«Read the rest of this article»

Hopkinsville, KY – The Christian County Cooperative Extension office is having their Summer Garden Field Day event on Saturday, August 6th, 2011. There will be seminars, exhibits and so much more.
The Chrisian County Extension office is located at 2850 Pembroke road in Hopkinsville. The Summer Garden Field Day will be from 9:00am to 12:00pm. «Read the rest of this article»


Clarksville, TN – The New Providence Pool, located at 166 Cunningham Lane, has been temporarily closed due to a main water pipe rupture. Repairs have gone better than expected and the pool be will open back up tomorrow, Sunday, July 24th
For more details on City pools, please contact the Clarksville Parks and Recreation at 931.645.7476 or visit www.cityofclarksville.com.
APSU Sports: Men's Baseball

Clarksville, TN – Austin Peay State University rising junior shortstop Reed Harper and rising senior third baseman Greg Bachman were each named to their respective league's all-star teams this week.
«Read the rest of this article»
Album's debut single, "Anything Other Than Love" at Country radio now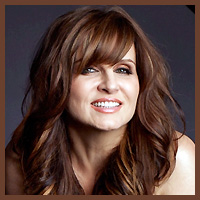 Nashville, TN – Delta Rock Records artist and Grammy-nominated singer, songwriter and performer Deborah Allen is releasing her long-anticipated new album, titled Hear Me Now, on August 16th.
Hear Me Now includes Allen's current single, the danceable Country-shuffle "Anything Other Than Love," which continues its steady climb up the Music Row chart. The 12 songs on the album reflect Allen's overall versatility as a singer and songwriter, as well as her trademark ability to incorporate elements of Country, Blues, Pop, Rock and Gospel into a cohesive piece of art.  Allen also produced nine of the album's 12 tracks.
«Read the rest of this article»
Students' scores place school above national Average
Clarksville, TN – Students at Clarksville Christian School (CCS,) have achieved Stanford standardized test scores that place CCS at or above national average.
Stanford test scores are broken down into "Stanine" (?st?-?n?n\) scores. A Stanine of 1, 2, or 3 indicates the student is performing below average, a Stanine of 4, 5, or 6 indicates the student is performing on an average level, and a Stanine of 7, 8, or 9 indicates the student is performing above average. The majority of students at CCS scored a 7, 8, or 9 in both Reading/Language Arts and Mathematics. «Read the rest of this article»
APSU Sports: Women's Golf

Coral Springs, FL – Austin Peay State University women's golf team finished with the 12th highest grade-point average out of all college golf programs in 2010-11, announced the National Golf Coaches Association (NGCA), Friday.
The Lady Govs golf team finished the past year with a 3.691 GPA, the highest among Ohio Valley Conference schools.
«Read the rest of this article»
Written by Sgt. 1st Class Peter Mayes
101st Sustainment Brigade, 101st Airborne Division (AA) Public Affairs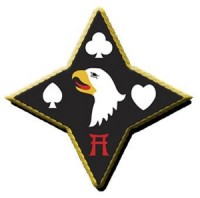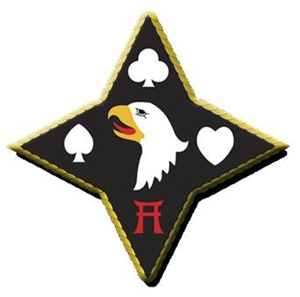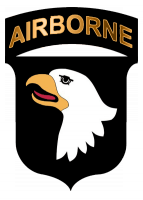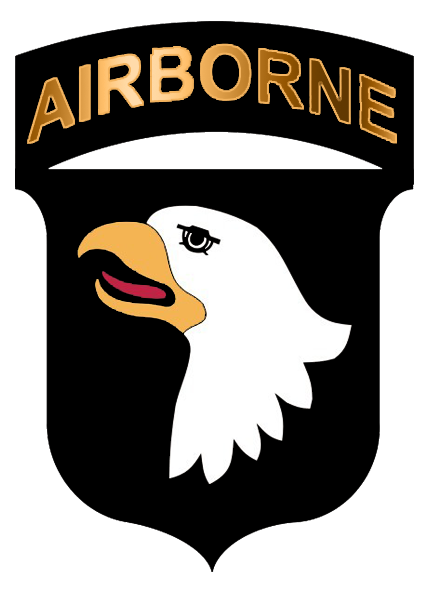 Bagram Airfield, Afghanistan – The military has long been a breeding ground for many service members who have gone on to achieve fame and fortune in the world of sports and entertainment.
For the more creative types, the organizers of "Poetry Night" at the Koehle Morale, Welfare and Recreation Center at Bagram Airfield present a twice-monthly event that offers aspiring poets, writers and other "expressionists" a chance to share their love for writing and the spoken word with their fellow service members.
«Read the rest of this article»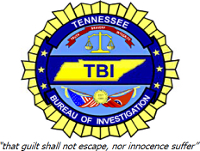 Nashville, TN – The Tennessee Bureau of Investigation today added a middle Tennessee fugitive to the state's Top Ten Most Wanted list after he was indicted by the Wilson County Grand Jury earlier this month and has not been located by law enforcement to be served with the charges and taken into custody.
Christopher Andre Hancock, 29, last known address 856 Cheyenne Blvd, Madison, Tennessee is wanted by the Lebanon Police Department for attempted aggravated robbery and vandalism over $500.00. The Tennessee Board of Probation and Parole also has a warrant for his arrest for violating his probation on charges of possession of a weapon and selling cocaine. «Read the rest of this article»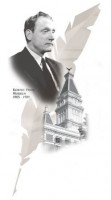 Poet-in-Residence at the Curb Center for Art, Enterprise and Public Policy at Vanderbilt University, Stephanie Pruitt is a member of the Affrilachian Poets. She was the keynote speaker for the Friday session of Clarksville Writers' Conference at APSU.
Pruitt is the recipient of the 2010 Academy of American Poets Prize, the 2009 Sedberry Prize and was a finalist for Poets and Writers' Maureen Egen Award. Selected by Essence Magazine as one of their 40 favorite poets in 2010, Stephanie is the author of I Am: A Poetic Journey Towards Self Definition and a chapbook, Life on Lay-a-way. She is also author of a spoken word CD, Choice Words.
«Read the rest of this article»