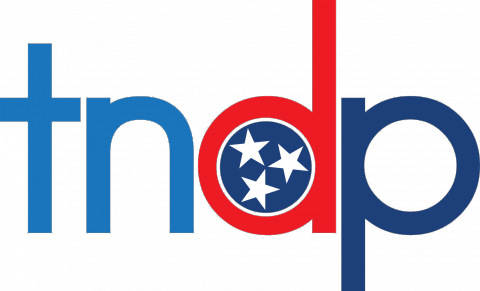 The TNDP internship is a great place to start a career in politics. Take it from Andrew Daly, a former TNDP intern, who worked as a campaign manager in the 2010 midterm elections.
"The people of TNDP encouraged my dreams, expanded my knowledge, and inspired me to excel. I will forever be grateful for the faith they placed in me as an intern, and I will forever look on my time with the people of TNDP as the impetus for everything good that has happened to me in politics." – Andrew Daly, TNDP Intern alum.
This is a unique opportunity for hard-working, passionate student leaders to gain real life, hands-on experience in Tennessee politics, strengthen their understanding of the political process and prepare for future political opportunities. It's also a great way to form lasting connections and memories.
The Tennessee Democratic Party offers internships in the following departments: Communications, Field Work, Finance, Operations, and Data Management.  The Tennessee Democratic Party is also seeking interns with expertise in graphic design, web development and digital video editing.
Students wishing to obtain course credit should contact their respective college or university to determine whether credit is possible and what requirements are necessary.  Students are responsible for submitting all paperwork and fulfilling all school requirements.  All internships with the TNDP are unpaid.
Online Application:  www.tndp.org/page/internships-1
Contact Elizabeth Crews at 615.327.9779 if you have any questions.