Schafer Extends Hit Streak To 10 For Nashville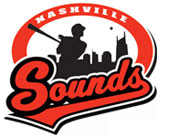 Nashville, TN – Veteran infielder Esteban German went 5-for-5 to lead a 14-hit Round Rock offensive attack in the Express' 8-4 victory over the Nashville Sounds on Sunday evening at Greer Stadium.
Express catcher Kevin Cash added a 3-for-4, two-RBI effort that included a homer and a double for the visitors, who improved to 10-4 against Nashville (53-56) this season.
The Sounds took a 2-0 lead in the bottom of the first inning against Round Rock starter Martin Perez.  With one out, Caleb Gindl (3-for-5) singled and Taylor Green drew a walk before Erick Almonte hit a ball to shortstop that was mishandled by Nick Green to load the bases.
«Read the rest of this article»
Clarksville, TN – City Councilwoman Kaye Jones will host her monthly Ward 11 Town Hall Meeting on Monday August 1st, 2011 at 6:30pm.
The Meeting will be held at the Gas & Water Administrative Offices located at 2215 Madison Street. «Read the rest of this article»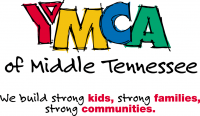 Clarksville, TN – In this new 8-week group offered by Restore Ministries of the YMCA, participants will learn how to identify good vs. bad fear, while receiving the support, encouragement and knowledge to overcome the fear of rejection, abandonment and perfectionism.
They will begin to conquer rage, anxiety and co-dependency. Participants will learn to live boldly in the light of who they truly are and to achieve goals and dreams once stifled by fear, while building a life of faith surrender, passion and courage. «Read the rest of this article»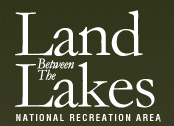 Golden Pond, KY – Nestled between the beautiful Kentucky and Barkley lakes, Land Between The Lakes National Recreation Area offers unique opportunities for recreation and education.
Whether you want to relax on one of two enchanting lakes, camp with the family on a weekend getaway, hike with friends on one of it's scenic trails, or plan a group wildlife viewing adventure, Land Between The Lakes has something you are sure to enjoy.
With more than 170,000 acres and 300 miles of undeveloped shoreline, why not let Land Between The Lakes be your getaway place?
There are several Special Programs going on through the month of August at LBL. «Read the rest of this article»
Written by Sgt. 1st Class Peter Mayes
101st Sustainment Brigade, 101st Airborne Division (AA) Public Affairs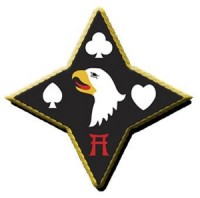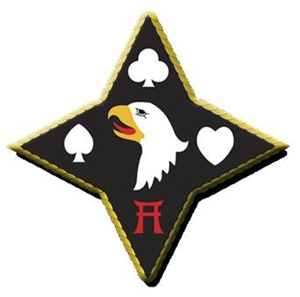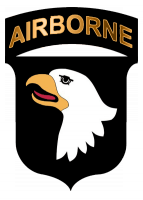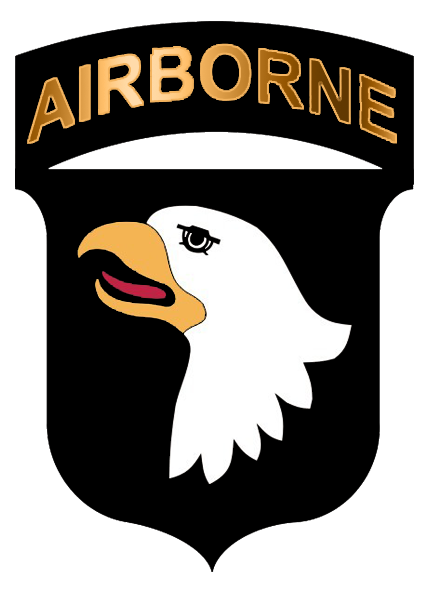 Forward Operating Base Deh Dadi II, Afghanistan – First Lt. Gabriel Chol Deng said he does not envy his fellow officers when they speak fondly of their childhood memories, but he does find himself having to walk away from those particular conversations.
Instead of enjoying a carefree youth and adolescence, Deng spent several years as an orphan separated from his family and as a guerilla fighter in his native Sudan. He was one of the infamous, "Lost Boys of Sudan," one of thousands of displaced boys whose youth was marred by violence, brutality and survival.
And while Deng admits it's sometimes hard to remember those hardships of his past, he said he chooses not to dwell on them.
«Read the rest of this article»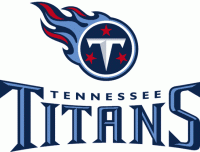 Nashville, TN – When players reported for training camp, a new era dawned for the Tennessee Titans. Fans are invited to attend a total of 17 practices during the four-week camp, all free of charge.
It is the only time of the year that practices are open to the general public. The first practice fans can attend will take place at 6:30pm on Sunday, July 31st.
Once again this year the Titans will conduct training camp practices at Baptist Sports Park, where the vast majority of the team's camps have been conducted since the team moved to Tennessee in 1997.
Training camp will operate similarly to previous years. Free parking is available directly across the street from Baptist Sports Park at the CVS/Caremark corporate offices (445 Great Circle Road). «Read the rest of this article»

Clarksville, TN – This morning at 4:00am the FACT Team responded to 41 A Bypass and Highway 12 in reference to a hit and run involving two pedestrians. The lead investigator Officer Melissa Spielhagen is requesting any information that anyone may have in reference to this incident.
Clarksville Police are looking for black or dark Colored SUV with damage to the passenger's side and possibly a broken windshield. «Read the rest of this article»
Market Commentary by Scott J. Brown, Ph.D., Chief Economist
For some time, financial market participants have been complacent about the federal debt ceiling being raised. After all, we've been here before and when push comes to shove, lawmakers will raise the debt ceiling because they have to raise the debt ceiling. The consequences of not doing so would be catastrophic for the economy and the financial markets. However, as we near the August 2 deadline, both parties remain far apart, raising the possibility that the ceiling might not be raised in time. Already, investors have pulled out of money market funds (opting instead for FDIC-backed bank deposits). Banks have begun to raise capital and tighten credit on consumer and business borrowers – none of this is good for economic growth.
The economic data remained generally disappointing. The advance estimate of Q211 GDP growth came in at a 1.3% annual rate (vs. a median forecast of +1.8%), with consumer spending at a 0.1% pace (held back by higher gasoline prices and a drop in motor vehicle sales). More troublesome, benchmark revisions delivered downward adjustments to GDP figures for Q410 and Q111. «Read the rest of this article»


Clarksville, TN – The weekly Clarksville Parks and Recreation Department Recreation Report provides Clarksvillians with a glimpse at the activities and events that are available from the Parks and Recreation Department for them to enjoy together as a family.
This weeks highlights include:
New Online Registration System
Zumba
45 and Over Softball League
Softball fees due
Archery Classes
Trails cleanup
Party at the Pool
«Read the rest of this article»

Clarksville, TN – Saturday's third annual Joe Heitz Pass and Go event ended with a recent Clarksville High graduate winning a brand new Toyota Yarris.
The event is held to encourage high school students in the Clarksville-Montgomery County School System to take more rigorous advanced placement classes. If students earn a 3, 4, or 5 on the national College Board exam, they are eligible to take part in the car and laptop computer giveaway.
«Read the rest of this article»