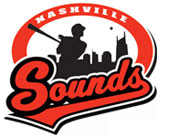 Nashville, TN – The Nashville Sounds lost, 9-4, to the Round Rock Express on Monday evening at Greer Stadium in the third game of a four-game series. Round Rock leads the season series, 11-4.
Designated hitter Mat Gamel went 2-for-4 with a homer and a double for Nashville. Outfielders Caleb Gindl and Brandon Boggs added two hits. Leadoff hitter Logan Schafer went hitless to snap his 10-game hitting streak, the longest active streak on the club.
Round Rock opened the contest with a 2-0 lead in the top of the first. After Express center fielder Leonys Martin singled, former Sounds Brad Nelson crushed his first hit of the series, a two-run home run on to Chestnut Street. The long ball was Nelson's 18th of the season.
«Read the rest of this article»
Rate Increases in 91 Counties and Decreases in four
Nashville, TN – County non-seasonally adjusted unemployment rates for June 2011, released today show that the rate increased in 91 counties. The four counties that decreased were DeKalb, Hawkins, Moore and Smith.
Tennessee's seasonally-adjusted unemployment rate for June was 9.8 percent, up slightly from the May revised rate of 9.7. The national unemployment rate for June 2011 was 9.2 percent, up from the May revised rate of 9.1 percent. Montgomery County had an unemployument rate of 9.9 percent for June, up 0.7 percent from May's 9.2 percent unemployment.

«Read the rest of this article»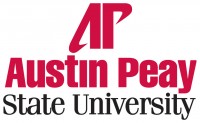 Clarksville, TN – For several hours, students at Austin Peay State University will dance the night away, while lending a helping hand, at the annual Dance Marathon.
The event, which benefits the Monroe Carell Jr. Children's Hospital at Vanderbilt in Nashville, begins at 6:00pm, Friday, September 23rd in the Foy Fitness and Recreation Center on APSU's campus. «Read the rest of this article»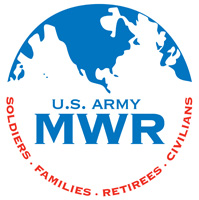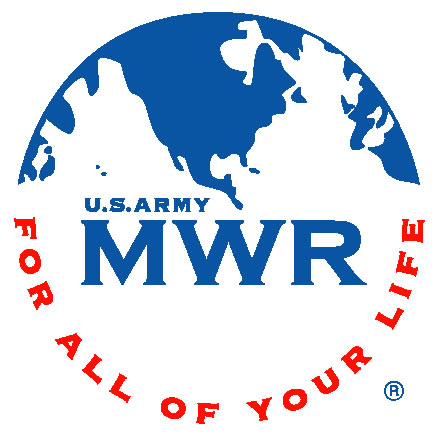 Fort Campbell, KY – Do you love to go to your exercise class?  Have you ever thought, "I could do that"?  This is the training for you. On August 13th and 14th, Freedom Fighter's PFC will be holding a Practical Skills and Choreography workshop and Primary Certification class.
The workshop will focus on practical techniques for teaching group exercise classes. The Primary Certification class will cover the skills and knowledge needed to teach exercise classes and will conclude with a practical and written exam.
For more information about the Practical Skills Choreography workshop and the Primary Certification class, please call Freedom Fighter's PFC at 270.412.7527.

Clarksville, TN – Clarksville Police have been able to narrow the type of vehicle used in a hit and run down to a 1999 – 2007 Chevrolet or GMC/SUV or Truck through the debris left at the scene. Also the vehicle was last seen westbound on 41-A Bypass. 
The vehicle should be missing a side mirror that has a chrome insert. «Read the rest of this article»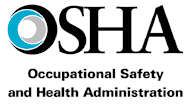 Washington, D.C. –  The  Occupational Safety and Health Administration has made the following information available for workers who are having to deal with extreme heat while on the job.
Hot weather is here. When you are working outside, extreme heat is not only uncomfortable…it can kill.  Last year, thousands of workers in the United States got sick from exposure to heat on the job, and more than 30 workers died. They have a simple message for employers and workers…
Heat illnesses can be deadly! «Read the rest of this article»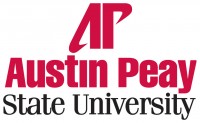 Clarksville, TN – Austin Peay State University will graduate its largest class of summer graduates at 2:00pm, Friday, August 12th in the Dunn Center.
University officials are reporting there are nearly 400 degree candidates, the largest summer class since APSU began an August ceremony in 2007.
«Read the rest of this article»
A competitor in town recently announced that they were closing their doors. Anytime this happens it's a sad day.
It is the loss of a fellow graphic design agency. It is the loss of a fellow small business. It is a loss of a contributor to the community. Any way you look at it, it is a loss. «Read the rest of this article»
The Young Daughters of Destiny in conjunction with the Convient Shopper Magazine are putting on a production of Stand at the Roxy Regional Theatre on August 6th 2011 at 5:00pm. The show will be directed by Treva Gordon and  features a youth cast with kids from ages 5 to 25  playing the parts. The play deals deals with various crisis that the kids may face in their own lives such as:Teen Preganacy, Bullying, Suicide, and includes an important message for parents, "Why don't you listen to me."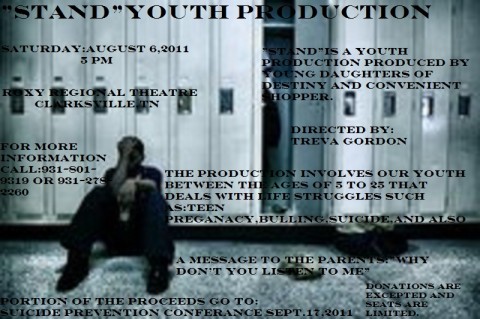 «Read the rest of this article»
Precautions Urged to Prevent Water Illnesses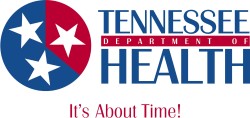 Nashville, TN – Taking a refreshing dip in a pool, lake or stream is a great way to beat the summer heat. However, recreational water can hold germs that can make people sick. The Tennessee Department of Health is sharing simple tips to help all Tennesseans stay safe and healthy when swimming this summer.
"Swimming is a great way to exercise, and offers numerous health benefits," said Health Commissioner Susan R. Cooper, MSN, RN. "We want to remind everyone to take common sense precautions to protect their families from illnesses that can be spread in water and help keep swimming fun and healthy." «Read the rest of this article»