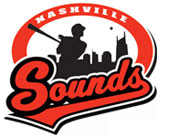 Colorado Springs, CO – Wednesday evening's scheduled opener of a four-game series between the Nashville Sounds and Colorado Springs Sky Sox at Security Service Field was postponed due to rain.
The game will be made up as part of a 6:00pm CT scheduled doubleheader, consisting of two seven-inning contetsts on Thursday evening.
Right-hander Mike Fiers (3-0, 2.25) will start game one for the Sounds against lefty Clayton Mortensen (1-5, 9.82). In the twinbill nightcap, Nashville southpaw Sam Narron (5-4, 4.30) will toe the rubber against Sky Sox right-hander Greg Reynolds (5-5, 6.58).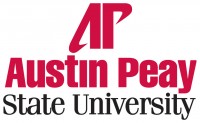 Clarksville, TN – In 1947, women in Argentina were finally given the right to vote. Jubilant crowds took to the streets, and the country's first lady, Eva (Evita) Perón was hailed as a hero for her role in spearheading the new law.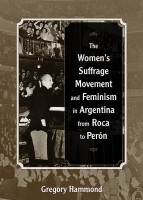 But Dr. Gregory Hammond, assistant professor of history at Austin Peay State University, points out that not all women were happy by this historic turn of events. In his new book, "The Women's Suffrage Movement and Feminism in Argentina from Roca to Perón," he argues that some of that country's most ardent feminists were against the Perón government enacting the new law.
"Here's the great irony," Hammond said. "The early generation of feminists, the ones who had worked for four decades in some cases, were all opponents of (President Juan) Perón. They thought he was basically a Fascist. Peron had said things in the past that indicated he supported Mussolini. And they believed if women got the right to vote from Perón, then they would vote for Perón." «Read the rest of this article»
The Royal Society for the Encouragement of the Arts, Manufactures, and Commerce is an organization that "seeks to develop and promote new ways of thinking about human fulfillment and social progress."  From viewing their website and youtube channel, they remind me of the TED organization – Technology, Entertainment and Design.
A friend, who works in the higher education field, sent me a link to a RSA youtube video, in which Sir Ken Robinson give a speech about how the current educational system is outdated and how that is effecting our economy.  Sir Robinson makes some very enlightened observations about why our educational system is in need of being overhauled.  The animation provided is very well designed and creative.
«Read the rest of this article»
Clarksville, TN – The first auditions have been held for "Gateway to Stardom" and the competition is definitely going to be tough. Last Saturday's auditions included young artists performing country, pop and rap songs.
Young adults from 3 to 20 have 2 more dates to audition, Saturday August 6th and 13th, from 10:00am to 3:00pm at Gateway Realty/A+ Property Management, 124 Franklin Street. Call Kelly Maselli at 931.320.7368 for your appointment.
«Read the rest of this article»
APSU Sports: Men's Golf

Clarksville, TN – Austin Peay State University men's golf team will face another daunting schedule for the 2011-12 season, which includes fall tournaments hosted by University of Kentucky and University of Cincinnati, as well as its home event – the F&M Bank APSU Intercollegiate.
In all, the Govs will play in 12 tournaments – five fall events and seven spring events – including the Ohio Valley Conference Men's Golf Championship, which is slated for the third consecutive year at Dickson's GreyStone Golf Club.
«Read the rest of this article»
Thursday, August 4th, 2011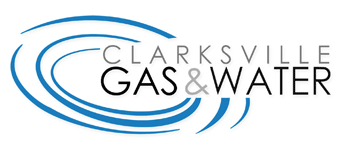 Clarksville, TN – Water service will be turned off on Wilma Rudolph Boulevard from Hornberger Lane to Old Trenton Road tomorrow evening at 10:00pm. Work will be performed through the night to relocate a 12-inch water main line in the Red River Bridge construction upgrade area.
The water outage will affect businesses along this section of Wilma Rudolph Boulevard until approximately 5:00am on Friday morning.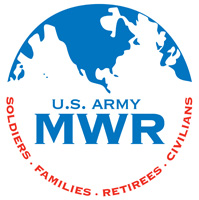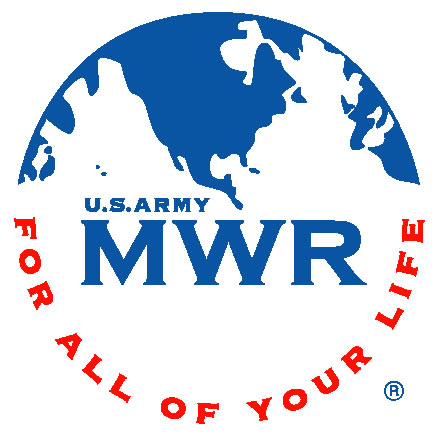 Fort Campbell, KY – Start off the month of August with an Overnight Canoe & Kayak Expedition to Land Between the Lakes on August 6th and 7th. This trip is for ages 12 and up and the cost is $45.00 per person. There's a mandatory pre-trip on August 4:00pm at 5:00pm.
Preregistration is required by 4:00pm on August 4th.
Land Between the Lakes National Recreation Area is located approximately 1.5 hrs away. This area offers 170,000 acres of Outdoor Adventure! Join us as we travel to LBL for an Overnight Canoe and Kayak expedition. «Read the rest of this article»
Clarksville, TN. – August 1st, 2011 –  The Clarksville Area Chamber of Commerce announces upcoming events during the month of August.
On Tuesday, August 2nd, the Chamber will be hosting a Women In Business event at 11:30am at the Hilton Garden Inn, 290 Alfred Thun Road. Tresa Halbrooks will serve as the Keynote Speaker. Her personal story will touch and inspire you; her humor will undoubtedly make you laugh and you will enjoy hearing about her journey through a male dominated industry. «Read the rest of this article»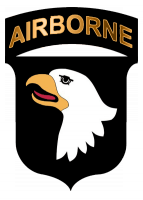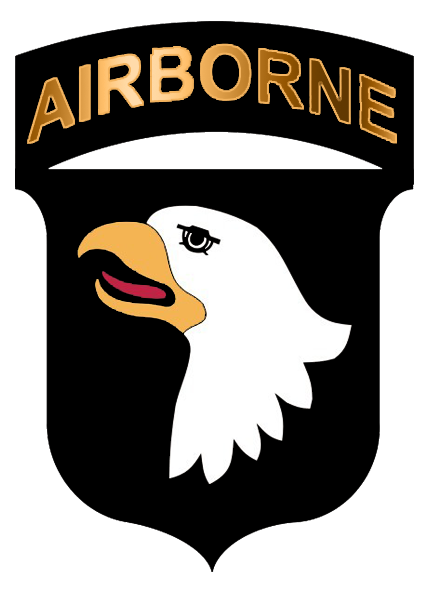 Fort Campbell, KY – The fourth largest Army installation in the continental United States will kick off the 38th annual Week of the Eagles celebration, Friday, August 5th.
The weeklong event will commence with more than 15,000 Soldiers participating in a division run led by Maj. Gen. John F. Campbell, who recently led Screaming Eagles in combat in Afghanistan. Events will continue through Friday, August 12th, when Campbell will relinquish his command to Maj. Gen. James McConville during the division change of command ceremony.
«Read the rest of this article»


Clarksville, TN – August has always been called the Dog Days of summer. What better way to help your pooch stay cool but to take a dip in the pool?  Clarksville Parks and Recreation is going to the dogs on August 13th.
Patrons and their pups are invited to join in on the first-ever Pooch Pool Party from 1:00pm to 4:00pm at Swan Lake Pool, located at 2002 Sanders Road. «Read the rest of this article»