More than 700 people Participate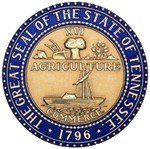 Clarksville, TN – Representative Joe Pitts (D-Clarksville) conducted a telephone town hall meeting on Thursday evening, the first of its kind in Clarksville.
More than 5,000 voters were randomly called from a voter registration list obtained by the company conducting the call, and over 700 people stayed on the line throughout the evening event to listen and ask questions.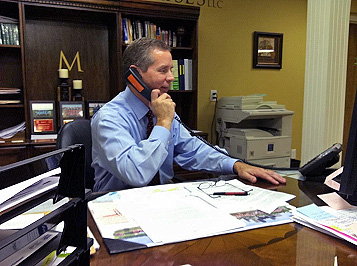 "I am very excited about the success of this first of many electronic town hall meetings with my constituents," said Pitts.  "The use of this new technology gave me an opportunity to interact with hundreds of voters in a convenient and, what I hope was informative way."
Participants asked questions about concerns with education reforms recently passed by the General Assembly, tuition increases at the state's colleges and universities and veterans services. 
For more information about the telephone town hall meeting or other issues of concern, please contact Rep Joe Pitts at 615.741.2043 or 931.551.8215, or email