New Hours Effective August 15th, 2011

Nashville, TN – The Tennessee Department of Safety and Homeland Security today announced the implementation of new business hours for its 49 Driver Service Centers across the state. Effective Monday, August 15th, all Driver Service Centers will operate during the hours of 8:30am to 5:00pm. Monday through Friday.
The change comes as part of the department's top-to-bottom review, which aims to provide efficient, customer-friendly service to every Tennessean. «Read the rest of this article»


Clarksville, TN – Clarksville Parks and Recreation is excited to announce our new online registration option! Beginning August 1st, patrons will have four ways to register for classes, programs and more using the Rec Pro system. «Read the rest of this article»
Written by Spc. Michael Vanpool
101st Sustainment Brigade, 101st Airborne Division (AA) Public Affairs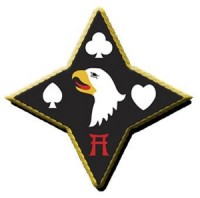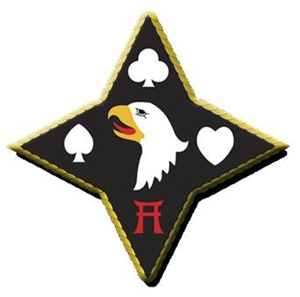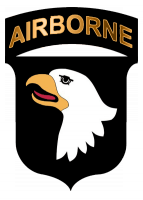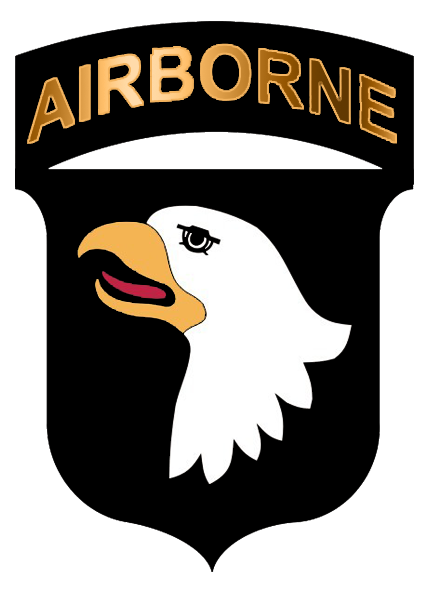 Bagram Airfield, Afghanistan – Communication systems up. Check. Maintenance performed. Check. Final Manifest called. Check. A chaplain leads a prayer and the team rolls out the gate to resupply outlying forward operating bases.
Since arriving here this past May, the 59th Quartermaster Company, 142nd Combat Sustainment Support Battalion, 101st Sustainment Brigade, has run convoys throughout Regional Commands East and Capitol, and accumulated more than 66,000 miles on the road.
That's roughly the same as driving from the American West Coast to the East Coast, 22 times.
«Read the rest of this article»

Clarksville, TN – The Clarksville Police Department would like to make the public aware of current crime trends.  In the last three weeks the police department has received numerous complaints involving vehicle burglaries, thefts of copper from construction sites and theft of motorcycles.
In the last three weeks there have been 113 vehicle burglaries reported to CPD. Of the vehicles that were broken into 62 were reported to have been unlocked at the time of the burglary, 11 had signs of forced entry and 21 were unsure if the vehicles were left unlocked. We wish to remind the citizens of Clarksville to keep their vehicles locked and to remove all valuables from their vehicles. «Read the rest of this article»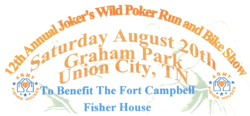 Union City, TN – The 12th Annual Joker's Wild Poker Run and Bike Show will be held Saturday, August 20th, at Graham Park in Union City, TN, to benefit The Fort Campbell Fisher House. $20.00 Per Hand includes Poker Run, Meal, Door Prize Ticket and entry into the Bike Show.
Registration begins at 9:00am with first bike out at 10:00am last bike in at 3:00pm. $500.00 for Best Hand and $100.00 for Worst Hand. Pre-registrations forms are available at www.nwtnhog.com; www.abernathyonline.com; and at Abernathy's H-D. The deadline is August 7th. «Read the rest of this article»

Nashville, TN – If you are one of many Americans looking for a job, you have probably seen ads for job placement firms that promise results.
While many of these firms may be legitimate and helpful, others may misrepresent their services, promote outdated or fictitious job offerings and charge high fees in advance for services that may not lead to a job. «Read the rest of this article»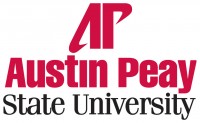 Clarksville, TN – Have you always wanted to play the violin but never got around to picking up the instrument? Or maybe acting or dancing is your thing, and for years you've suppressed the desire to take the stage. Whatever your long suppressed artistic cravings may be, the Austin Peay State University Community School of the Arts likely has a class suited for you this fall.
For more than two decades, the CSA has provided music, art and dance lessons for children and adults throughout Clarksville, and another semester of classes is set to begin on August 29th. «Read the rest of this article»
Clarksville, TN – Dunbar Cave State Natural Area has been a State Park since 1973. The cave and its surrounding 110 acres have considerable scenic, natural and historical significance. The entrance offered shelter to prehistoric Native Americans as far back as 10,000 years.
Dunbar Cave State Natural Area will present many nature programs this summer.
Upcoming events include: Frogs and Toads, Hunters of the Past, Junior Ranger Kickoff, Night Flight and so much more!
«Read the rest of this article»


Clarksville, TN – After months of collecting votes, Clarksville Parks and Recreation is excited to announce the final movie of the 2011 season and the people's choice movie winner – "The Wizard of Oz". The movie will be shown Saturday, October 8th.
This year's season of Movies in the Park inaugurated a new People's Choice night where the public nominated movies they wanted to see. After the nomination period was over, the voting began. The movie with the most votes won.
«Read the rest of this article»
APSU Sports: Women's Soccer

Clarksville, TN – Austin Peay State University women's soccer team reported to campus, Tuesday, representing the official beginning of the 2011-12 Austin Peay Athletics campaign.
The Lady Govs spent Tuesday morning moving into the dorms and going through mandatory team orientation. Four Lady Govs freshman became the first APSU students to officially move into Castle Heights, the brand new all-freshman dorm, which is schedule to officially open, August 11th.
«Read the rest of this article»