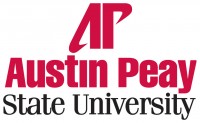 Clarksville, TN – The Center for Extended and Distance Education at Austin Peay State University will offer American Sign Language (ASL) this fall.
Under the instruction of a deaf instructor, the ASL classes offered at APSU will include the art of finger spelling, ASL grammar and vocabulary, as well as an exploration of deaf culture. Classes will meet from 6:00pm–8:00pm, Tuesdays. Part I will meet September 13th–October 18th and Part II will meet October 25th–November 29th. «Read the rest of this article»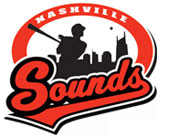 Reno, NV – The Nashville Sounds completed a four-game series sweep of the Reno Aces, thanks to a 10-run seventh inning rally in an 11-9 victory on Wednesday afternoon at Aces Ballpark.
With the win, The Sounds (60-59) finished 6-2 on the eight-game road trip through Colorado Springs and Reno and are posting a winning record for the first time since April 17th when they were 6-5.
The sweep was the third sweep of the season for the Sounds. Nashville previously swept New Orleans from June 25th-28th at Greer Stadium and Iowa from July 18th-21st at Principal Park. The Sounds were also swept by Reno at Aces Ballpark last season, their only meeting in 2010.
«Read the rest of this article»

Clarksville, TN – The Governors Club will host the Clarksville Area Chamber of Commerce's Business After Hours at 5:00pm, next Thursday August 18th, at Austin Peay State University's Pace Alumni Center at Emerald Hill.
Business After Hours is a free networking event open to all Chamber of Commerce and Governors Club members, as well as all Austin Peay season-ticket holders, fans and their guests. «Read the rest of this article»
Tips for eating healthy in and out of school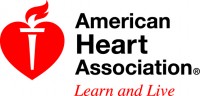 Nashville, TN  – "Back to school" this month in Middle Tennessee also means "back to eating on a school schedule." And that in itself can be a challenge for kids – much less making healthy food choices while they're at it.
With the high incidence of childhood obesity, diabetes, high blood pressure and even stroke, making those healthy choices is important, starting as early as possible. Good nutrition, healthy living and prevention are all central to the American Heart Association's My Heart. My Life movement – and that includes kids, too.
«Read the rest of this article»
Office of the Commanding General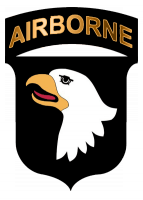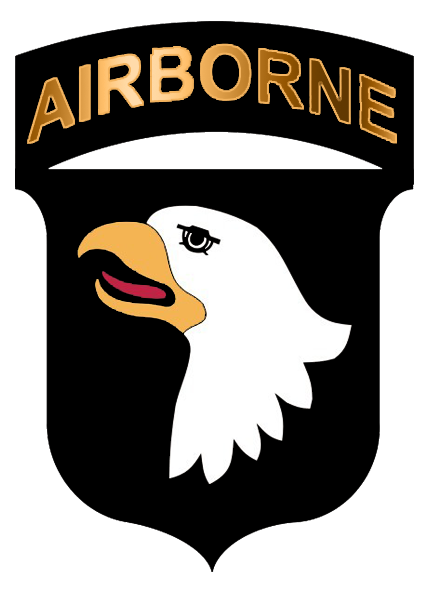 To the Fort Campbell community and surrounding areas:
I wanted to thank you for the support you provided to our Army Families and Soldiers here at Fort Campbell.  It is difficult to leave the 101st, a division with outstanding Soldiers and Families, a rich history, and an especially strong and supportive community.
Ann and I have continuously been impressed with the level of support between Fort Campbell and the great surrounding communities, including Clarksville, Hopkinsville, Oak Grove, and other areas in Middle Tennessee and Western Kentucky.  Each of your communities does so much for our Soldiers and our Families which makes Fort Campbell such a desirable duty assignment for so many military Families.
«Read the rest of this article»
APSU Sports: Women's Volleyball

Clarksville, TN – Austin Peay State University's volleyball team began its preseason preparations with a pair of practices, Tuesday, at the Memorial Health Building also known as The Red Barn.
The Lady Govs reported to campus and moved into housing, Sunday, followed by a Monday full of meetings. Under first-year head coach Bill Egbert, the team hit the court at The Red Barn this morning before returning for an afternoon session.
«Read the rest of this article»

Clarksville, TN – On August 9th, 2011, around 12:45pm, the U.S. Bank, 3301 Fort Campbell Boulvard, was robbed. A Fort Campbell soldier, Preston Clayton, acted and was vital in the rapid capture of the bank robbers. He is a PFC assigned to: G Co 1/320, Fort Campbell, KY.
Preston Clayton was inside of the bank cashing a check when he saw a man with a backpack enter. He then heard the teller say she had been robbed. He saw the man with the backpack leaving and started to run after him.
«Read the rest of this article»
160th Special Operations Aviation Regiment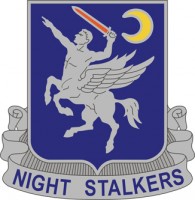 Fort Campbell, KY – "This week the 160th Special Operations Aviation Regiment (Airborne) lost two true American heroes in a tragic training accident near Fort Benning, GA.
Every day the uniquely skilled and highly trained Night Stalker aviators execute challenging and dangerous training to prepare them for real-world missions. It is with a very heavy heart that we recognize the loss of two of our own. «Read the rest of this article»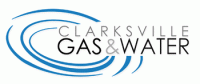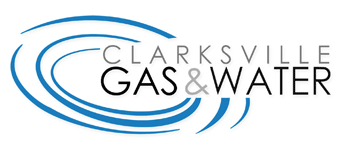 Clarksville, TN – Both water and natural gas line repairs on Greenwood Avenue and Clark Street are complete and the roads are reopened to traffic.

Clarksville, TN – Clarksville will host the 2012 Miss Tennessee USA and Miss Tennessee Teen USA Pageants at the Austin Peay State University Music and Mass Communications Building Concert Hall on October 7th through 8th, 2011.
Pageant officials have announced that applications are being accepted from young women throughout the state who would like to compete in this year's Miss Tennessee USA and Teen USA Pageants. Applications for the pageant can be found on www.misstennesseeusa.com under the "Apply Now" section.
«Read the rest of this article»