Friday, August 12th, 2011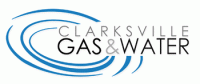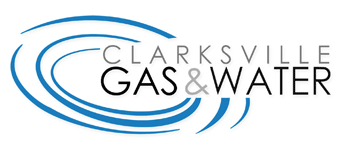 Clarksville, TN – Foster Street will be closed to traffic for the next week for an ongoing six-inch natural gas main line replacement project.  Gas construction crews will be working daily on Foster Street from 7:00am to approximately 6:00pm. In the following week, the line replacement will continue from Foster across North 4th Street along Moore Alley to University Avenue.
Road closures will be announced as work progresses.