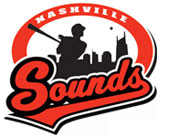 Nashville, TN – The Nashville Sounds' six-game winning streak came to a halt with an 8-6 loss to the Las Vegas 51s in the third game of a four-game series on Sunday evening at Greer Stadium.
With the loss and Memphis Redbirds win, Nashville (62-60) dropped to third in the PCL American Northern Division, trailing the division-leading Omaha Storm Chasers by 4 ½ games.
The Sounds collected 12 hits in the game, led by designated hitter Erick Almonte going 3-for-5. Mat Gamel, Caleb Gindl, and Taylor Green all added two hits.
«Read the rest of this article»
Dallas, TX – Siblings of those who have been hospitalized with potentially lethal blood clots in the legs or pelvis are more likely to also suffer the disorder than those with healthy siblings, according to research published in Circulation: Journal of the American Heart Association.
The Swedish study is the first to show a direct correlation between venous thromboembolism (VTE) and family risk in a nationwide setting, sorted by age and gender.
VTE consists of deep vein thrombosis (DVT), which typically involves blood clots that form in the deep veins of the leg or pelvis, and its complication, pulmonary embolism (PE), a blood clot that travels to the lungs and lodges within the pulmonary arteries. «Read the rest of this article»
APSU Sports: Women's Soccer

Clarksville, TN – Sophomore Tatiana Ariza's hat trick gave Austin Peay State University women's soccer team a 3-2 exhibition win against Saint Louis, Sunday, at Morgan Brothers Soccer Field.
Ariza scored all three goals in the second half. The first came in the 57th minute off a nifty crossover, going to left to right, and firing a one-timer past the diving Billiken keeper. She used a similar move in the 87th minute for the gamewinner on a ball that was tracked down and recovered by Natalia Ariza.
«Read the rest of this article»
Guidance for Outdoor Wooden Structures
Decks • Playgrounds • Picnic Tables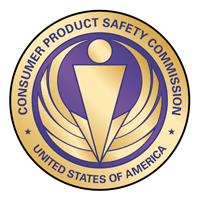 Washington, D.C. – What is CCA-treated wood? If your residential wood structure was built before 2004 and is not made of cedar or redwood, it was most likely constructed with wood pressure-treated with Chromated Copper Arsenate (CCA).
CCA is a chemical preservative comprised of arsenic, chromium, and copper. First produced decades ago, it was a major source of treated-wood for decks, playgrounds, and other outdoor residential structures until 2004.
«Read the rest of this article»
APSU Sports: Men's Football

Clarksville, TN – With a week-full of practices behind it, Austin Peay State University's football team will scrimmage for the first time, 9:00am, Monday, in Governors Stadium.
The scrimmage will be a culmination of seven practices days, including full pads both Friday and Saturday. The Governors coaching staff backed off contact work Sunday in preparation for Monday's question-answering scrimmage.
The young Governors are coming off a 2-9 2011 record, but return 46 letterwinners, including seven starters on offense and nine on defense. After watching his team's intense work in the offseason and the first practice week, head coach Rick Christophel is anxious to see not only how his returnees have progressed but how much he can count on his young players as well. 
«Read the rest of this article»
Written by Spc. Michael Vanpool
101st Sustainment Brigade, 101st Airborne Division (AA) Public Affairs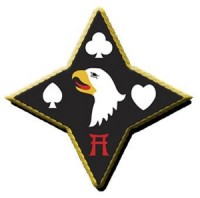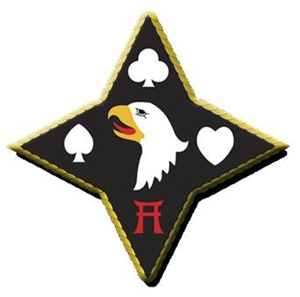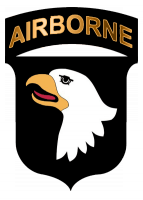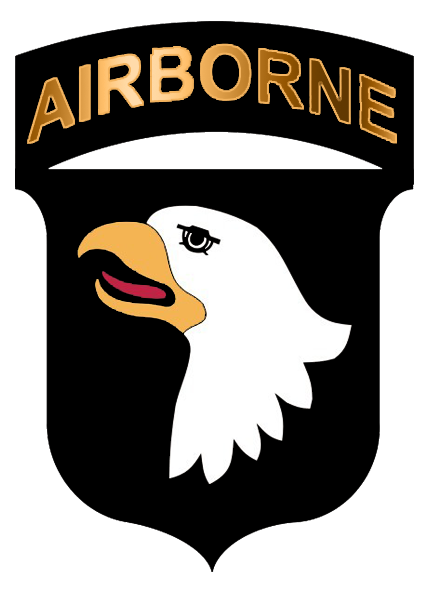 Bagram Airfield, Afghanistan – As the crescent moon dimly shone the first of August, Muslims across the world began their holy month of Ramadan.
Ramadan is a time of fasting and refraining from food, drink and other physical needs during the daylight hours.
"It's a cleansing process to think about the more important things in life, like God and helping others," said 1st Lt. Shuja Kazmi. "It cleanses the body and the soul, and it gives you more time to be thankful for what you have."
Kazmi and other Islamic soldiers are celebrating the holy month through fasting and prayers while deployed to Afghanistan.
«Read the rest of this article»
The gentle State Senator from Murfreesboro must have followed Alice down a rabbit hole and found himself in Wonderland. There is hardly any other explanation for the logic he uses to defend his photo ID for voters law.
The Murfreesboro statesman points out that photo identification is required for everything from making a purchase at the mall to boarding a plane or cashing a check.
His logic really goes down the hole when he points out that many brave Americans fought and died for us to have the important right to elect our leaders. «Read the rest of this article»
Market Commentary by Scott J. Brown, Ph.D., Chief Economist
Acting after Standard and Poor's decision to downgrade U.S. debt and a subsequent 635-point drop in the Dow Industrials on Monday, August 8th, the Federal Reserve announced on Tuesday the 9th that it was freezing short-term interest rates for at least two years. The Fed also said it was discussing a "range of policy tools" that it was "prepared to employ," which some investors interpreted as meaning additional monetary stimulus might be forthcoming if the economy remains weak.
Yields on short-term Treasury debt fell after the Fed announcement, with two-year notes offering just 17 basis points and yields on the benchmark 10-year Treasury notes dropping to levels last seen during the 2008 financial crisis. Noting that economic growth this year has been "considerably slower" than it had expected, the Fed also said it expects "a somewhat slower pace of recovery over coming quarters". «Read the rest of this article»


Clarksville, TN – The weekly Clarksville Parks and Recreation Department Recreation Report provides Clarksvillians with a glimpse at the activities and events that are available from the Parks and Recreation Department for them to enjoy together as a family.
This weeks highlights include:
45 and Over Softball League
Jammin' in the Alley and Night Market
Step Classes
Clarksville Riverfest 2011
Seeking Volunteers
Movies in the Park
Racquetball
Military Support Night
«Read the rest of this article»
APSU Sports: Men's Football

Clarksville, TN – It was a mile, but it wasn't the distance that mattered as much as the person who led the way.
When Austin Peay's backs and receivers ran the mile early Monday morning, the first person across the finish line was none other than starting quarterback Jake Ryan.
Although Ryan has been the Govs starting quarterback the previous two seasons, the junior now is displaying the necessary leadership qualities that APSU hopes will elevate their offensive game in 2011.
«Read the rest of this article»