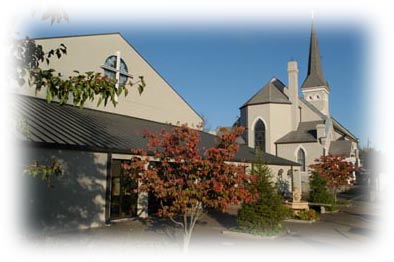 Clarksville, TN – Immaculate Conception Catholic Church is holding their 15th Annual International Festival Sunday, August 21st from 12:30pm to 5:00pm. This is a city-wide gathering to celebrate the various and rich cultures and heritages found in our community.
Over 15 countries will be represented through food, drink, and entertainment.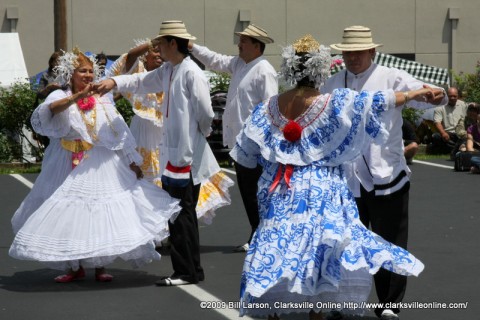 Brazilian roasted meats, Mexican favorites, Italian Biscotti, Haitian rum punch, German bratwurst dinners, Austrian and German pastry sweets, Korean delights, including a Korean Sushi, American hot dogs are just some of the foods that will be available. There will be live entertainment representing several cultures from around the world.
From the beer garden, to the kid's zone, a good time is sure to be had by all.
Immaculate Conception Catholic Church is located at 709 Franklin Street, Clarksville at the corner of Seventh Street and Franklin Street.