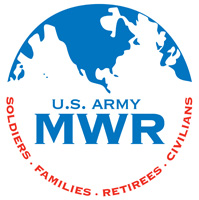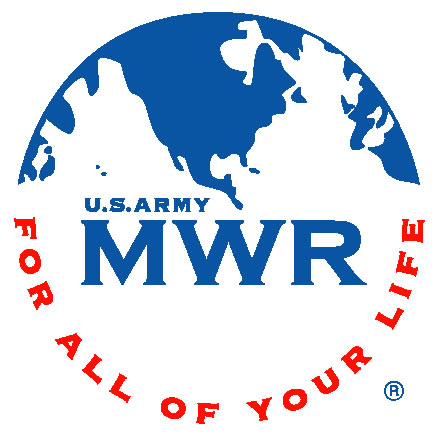 Fort Campbell, KY – Child, Youth & School Services (CYSS) is offering wonderful programs during the month of September for Fort Campbell youth ages 11 to 18. Experience, Develop, Grow, and Excel (EDGE) is an opportunity for kids to experience cutting edge art, fitness, life skills and adventure programs.
Capture and conquer the opposing team in an adventurous game of paintball! Participants will be grouped into teams and will compete against each other on the rugged terrain out on the paintball field. Hide and shoot, or charge your way to victory on September 2nd, 9th, 16th, 23rd, and 30th; from 4:00pm to 6:00pm. Meet at Taylor Youth Center for transportation to Outdoor Recreation area. Youth can join the program at any time during the month. Participants are encouraged to wear tennis shoes, long sleeved shirts and pants. Insect repellant is highly encouraged and only 25 spaces are available.
Twelve youth are welcomed to join us for fun in the water at Lake Taal on September 6th, 13th, 20th, and 27th! Participants will be provided with all the gear and equipment needed to have a fantastic canoeing/kayaking experience. Youth will be taught the basics by certified instructors. We ask that all participants bring sun screen and wear water shoes. Insect repellant is highly encouraged. Meet at Taylor Youth Center for Transportation to Outdoor Recreation area. Bus leaves Taylor Youth Center at 4:00pm.
Long before man devised a written alphabet, he communicated through simple drawings done on the skins of animals. Participants in this course will learn the art of leather stamping and staining, without having to tan hides! Students will make items including bookmarks, wristbands, leather hair barrettes, and other small leather projects to use and enjoy. There are 10 spaces for youth to come and enjoy this creative class at Taylor Youth Center on September 6th, 13th, 20th, and 27th; from 3:30pm to 5:00pm.
Meet us at Hooper Bowling Center, or if needed let us bring you from Taylor Youth Center and come bowling with Edge! If you have never bowled before, our coach will help you learn basic skills of this fun sport. Enjoy some pizza and drinks while you develop your bowling style and better your score each week. Bowling takes place on September 7th, 14th, 21st, 28th; from 4:30pm to 6:00pm. Youth may join the Strike N' Spare bowling program at any time during the month. There are 30 spaces available and bowlers need to remember to bring a pair of socks!
Learn to make brightly colored collages in the style of famous French painter Henri Matisse in this hands-on art class on September 8th, 15th, 22nd, and 29th. Participants will first learn simple mosaic skills in a patterned paper project. They will follow with a more complex medium- when they tile a beautiful garden stone that they may take home. EDGE! Mosaic Madness will be held at the Taylor Youth Center from 4:00pm to 5:00pm. Make sure to sign up early as there are only 10 spaces available.
Chef Bob will prepare 12 junior chefs for independent living and college dorm life when they learn how to safely prepare their own nutritious meals and snacks. Students will learn how to use a microwave and other small appliances in this hands-on cooking course from 4:30pm to 6:00pm at Cole Park Commons on September 12th, 19th, and 26th. Each junior chef will have the opportunity to sample the tasty foods that they create. Transportation provided by parents.
Walk this way and strike a pose! If you have an interest in fashion and couture, come to this introductory class on September 12th, 19th, and 26th to learn techniques in applying make-up, wardrobe, and photo shoots. Discover the proper way to walk down the runway like a supermodel, and learn how to look the part every Monday from 4:00pm to 4:45pm at Taylor Youth Center. EDGE! Fashion Modeling is great preparation for the Teen Center's upcoming fashion show on October 15th!
All interested participants must be registered with CYSS and can sign up for the various EDGE! programs at the Taylor Youth Center or the Billy C. Colwell Child Development Center (Building 3301). Transportation to most activities is provided by EDGE! staff.
For more information about EDGE, please call or email Shannon Kinkle at 270.412.3994 or .