Nashville Finishes 4-4 During Eight-Game Homestand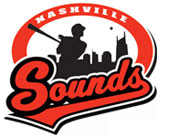 Nashville, TN – The Tucson Padres plated three runs in the top of the eighth inning and staved off a late comeback attempt to hang a 4-3 loss on the Nashville Sounds on Friday evening in front of 5,740 fans at Greer Stadium.
With the win, Tucson secured a split of the four-game season series against the Sounds.
Nashville (64-63) finished 4-4 during its eight-game homestand, winning the first two games of each series before dropping the final two contests against both Las Vegas and Tucson.
Outfielder Caleb Gindl went 3-for-4 on the evening, the Sounds' lone multiple-hit effort.
«Read the rest of this article»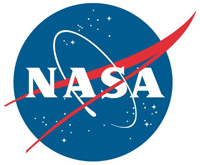 Washington, DC – For the first time, a spacecraft far from Earth has turned and watched a solar storm engulf our planet. The movie, released today during a NASA press conference, has galvanized solar physicists, who say it could lead to important advances in space weather forecasting.
"The movie sent chills down my spine," says Craig DeForest of the Southwest Research Institute in Boulder, Colorado. "It shows a CME swelling into an enormous wall of plasma and then washing over the tiny blue speck of Earth where we live. I felt very small."
http://www.youtube.com/watch?v=1GCokx7Dr4A «Read the rest of this article»


CLARKSVILLE, Tenn. – It will be an opportunity for the young players to shine in Austin Peay State University's second football scrimmage, scheduled for 9:30 a.m., Saturday, in Governors Stadium.
Not only will it be the Govs second late summer scrimmage, but the second this week as well. The Govs scrimmaged for the first time Monday. The scrimmage format will be similar to Monday—the offense will run in seven-play increments. They also are expected to scrimmage around 85 plays. «Read the rest of this article»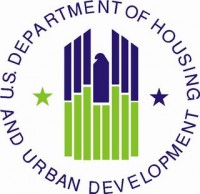 The U.S. Government announced several programs over the last few years to help homeowners in need of assistance to avoid foreclosure. These programs strive to help responsible homeowners who are simply having difficulty paying their mortgage.
Every day thousands of people like you have trouble making the next mortgage  payment. Though things may seem hopeless, help is available. However, you need to take the first step! If you ignore the problem you may lose your home to foreclosure, possibly affecting your ability to qualify for credit or to rent another  home.
Available programs include: «Read the rest of this article»
APSU Sports: Men's Football

Clarksville, TN – In two seasons Stephen Stansell literally has booted himself up the Austin Peay kicking records chart.
Stansell has kicked 21 field goals in his two seasons, tying him for third all time in career field goals made (Tom McMillan holds the career mark with 33 field goals from 1986-89). The junior from Athens also is tied for career field-goal percentage (63.6 percent).
«Read the rest of this article»
Written by Spc. Michael Vanpool
101st Sustainment Brigade, 101st Airborne Division (AA) Public Affairs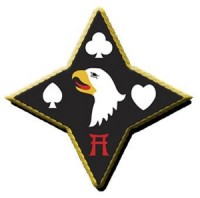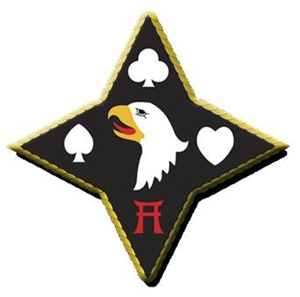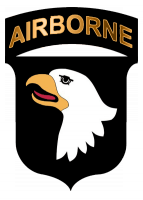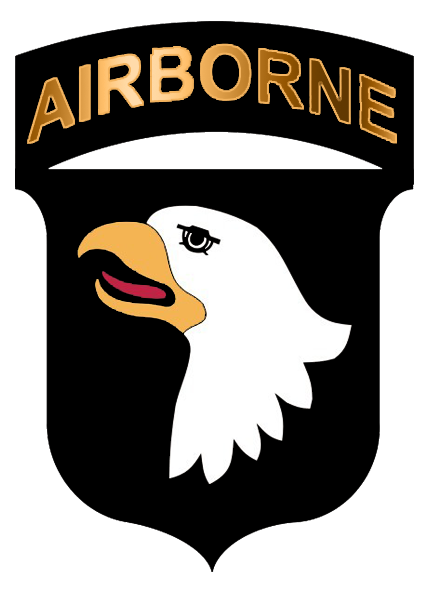 Bagram Airfield, Afghanistan – Several leaders of the 101st Sustainment Brigade gathered at the Bagram Supply Support Agency to learn the ropes of the operations at the warehouse facility, August 16th.
The groups of officer and non-commissioned officers, from the brigade staff, 101st Special Troops Battalion and 142nd Combat Sustainment Support Battalion, convened on the cramped area here and toured the busiest SSA in Afghanistan.
"In all of Afghanistan, this SSA has the most transactions but the smallest area," said 1st Lt. Suzan Beattie, of the 142nd CSSB and the accountable officer for the Bagram Supply Support Agency. "Today the leaders learned the overall operations of the SSA."
«Read the rest of this article»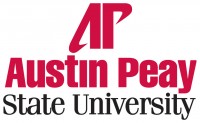 Clarksville, TN – A typical ant is only about one-eighth of an inch long and weighs around 3 milligrams. At that size, it should be considered relatively harmless, but most people don't want the insects inside their houses. Termites and bedbugs might be a little larger, roughly a quarter of an inch in size, but they are equally unpopular as houseguests.
On September 29th and 30th, some of the state's top scientific minds will take up the topic of pest detection and control methods during the 38th Annual Meeting of the Tennessee Entomological Society (TES). «Read the rest of this article»
State Rate Unchanged from Previous Month
Nashville, TN – Tennessee Commissioner of Labor & Workforce Development Karla Davis announced today Tennessee's unemployment rate for July was 9.8 percent, unchanged from the June revised rate of 9.8. The national unemployment rate for July 2011 was 9.1 percent, down from the June revised rate of 9.2 percent.
«Read the rest of this article»
Wyatt-Johnson Sales Representative Willie Rosario assists with the FRG's effort to help returning soldiers by purchasing bedding for their Fort Campbell barracks rooms.
Clarksville, TN – Willie Rosario has been working in the sales department for the Wyatt-Johnson Automotive Group since 2007. Over the course of those four years, Willie has had hundreds of clients, including many with military ties. A former soldier himself, Willie knows firsthand what it truly means to serve his country and fight for our freedom.
Willie wanted come up with a unique way to express his appreciation for area soldiers' continued service and sacrifices. After talking with Tammy Phillips, Family Readiness Group (FRG) leader for 4th Brigade Combat Team 506th Infantry Regiment, he learned that many single unmarried soldiers returning home from overseas deployments move back into practically bare Fort Campbell barracks rooms with very few amenities.
«Read the rest of this article»
APSU Sports: Men's Basketball

Clarksville, TN – Austin Peay State University's final three games and site have been determined for the 11th annual College Basketball Experience (CBE).
After playing at California in an ESPN2 regional-round contest, Tuesday, November 15th, in Berkeley, CA, the Governors three subregional-round games will be played at the new Stroh Center in Bowling Green, Ohio, against host Bowling Green, 6:00pm (CST), Monday, November 21st; George Washington, 4:00pm, Tuesday, November 22nd, and Detroit, 4:00pm, Wednesday, November 23rd. The road swing actually will commence with the Governors traveling to Tulsa, OK, Saturday, November 19th, to play Oral Roberts in a return game of the 2010 ESPN BracketBuster series. APSU will fly from Tulsa to Ohio after that contest.
«Read the rest of this article»