Clarksville, TN – The impaired driving saturation patrol statistics for August 19th and 20th, 2011 are listed below. The intention of the saturation patrols (partially funded by the Governor's Highway Safety Office) is to detect and apprehend impaired drivers through increased traffic enforcement.  «Read the rest of this article»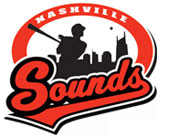 Papillion, NE – The Nashville Sounds closed out their road trip with a 5-2 loss to the division-leading Omaha Storm Chasers on Tuesday evening at Werner Park.
With the loss, Nashville (66-65) split the series with Omaha and lost the season series between the clubs by an 11-5 margin.
Omaha starting pitcher Sean O'Sullivan (8-2) recorded his best pitching performance of the season for the Storm Chasers. The right-hander tossed seven scoreless frames while striking out eight and walking none for the victory. It was also his sixth quality start in his last seven outings.
«Read the rest of this article»
Clarksville, TN – Liberty Park will be closed Friday, August 26th, through Sunday, August 28th, to boat ramp users as crews complete final paving at the site.
Since August 10th, paving crews have been applying top coats of pavement on the park's roads and parking areas. «Read the rest of this article»

Clarksville, TN – The Clarksville Police Department's Special Operations Unit (formerly known as the Major Crimes Unit) in conjunction with the CPD Tactical Unit executed narcotics search warrants at two undisclosed locations in the city.
The search warrants resulted in the seizure of over 140 pounds of marijuana and $157,000 dollars cash.
The investigation is ongoing and no further information can be released at this time.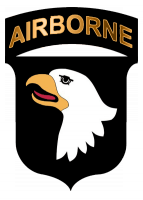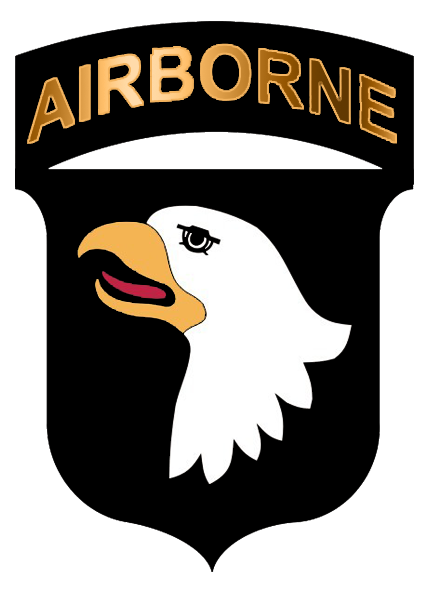 Fort Campbell, KY – The 506th Infantry Regiment, 4th Brigade Combat Team, 101st Airborne Division will honor one of their fallen heroes by posthumously awarding him the Silver Star August 25th, 2011 during a ceremony to be held at the 4th BCT Headquarters Building, Fort Campbell, KY.
«Read the rest of this article»

Clarksville, TN – On August 23rd, 2011 around 2:23pm, a 49 year old pedestrian was hit while crossing the southbound lanes of the 1400 Block of Fort Campbell Boulevard.
The 49 year old male had left the Family Dollar store, 1440 Fort Campbell Boulevard, walking east to cross the southbound lanes of traffic.
«Read the rest of this article»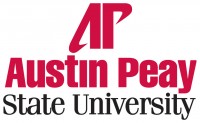 Clarksville, TN – For the artist Wes Sherman, an old painting by Vincent van Gogh or George Inness isn't simply a static work of art. Each piece is alive in the present, with modern day viewers interpreting its images to fit into the world he or she knows.
"I believe that we have always borrowed from the past to redefine or rediscover our existence," he said.
«Read the rest of this article»
Charter Revisions
Clarksville, TN –  Late yesterday afternoon Mayor McMillan notified the council that work would resume on Tuesday, August 30th at 2:30pm at City Hall on the Charter Revisions. The Montgomery County Legislative delegation will be in attendance and all council members are invited to attend and participate.
City Legal Results: The city has won another court case. This case was Ken Moore (police officer discharged for violation of CPD policy) vs City. This was a federal court case and the jury found that the city had no violations or liability with any of the claims asserted by the Plaintiff. «Read the rest of this article»
Semi-daily preaching by a Semi-daily Preacher on a semi-daily basis
I walked to work today.
You want some attention?  Tell somebody you're walkin' to work. Or riding your bike to the store.  Or maybe jogging down to the Post Office.  Just try it once and you'll see what I mean.  You'll be nominated "Freak of the Week" within seconds.
Just say you're WALKING somewhere.  Not running, not crawling, not hopping on one leg while blowin' on a ram's horn.  Just say you're WALKING…anywhere.   They'll look at you like you're crazy.  Their face will screw up in disbelief. They'll look hurt and guilty and a little angry all at the same time.
"You're WALKING?" they'll say, "To the store?! That's a MILE away!  Why don't you let me drive you?" «Read the rest of this article»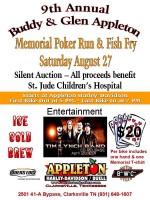 Clarksville, TN –  On Saturday August 27th 10 year old Tyler Marrapese will be donating 16 to 18 inches of his hair to the Locks of Love charity. His hair has never been cut before.  Tyler wants to challenge anyone to come out and get their hair cut with him to support the Locks of Love.
Locks of Love is a non-profit organization that provides hairpieces to financially disadvantaged children in the United States and Canada under age 21 who are suffering from long-term medical hair loss from any diagnosis.They meet a unique need for children by using donated hair to create the highest quality hair prosthetics. Most of the children helped by Locks of Love have lost their hair due to a medical condition called alopecia areata, which has no known cause or cure. The prostheses we provide help to restore their self-esteem and their confidence, enabling them to face the world and their peers.
«Read the rest of this article»