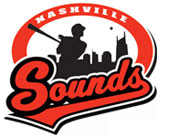 Nashville, TN – Memphis outfielder Andrew Brown homered twice as the cross-state rival Memphis Redbirds edged the Nashville Sounds, 5-4, on Wednesday night in the opener of a five-game set at Greer Stadium.
With the loss, Nashville (66-66) drops to .500 by the first time since August 9 and now trails division-leading Omaha by 8.5 games in the PCL American Northern Division. Nashville has now played in 50 one-run games (23-27), the second-most in the league behind Fresno (51). The 27 one-run defeats co-lead the PCL with Tucson.
«Read the rest of this article»
Written by Sgt. 1st Class Stephanie Carl
159th Combat Aviation Brigade Public Affairs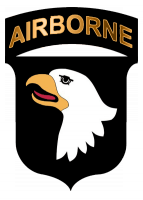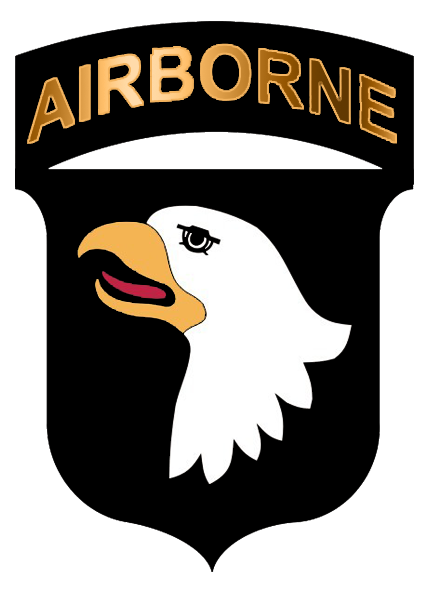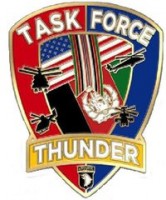 Forward Operating Base Wolverine, Afghanistan – With the Army tasked to cut soldiers, tens of thousands of many are facing limited options.
It's getting harder for soldiers to obtain promotions, and many career fields are merging or eliminating job specialties. Soldiers who plan to progress in the Army have to take more initiative.
One way soldiers here are doing this is by participating in the Basic Skills Education Program classes to help them improve their general technical scores on the ASVAB.
The class focuses on math and English skills, explained 1st Lt. Qiong Garner, the executive officer for the Task Force Wings Forward Support Company and a math instructor for the class. These are the two areas evaluated by the GT score. «Read the rest of this article»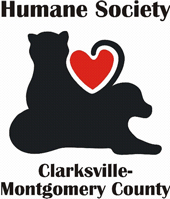 Clarksville, TN – On Saturday, August 27th from 8:00am to 2:00pm, the Humane Society of Clarksville-Montgomery County will be utilizing a grant to provide our community with very reduced spay-neuter rates for Cats and Pit Bulls (or mixes) only.
If you know any families that are struggling with caring for an unaltered Cat or Pit Bull. Please educate them on this one day opportunity!
«Read the rest of this article»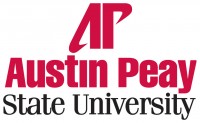 Clarksville, TN – On the morning of September 11th, 2001, Richard "Pitch" Picciotto answered the call heard around the world. In minutes he was at ground zero of the worst terrorist attack on American soil, acting boldly to save innocent lives as the Twin Towers of the World Trade Center began to burn—and then to buckle.
Already a veteran of terrorist attacks, Picciotto was present fighting a similar battle after the World Trade Center Bombing in 1993. Again inside the North Tower, where he found himself years earlier, he focused his concentration on the rescue efforts at hand. But it was there in the smoky stairwells that he heard and felt the South Tower collapse. He then made the call for firemen and rescue workers to evacuate, while he stayed behind with a skeleton team of men to assist a group of disabled and inform civilians in their struggle to evacuate the inferno.
«Read the rest of this article»
School plans expansion to former Saturn dealership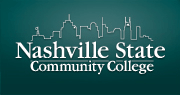 Clarksville, TN – Members of the Montgomery County delegation and area education leaders announced plans Wednesday for a Nashville State Community College satellite campus in Clarksville.
"One of the best ways we can increase job opportunities in our community is through increased access to higher education," said State Representative Joe Pitts. "Nashville State will add another lane to the higher education bridge in Clarksville and Montgomery County."
On Monday, the Executive Subcommittee of the State Building Commission approved the first step for Nashville State to obtain the former Saturn dealership on Wilma Rudolph Boulevard, which occupies nearly 18 acres in North Clarksville. State and local officials have been working for years on a deal to bring Nashville State to the city. «Read the rest of this article»
Written by Kimberly Tiscione
160th Special Operations Aviation Regiment Public Affairs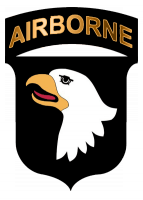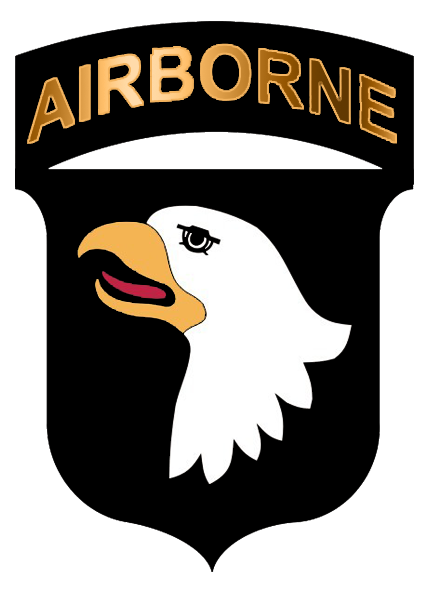 Fort Campbell, KY – Team Linfoot is training up to cycle hundreds of miles in the Ride2Recovery 9/11 Challenge.
Retired Chief Warrant Officer 5 Gary Linfoot, a Night Stalker and Wounded Warrior, will be on his hand cycle and Mari, his wife, on her bicycle. Together, they'll conquer 530 miles in eight days beginning September 11th.
"We hope to prove to ourselves that we can accomplish such a lofty goal and in doing so, show others in similar situations and with similar injuries that there is life beyond the injury," he said. "The important part is to just keep moving and to take that first step. 'Adapt, improvise, overcome and never quit' will be our mantra."
«Read the rest of this article»
Thursday, August 25th, 2011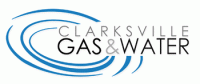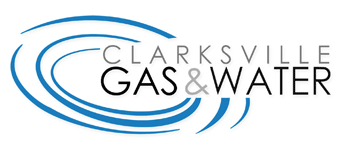 Clarksville, TN – Clarksville Gas and Water will turn off water service on Walker Circle and Freida Drive at 6:30am on Thursday. Water construction crews will continue water valve replacement work on Walker Circle that began on Monday requiring water to be turned off for 7-8 hours.
Roads will be open to traffic.
Clarksville, TN – Clarksville Mayor Kim McMillan has issued the following statement regarding a garbage bin enclosure constructed in the First and Commerce Street parking lot.
"Appropriate City officials have thoroughly reviewed the matter of the Parking Authority and the garbage dumpster enclosure. Due to the unclear and ambiguous language used in the City Charter pertaining to the Parking Authority, its powers and duties, misunderstandings and miscommunications occurred, which led to the construction of the dumpster enclosure," the Mayor said. «Read the rest of this article»

Clarksville, TN – On August 23rd, 2011, around 3:30am, a man called Police and said he was robbed by two teenagers. The 27 year old man was in the 700 block of Central Avenue when he was approached by two male juveniles on bicycles, one was riding a orange bike and the other was riding a yellow one.
They approached the 27 year old and asked did he smoke? It went downhill from there. One of the juveniles punched him on the side of his face which knocked the victim to the ground. The other one then displayed a handgun. They demanded the victim empty his pockets.
«Read the rest of this article»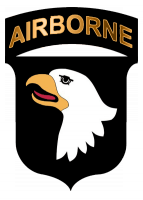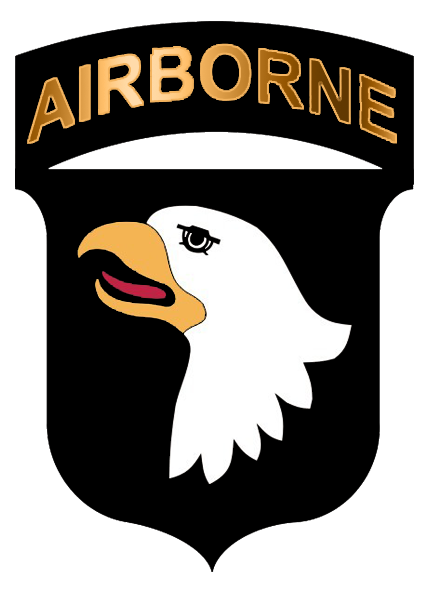 Fort Campbell, KY – Maj. Gen. James McConville, 101st Airborne Division (Air Assault) commanding general, will host an Honor Eagle ceremony to welcome Col. William B. Hickman as the new deputy commander of operations at McAuliffe Hall August 26th.
Hickman comes to Fort Campbell with 28 years of military service behind him, having served with the Screaming Eagles several times during that period. «Read the rest of this article»