Written by Sgt. 1st Class Stephanie Carl
159th Combat Aviation Brigade Public Affairs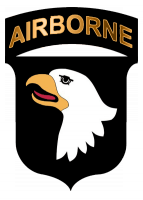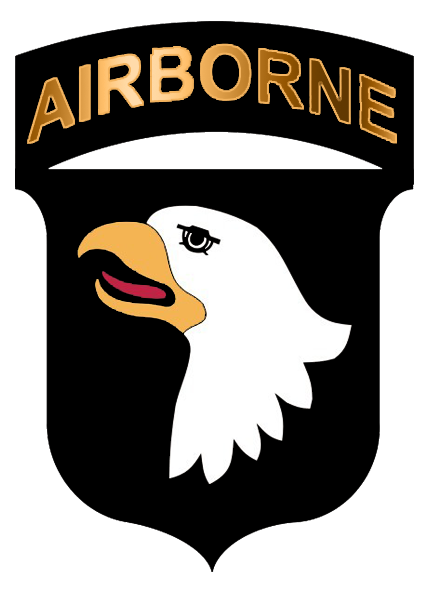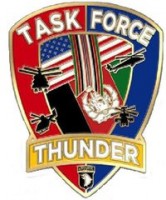 Forward Operating Base Wolverine, Afghanistan – With the Army tasked to cut soldiers, tens of thousands of many are facing limited options.
It's getting harder for soldiers to obtain promotions, and many career fields are merging or eliminating job specialties. Soldiers who plan to progress in the Army have to take more initiative.
One way soldiers here are doing this is by participating in the Basic Skills Education Program classes to help them improve their general technical scores on the ASVAB.
The class focuses on math and English skills, explained 1st Lt. Qiong Garner, the executive officer for the Task Force Wings Forward Support Company and a math instructor for the class. These are the two areas evaluated by the GT score.
"I haven't done math in six years," said Cpl. Natasha Dupree, a human resources NCO with Task Force Wings and a student in the class. "This class is really serving as a refresher for me."
Dupree is working on raising her GT score to above 110 so she can submit a drill sergeant packet, and she realizes the value of the tools available to her.
"I had planned to take this class when we got home," she said. "Now I'm getting to do it sooner."
Garner said this is the perfect time for soldiers to seek improvement.
"They don't even have to take the test right after the class," she said. "They have the whole rest of the deployment to get ready."
The BSEP class begins with soldiers taking a TABE test, which evaluates a soldier's math and English skills. At the end of BSEP, they take another TABE test to gauge how much they've improved. The instructors make a decision then whether or not to recommend the student take the ASVAB.
"They don't have to take the test right away," she said. "If you're only going to improve your score by five points, then why waste the test?"
While soldiers aren't required to have a recommendation from their instructors, they can only take the ASVAB three times in their careers, not including their initial test they took when they joined the Army. For those soldiers who have to raise their score significantly, it's imperative to give as much as they can to the class.
"I can't help someone who doesn't want to help themselves," Garner said.
Some ways soldiers can help themselves is by building flashcards to study, completing assignments that aren't required, and by taking advantage of extra study time offered by the instructors.
"If you don't work for it, then you don't want it that bad," Garner said.