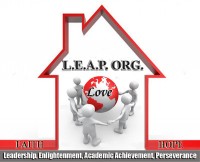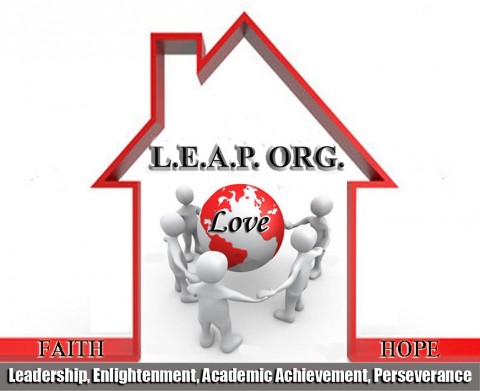 Clarksville, TN – On August 20th, The LEAP Board of Directors, mentors, and mentees partook in a fun outing at the Pinnacle Bowling Alley to foster teamwork and build relationships among the growing organization.
"Some organizations grow so large that the staff don't know who the board of directors are. I feel privileged to be apart of an organization where regardless of title, I can fellowship with everyone involved." said LEAP Board Vice President Eric Purvis.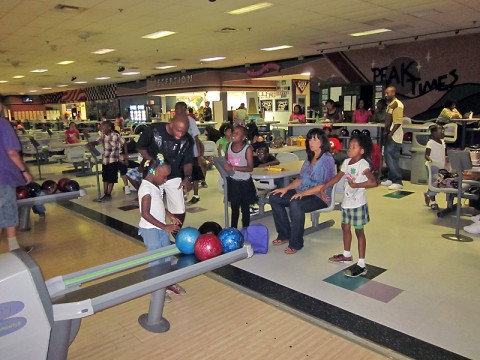 The LEAP Organization has experienced steady growth in its first 3 years. Having started the mentoring program with 5 kids that numbers has grown to 33 enrolled youth along with numerous youth that participate in regular LEAP activities and events. The mentoring program is also branching out to both Springfield and Cheatham County to work as a prevention program for court ordered youth.
"I would just like to express my sincere gratitude to the Pinnacle Bowling Alley for being flexible to accommodate our large group. The kids and staff really enjoyed themselves." commented LEAP Board President Tamira Cole. "As we continue to grow I feel it will be necessary to for us to have these type of outings regularly. This will help  foster the type of camaraderie that exemplifies that united we stand and together achieve true liberty in order to LEAP for success through faith education and outreach."
For those interested in getting involved with mentoring, please call 931.245.6922 or visit www.leaporg.net