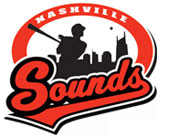 Nashville, TN – The Nashville Sounds closed their 2011 regular season home slate with 7-5 loss to the cross-state-rival Memphis Redbirds on Sunday evening at Greer Stadium in the final of a five-game series.
A crowd of 5,222 fans were on hand for the contest, bringing the Sounds' seasonal attendance total to 335,143, nearly 16,000 higher than last season. Nashville has seen an attendance increase in each of the past two seasons and has reached the 300,000-fan plateau for the 11th straight season.
The loss by Nashville (68-68) combined with an Omaha win tonight moves the Sounds' elimination to one with eight games to play in the PCL American Conference Northern Division.
«Read the rest of this article»
Damage not as bad as expected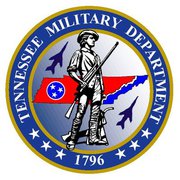 Nashville, TN – Bags were packed, equipment and vehicles loaded and Soldiers and Airmen ready to move to Fort Pickett, VA, when more than 2,000 troops from Tennessee were ordered to stand down preparations to assist after Hurricane Irene.
"We received the call from National Guard Bureau in Washington at about 5:00pm on Sunday to stand down operations and recall the advance party already in Virginia," stated Randy Harris, Director of Joint Public Affairs for the Tennessee Military Department. "Damage from the hurricane was not as extensive as we feared, and that's a good thing. The National Guard motto is, 'Always Ready Always There' and it's good to know that our Soldiers and Airmen are upholding the tradition of generations of Tennesseans before them. They are true Volunteers ready to respond at a moment's notice"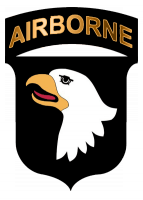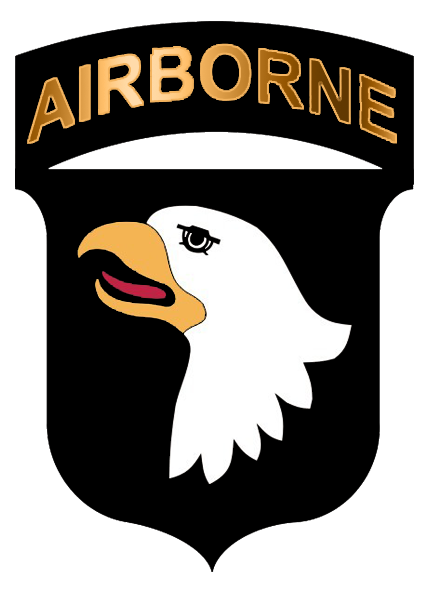 Fort Campbell, KY – A Fort Campbell Soldier died August 27th, after being struck by a vehicle-borne improvised explosive device blast, while conducting operations in Kandahar city, Afghanistan.
Specialist Michael Christopher Roberts, 23, of Watauga, Texas, was a Military Policeman, assigned to 561st Military Police Company, 716th Military Police Battalion, 101st Sustainment Brigade, Fort Campbell, KY. He joined the Army in November 2007 and arrived at Fort Campbell in February 2011.
«Read the rest of this article»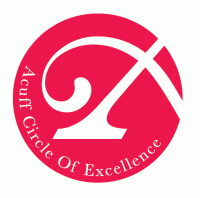 Clarksville, TN – For more than 50 years, Chicago's famed Second City Theater and School of Improvisation has produced some of the country's most beloved comedic talents. Its alumni – consisting of luminaries like Bill Murray, John Belushi, Steve Carell and Tina Fey – have gone on to successful careers in movies and television shows such as Saturday Night Live and the Daily Show with Jon Stewart.
At 7:30pm on October 7th, the group's touring company will visit Clarksville to perform its hilariously original works on the Austin Peay State University campus.
"They were here four years ago, and the students loved them," Darren Michael, chair of the APSU Area of Theater and Dance, said. «Read the rest of this article»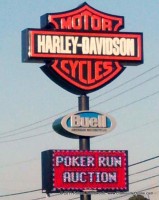 Clarksville, TN – Saturday evening Tyler Marrapese took on a new look as he donated his hair which he has not cut in just over 10 years. Tyler who had gone on Channel 4 news last week to challenge others to join him in his donation to support the Locks of Love.
Tylers step-father Danny Farmer Jr has agreed that when he cut his hair, he to would shave his head in support for Tyler.
In front of a huge crowd at Appleton Harley Davidson, both sat in the chair and had their hair cut.
«Read the rest of this article»

Clarksville, TN – On August 28th, 2011, around 9:00am, a single vehicle crash sent three to the hospital. According to witness accounts, a 2005 Honda Hybrid driven by a 23 year old man and a red vehicle with an unknown driver appeared to be drag racing eastbound on the 1000 Block Tiny Town Road.
The Honda was in the left lane and the red vehicle was in the right lane. The red car drifted into the Honda's Lane as they entered a curve; it does not appear as though contact occurred between the vehicles. The Honda swerved away from the vehicle, lost control, left the roadway, rotated, and the driver side of the vehicle hit an electrical pole. The pole was ripped out of the ground and the Honda flipped and came to rest on its roof on top of the pole.
«Read the rest of this article»
More than 2,000 Soldiers and Airmen move to East Coast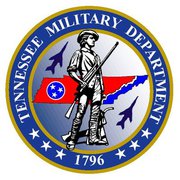 Nashville, TN – Tennessee Governor Bill Haslam and Major General Max Haston, Tennessee's Adjutant General, announced today that more than 2,000 Tennessee National Guard troops will respond to East Coast states to assist in rescue and recovery operations in the aftermath of Hurricane Irene.
"Tennessee received a request through the Emergency Management Assistance Compact for troops and equipment for rescue and recovery operations in the wake of Hurricane Irene," said MG Haston.  "The Tennessee Army and Air National Guard stand ready to assist however needed."
The Emergency Management Assistance Compact is a congressionally ratified organization that provides form and structure to interstate mutual aid. «Read the rest of this article»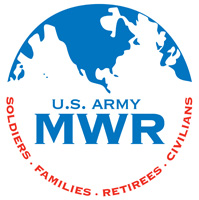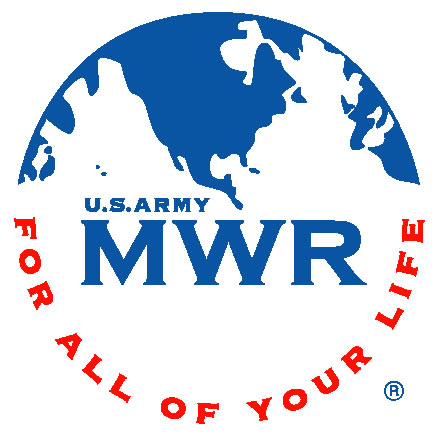 Fort Campbell, KY – Get crafty during the month of September at the Guenette Arts and Crafts Center! Learn a new skill, discover a hidden talent, and develop a new hobby, or create that perfect handmade gift to give to that special someone. Check out the September activities!
Guenette Arts & Crafts Center will be closed on September 4th. «Read the rest of this article»
Monday, August 29th, 2011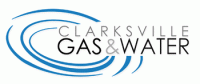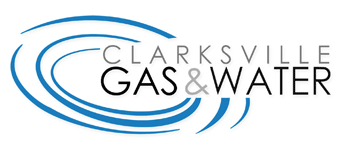 Clarksville, TN – Gas and Water construction workers will turn off water service on Walker Circle and Freida Drive on Monday morning at 6:30am. The water will be off for 7-8 hours to allow workers to continue water valve replacement work on Walker Circle. Area residents are advised to plan for an alternate water source during the outage.
Roads will be open to traffic.
Working at an art and antique store has proven to be so much fun for me. It has also proven to be a major learning experience. Several months ago, I started to write a series for Clarksville Online and I never did get that second article out. Reason being that I STILL haven't found a good answer to the question I ended that first article with.  Not a definitive one anyway, but definitely loads of opinions – each of them slightly different than the other. So, I called a stalemate.
That got the best of me for many months. But now I am refreshed and ready to try this thing again, I call writing. It is a stretch for me – I am not a writer, nor am I comfortable saying I am an expert in any subject. I will say I love to learn more about the items my vendors bring in to sell – both the art and the antiques. The past month, I have had loads of new questions from customers – and it got me to start looking up information online again to give them those answers. I have discovered folks out there obsessed with all kinds of obscure things and the wonderful world of the internet has brought them together. Comforting as it may be to them – I am just amused by it, and enjoy how much they enjoy themselves in turn.
What got me starting on this rant was today. A customer brought a piece up to me… «Read the rest of this article»