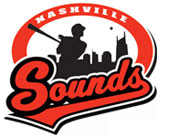 Des Moines, IA – The Nashville Sounds opened their season-ending road trip with an 8-5 loss, as the division-rival Iowa Cubs scored five runs in the seventh inning to come back and win on Monday evening at Principal Park.
It was the 22nd loss on the road after leading this season, as Nashville (68-69) entered the bottom of the seventh inning with a 5-3 lead.
Right fielder Caleb Gindl had three hits while right fielder Brandon Boggs and catcher Martin Maldonado each hit two-run home runs in the loss.
Boggs gave the Sounds a 2-0 lead in the top of the fourth inning. After Gindl hit a two-out infield single, Boggs crushed a two-run homer over the left field wall, his ninth of the season.
«Read the rest of this article»

Clarksville, TN – On August 29th, 2011, around 3:15pm, 911 received a call about a man being chased around Valleybrook Park, off of Crossland Avenue, by another man with a handgun.
When officers arrived they found out the man had been carjacked. The area was immediately flooded with officers, who were unable to locate the vehicle or suspects. The investigation is in the early stages and some of the information about the incident are sketchy.
«Read the rest of this article»
Fort Campbell, KY – Actor, Director, and Musician Gary Sinise visited Fort Campbell with the Lieutenant (LT.) Dan Band to Entertain the Soldiers and their Families on Saturday.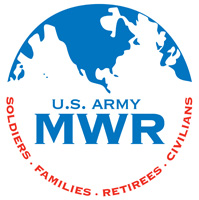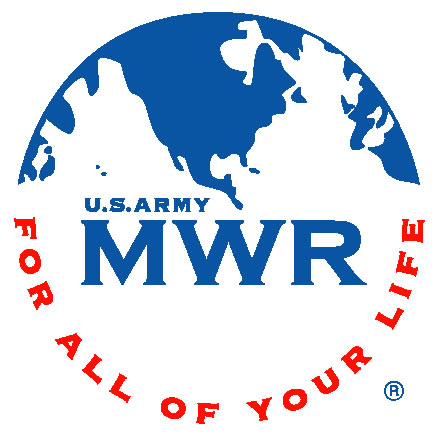 The Concert was put on by the USO with the assistance and coordination of the Fort Campbell MWR and sponsored by the TriWest Healthcare Alliance, a Department of Defense contractor that provides access to health care for military families.
Sinise is perhaps best known for his roles as Lt. Dan in Forrest Gump, Astronaut Ken Mattingly in Apollo 13, along with playing Detective Mac Taylor in the wildly popular Crime Scene Investigations TV franchise.
«Read the rest of this article»
Written by Angela Brice Smith
Clarksville, TN – Goble Law Firm is pleased to announce that Attorney Eric J. Yow has been selected to be a partner.  The new partner's range of key practices includes Criminal Law, Family Law, and Personal Injury and he will continue to practice in Clarksville, Montgomery County, as well as surrounding counties.
«Read the rest of this article»

Clarksville, TN – On August 28th, around 4:30am a male called Police to a Concord Drive address and told officers that his girlfriend had been kidnapped. He had received texts from his girlfriend telling him that she had been forced into a black SUV and was being held against her will.
The male continued to received texts for a couple of hours detailing her whereabouts and the events taking place. The 35 year old female finally called and said she was able to escape. She called Police and was located in the area of Elberta Drive and Orchard Road around 6:21am. «Read the rest of this article»

Montgomery County, TN – Clarksville Montgomery County School System Bus 0029 was involved in a multi vehicle accident shortly before 3:00pm near Gate 1. No students were injured.
There were 50 students from Kenwood High School and Kenwood Middle School on board. Principals from each of the schools went to the scene and students were transferred to bus 9727 to be delivered home.
Make no mistake, Clarksville Tennessee is blessed to have the greatest fighting force on the planet right in our backyard; Fort Campbell Kentucky the home of the "Screaming Eagles." Not only do they help protect the freedoms we enjoy as Americans, but they also provide  a much needed economic stimulus to the local economy.
When I run into soldiers while I am out and about, it is something I'm grateful for.  It gives me a chance to tell them thank you, and to find out more about their lives. As a talk show host, I"m always curious to hear what others think of our community,
I met a soldier at the car wash the other day and we struck up a conversation about Clarksville. «Read the rest of this article»

Clarksville, TN – The driver of the Honda Hybrid was Aaron Klein, 23 of Clarksville. The passenger's name is Justin Golla, 24 (do not have an updated status on him).
The 2 year old female will be released from the hospital today. Klein is undergoing surgery but is stable.
«Read the rest of this article»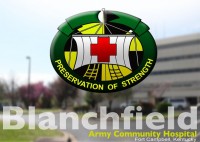 Fort Campbell, KY – Blanchfield Army Community Hospital's (BACH) appointment and cancellation lines are currently down due to technical difficulties. TRICARE beneficiaries assigned to BACH, including Soldier Health Services and the Screaming Eagle Medical Home, should schedule appointments through www.TRICAREonline.com from now through Wednesday, August 31st.
Beneficiaries not yet registered with TRICARE Online can complete the easy process by visiting www.TRICAREonline.com. Beneficiaries should click "Register Now on TOL" then click "OK" on the U.S. Government Notice and Consent Banner. «Read the rest of this article»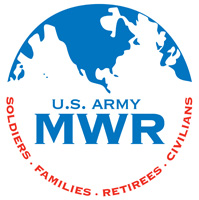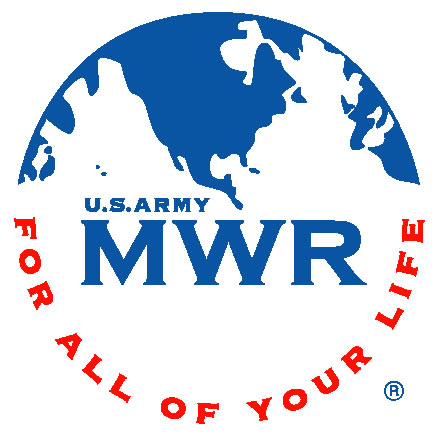 Fort Campbell, KY – It is no secret that men and women communicate differently.  Sometimes these differences can lead to huge misunderstandings which can cause friction in a relationship. Whether you have been married for just a little while or for several years, communication plays a vital role in all aspects of your relationship.
Army Community Service understands the impact that good and poor communication can have on a relationship, and is inviting couples to participate in Couples' Communication Workshops taking place on September 14th from 6:15pm to 8:45pm at the Family Resource Center (FRC). «Read the rest of this article»