Written by Spc. Michael Vanpool
101st Sustainment Brigade, 101st Airborne Division (AA) Public Affairs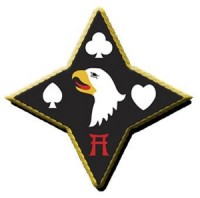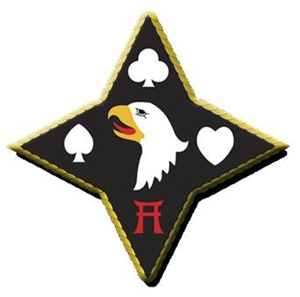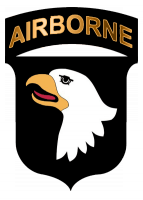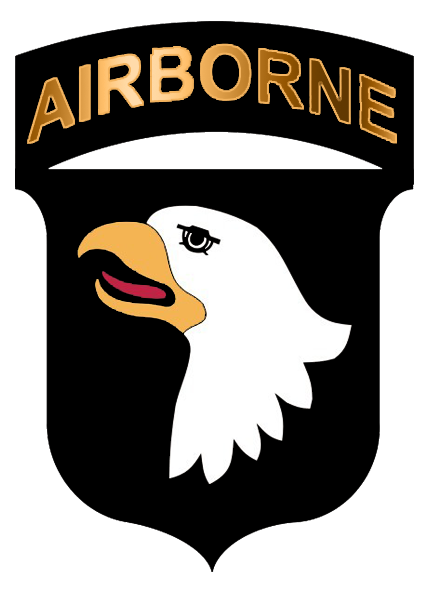 Joint Expeditionary Base Little Creek, VA – Five soldiers of the 20th Quartermaster Company were awarded first place in the Sgt. Maj. John C. Marigliano Award of Excellence at the Reverse Osmosis Water Purification Unit competition at Joint Expeditionary Base Little Creek – Fort Story (East), VA, August 25th.

The competition included a 100 question test exam which tested the soldiers on their knowledge and ability to scour the manuals. The team also operated and maintained several ROWPU systems within just a span of hours.

The team, based out of Fort Campbell with the 106th Transportaiton Battalion, 101st Sustianment Brigade, was led by team leader Staff Sgt. Davis Ross. Completing the team were Sgt. Antonio Thompson, Sgt. Chad Boger, Spc. Ronald Adams, Spc. Michael Hickman and Spc. Anje Jones.

The ROWPU provides potable water from any water source, like lakes, wells and oceans. The treatment of water with the system prevents diseases from infecting soldiers who need clean water in deployed environments.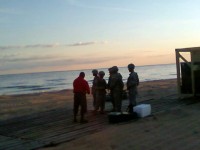 After the test, the team moved out to the coast of Virginia to offload, set up and deploy a 3,000 gallon per hour ROWPU and Tactical Water Purification System. Only two hours were given to set up the ROWPU and ready it to issue water to supporting units.
For the next four hours, the soldiers operated and maintained the two systems. They produced clean drinking water and completed the task above the standards.
The final round of the competition was draining and re-packing the ROWPU and TWPS in just three and a half hours.
The team received a trophy to take back to Fort Campbell for their excellence in the competition.
Sections
News
Topics
101st Airborne Division, 101st Sustainment Brigade, Antonio Thompson, Fort Campbell KY, Michael Vanpool