APSU Sports: Women's Soccer

Clarksville, TN – Austin Peay State University women's soccer team hosts Western Kentucky, 7:00pm, Friday, and Belmont, 2:00pm, Sunday to wrap up its current three-match homestand.
The Lady Govs have been impressive on the pitch, thus far, but will face a much greater test during the weekend set, which begins with a Lady Topper team (2-1) that is 5-0 all-time against the Lady Govs. Although much of Austin Peay's punch has come from the offensive end, little question exists that its young defense will have to stand up in order to extend a current three-match win streak.
«Read the rest of this article»
Clarksville, TN – PFC Preston Clayton was honored by the City of Clarksville in an award ceremony held during this evening's City Council meeting.  Mayor Kim McMillan recognized PFC Clayton for his heroic actions which were instrumental in the capture of a bank robber.
The narrative for the award is shown below: «Read the rest of this article»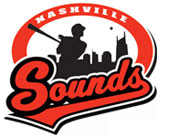 Des Moines, IA – Cubs outfielder Brad Snyder hit a game-winning, bases-loaded single off the left field wall with two outs in the bottom of the 11th inning to give the division-rival Iowa Cubs a 5-4 win over the Nashville Sounds in the finale of a four-game series on Thursday night at Principal Park.
Pinch hitter Chris Robinson opened the 11th frame with a single off Mike McClendon and moved to third on a sacrifice bunt and infield groundout. McClendon walked the next two hitters before allowing the game-winning hit to Snyder.
The defeat gave the Sounds (70-70) a series split and 11-5 season series win over the Cubs.
«Read the rest of this article»
Limited Services during Day of No Scheduled Activity (DONSA)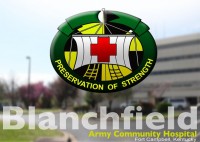 Fort Campbell, KY – In honor of the national observance of Labor Day, Blanchfield Army Community Hospital (BACH) personnel will observe the federal holiday Monday, September 5th, therefore all clinics and pharmacies will be closed.
The Emergency and Urgent Care centers will remain open to provide acute and emergency medical care. «Read the rest of this article»
APSU Sports: Women's Volleyball

Murfreesboro, TN – Austin Peay State University's volleyball team will make the 80-mile trip down Interstate 24 for a four-match stay at the MT Blue Raider Bash, Friday and Saturday.
Austin Peay will begin its stay at Middle Tennessee with a noon, Friday contest against Florida International at Alumni Memorial Gym. The Lady Govs then will meet Missouri in a 5:00pm contest at the Murphy Center. Saturday's action is entirely at Alumni Memorial Gym, beginning with a noon contest against Auburn before APSU wraps up its trip with a 4:30pm outing against East Tennessee.
«Read the rest of this article»

Clarksville, TN – On August 31st, around 9:20pm, a woman making a night deposit for a pizza business was robbed at gunpoint.  An 18 year was at a bank's drive thru night deposit at the 1800 Block of Madison Street when she was approached by a white female who pointed a handgun at her and demanded money.
«Read the rest of this article»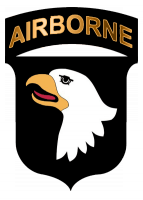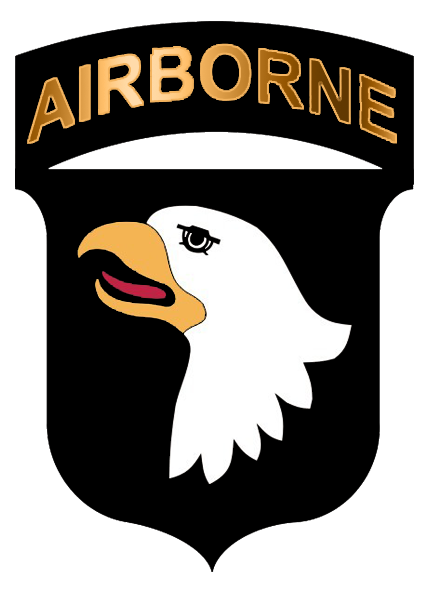 Fort Campbell, KY – Work started yesterday on the Cole Road widening project from Highway 41A to Gate 7, which will result in three lanes (inbound, center turn and outbound lanes). 
The Kentucky Transportation Cabinet (KTC) awarded the project to the Rogers Group, which estimates completion by early December, 2011.
Concurrently, the Directorate of Public Works at Fort Campbell, has awarded a contract to the Rogers Group to reconstruct approximately 1600 lineal feet of Glider Road from the grab net barrier to the intersection of Morgan Road. «Read the rest of this article»

Clarksville, TN – This morning around 7:00am, Fred Emile Berquez Jr walked into the District 1 Detective division and turned himself in. But, not before he used up all the money from the bank robbery, saving enough money to be able to return to Clarksville.
After the bank robbery, Berquez paid three months rent that he owed and then headed to CDE to pay his electric bill.  He returned home and settled in for the evening. Once he saw all the media publicity, he realized that his time to get away was very limited.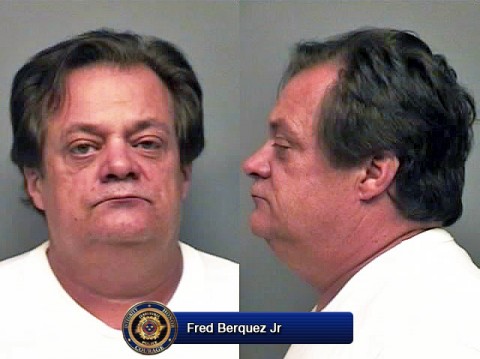 «Read the rest of this article»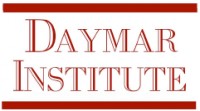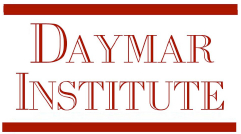 The Daymar Institute has always prided its self on doing everything possible to ensure that their students are ready for the future. That is what they were doing with their move that bill exercise on Tuesday. Political figures from City, County, and State government were on hand to give the benefit of their real world experience in helping  Daymar Institute students learn how the legislative process works.
The Idea for the Move that bill day was created by Daymar's Political Activities Committee (PAC). Each of the Daymar Institute Campuses have their own PAC. The goal of the PAC is to not only teach the students, but to also educate elected officials on the Daymar Institute, and what they do in their local communities.
«Read the rest of this article»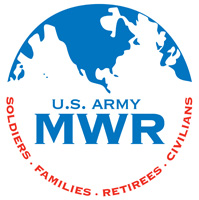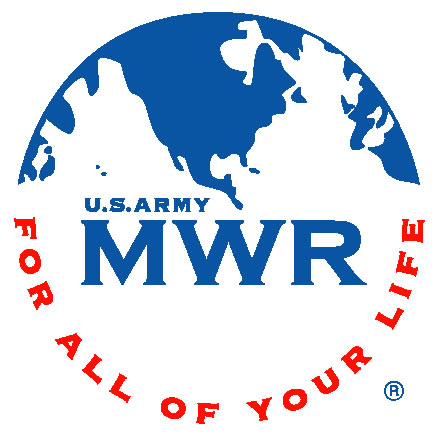 Fort Campbell, KY – Outdoor Recreation has an amazing fall line-up for their Women in the Wilderness Adventure Series.  September is "On Land and in the Water", October is 'Take Aim and Fire" and November is "Climbing to New Heights".
September's focus is on water sports, camping and horseback riding with a weekend trip to Land Between the Lakes.  It kicks off with an Introduction to Canoeing & Kayaking.  You have 2 opportunities to sign up for this activity, September 6th from 10:00am until 1:00pm or September 10th from 10:00am until 1:00pm.
This is a great opportunity for like-minded women to try canoeing and kayaking in a safe environment. The cost is $9.00 and participants need to bring a sack lunch, plenty of water and sunscreen for the day. «Read the rest of this article»