APSU Sports: Women's Volleyball

Indianapolis, IN – Austin Peay State University's volleyball team fought tooth and nail, but fell in four sets (23-25, 21-25, 29-27, 26-28) to Elon in its final match at the Butler Invitational, Saturday, at Hinkle Fieldhouse.
The first two sets saw Austin Peay (2-8) continue to battle late set woes. The Lady Govs were the first team to 20 points in both sets, but could not close out either time. Austin Peay led 21-17 in the opening set but Elon stormed back with an 8-2 run to win the set. The Lady Govs held an even larger advantage (20-15) in the second set, but Elon again responded with an impressive 10-1 run to win the set.
«Read the rest of this article»
Clarksville Montgomery County Nonprofit Partnership Network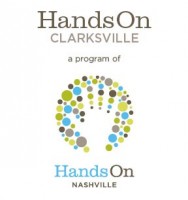 Clarksville, TN – On September 22nd, 2011 at the Clarksville Montgomery County Library, Hands On Clarksville will announce the launch of the Clarksville-Montgomery County Nonprofit Partnership Network (NPN).
Join us from 1:00pm to 3:30pm in helping grow the NPN, a coalition of community organizations, businesses, academia and government working together to unify and support the nonprofit community. «Read the rest of this article»
Eighth Annual Fall Festival Slated for September 16th-17th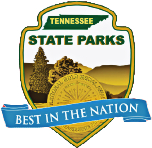 Chapel Hill, TN – Henry Horton State Park will host the Eighth Annual Step Back in Time Festival September 16th – 17th, featuring an 1840s encampment, horse-mounted shooters, arts and crafts, country petting zoo, a sheep dog / herding demonstration, bluegrass music, food and much more. Activities will begin at 7:00am each day and run until approximately 7:30pm. The festival is free and open to the public.
"This year's Step Back in Time Festival includes several exciting new events and demonstrations – it's a true family friendly event and a great way to learn about Tennessee history and see the skills of long ago in action," said Shane Petty, chief ranger for Tennessee State Parks.  "Over the course of two days, we will have some great music, food and even a few surprises up our sleeves.  We encourage everyone to come out and help us celebrate this annual event." «Read the rest of this article»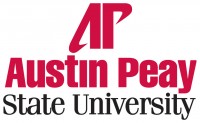 Clarksville, TN – A total of 32 new tenure-track faculty members have become part of the Austin Peay State University community.
College of Arts and Letters
New faculty members are Dr. Eric Branscome, Beatrix Brockman, Paul Collins, Barry Gresham, Daniel Austin Humberd, Johnny Jones, Dr. Eli Lara, Tracy Shearon Nichols and Margaret Rennerfeldt. «Read the rest of this article»
The 10th Anniversary of 9/11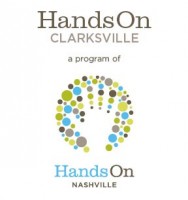 Clarksville, TN – "America Sings!" will be held Sunday, September 11th, 2011 at the Austin Peay University, Clement Auditorium from 12:00pm to 3:30pm.
Many of the performers have served in the military, come from military families, or volunteered their time playing for our troops both nationally and internationally.  They are ALL donating their time and talents for this effort, which will be submitted to The Corporation for National and Community Service (CNCS) for their "10th Anniversary Challenge", allowing Clarksville to qualify for a grant to be used to support future 9/11 events and projects. «Read the rest of this article»
Written by Sgt. 1st Class Peter Mayes
101st Sustainment Brigade, 101st Airborne Division (AA) Public Affairs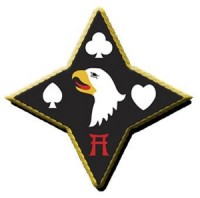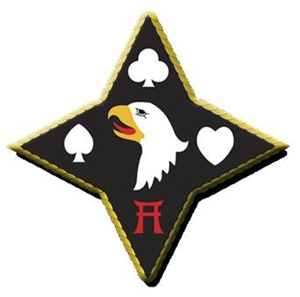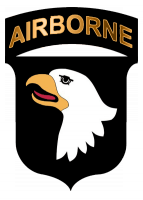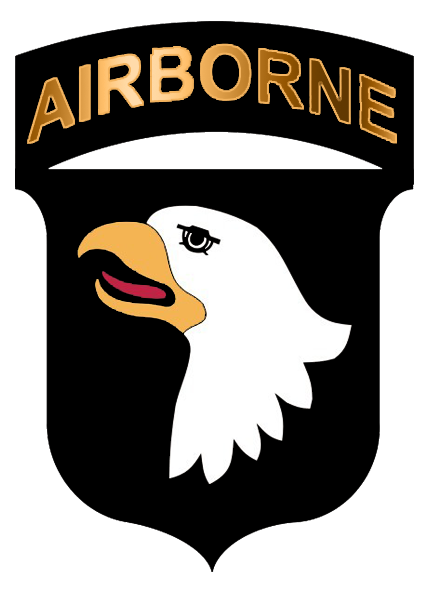 Bagram Airfield, Afghanistan – When Staff Sgt. Michael Simon enlisted in the Army in late 1997, he said he was following a long line of family members who had served their country. What he wasn't counting on, however, was actually fighting in a war himself.
"That was the last thing on my mind," the senior supply sergeant for the 101st Sustainment Brigade said. "They had all fought in a war, but I had no idea when I joined that I would follow in their footsteps and become a combat veteran myself."
Simon is identified as part of the "Be All You Can Be" generation of soldiers who joined the military prior to September 11th, 2001, for a variety of reasons, ranging from college money to job security. They have witnessed the Army transform from its peacetime Cold War posture to its present one consisting of constant training and multiple deployments to a combat theater.
«Read the rest of this article»

Clarksville, TN – Plein air is a term derived from the French phrase en plein air, which literally means 'in the open air'. In the late 1800s the Impressionists ventured out of their studios into nature to investigate and capture the effects of sunlight and different times of day on a subject, creating a new style of painting. Jason Saunders may be painting far from the French countryside, but his landscapes of Tennessee are just as breath-taking.
«Read the rest of this article»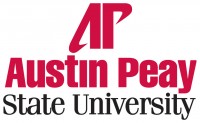 Clarksville, TN – In 2005, Los Angeles Times columnist Steve Lopez strikes an unlikely friendship with Nathaniel Ayers, a homeless musician with schizophrenia who slept each night on one of skid row's most dangerous streets.
Lopez learned Ayers had been a promising violinist, and that he had left the prestigious music program at the Juilliard School because of his struggle with mental illness. The journalist chronicled Ayers' struggle in several columns at the Los Angeles Times, inspiring readers to send instruments to Ayers through Lopez. «Read the rest of this article»
Updated with the Clarksville Riverfest Day 1 Photo Gallery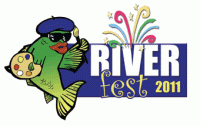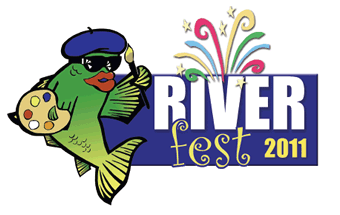 Clarksville, TN – The 2011 Riverfest Festival continues Saturday, September 10th featuring six stages of entertainment, art exhibits, crafts, vendors, delicious food.
The morning kicks off at 10:00am with the Riverfest Regatta. Started in 2007, crews manning boats built out of cardboard race down the Cumberland River. More boat than ever are expected at this year's Riverfest Regatta.
«Read the rest of this article»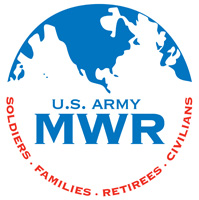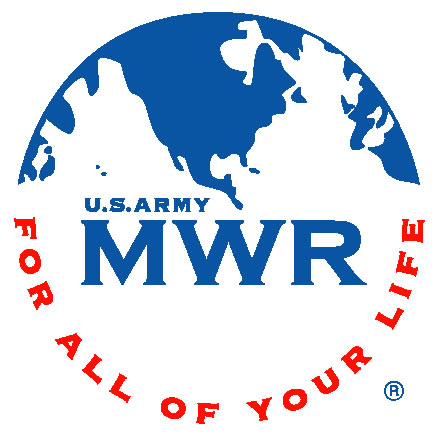 Fort Campbell, KY – Grab your knitting needles, crochet hook and yarn and learn some new skills. Every Wednesday, a group of ladies will be at the R. F. Sink Library from 11:00am until 1:00pm to teach guests how to crochet and knit. Attendees must bring their own yarn and knitting needles and/or crochet hooks.
Fort Campbell employees are invited to participate during their lunch break and use this time to relax, relieve stress, learn new skills and develop new friendships.
For more information about crochet and knitting classes, please call Jenn Johnson at 270.798.5729 or .