Clarksville Montgomery County Nonprofit Partnership Network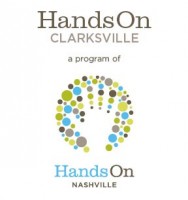 Clarksville, TN – On September 22nd, 2011 at the Clarksville Montgomery County Library, Hands On Clarksville will announce the launch of the Clarksville-Montgomery County Nonprofit Partnership Network (NPN).
Join us from 1:00pm to 3:30pm in helping grow the NPN, a coalition of community organizations, businesses, academia and government working together to unify and support the nonprofit community.
NPN's goal is to strengthen our community by improving the viability, impact and effectiveness of our local nonprofit and service organizations through comprehensive education, networking and community awareness and volunteerism.
The launch will include a welcome by Brian Williams, Executive Director of Hands on Nashville; Rita Arancibia, Hands on Clarksville Program Manager and founder of the NPN.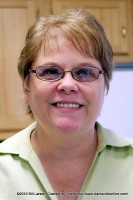 Our program "Community Collaborations, Partnerships and Innovation" will be presented by special guest speakers Dr. Becky Starnes, Associate Professor, School of Technology & Public Management at APSU and APSU Associate Professor of Political Science. Dr. Marsha Lyle-Gonga.
NPN will also announce an exciting new e-mail tool available to Clarksville-Montgomery County nonprofits and partners. The NPN-Listserve is hosted by APSU and provides a place to distribute and receive information through a dedicated email to allow for better coordination and cooperation between community partners and organizations.
The event will be held in the large meeting room at the library.
Please RSVP by September 20th, 2011. Light refreshments will be provided.
For more information, contact Rita Arancibia at 931.551.5450 or