1st Brigade Combat Team, 101st Airborne Division (AA) Public Affairs
Courtesy Video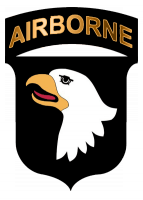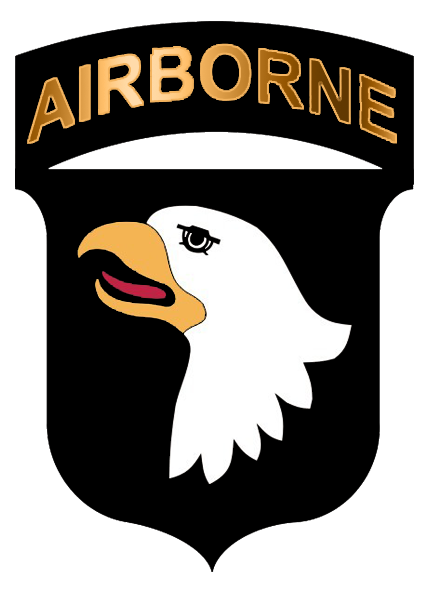 Kuwait – Sgt. Trey Washington talks to a Fox Sports North reporter about about the mood in Kuwait 10 years after 9/11.
APSU Sports: Women's Soccer

Mobile, AL – Austin Peay State University women's soccer team came up short in a 2-1 loss to South Alabama, Sunday, to wrap up the Port City Classic in Mobile, AL.
The Lady Govs fell to 5-2 overall, while it was the Jaguars seventh-straight win improving them to 7-1 overall.
«Read the rest of this article»
APSU Sports: Women's Golf

Clarksville, TN – If nothing else Austin Peay State University women's golf team is hoping for better weather when it participates in the MSU Drake Creek Invitational, Monday and Tuesday, at the Drake Creek Golf Club in Ledbetter, KY.
«Read the rest of this article»
Washington D.C. – In the aftermath of the tragedy that struck America a decade ago, hundreds of AmeriCorps members stepped forward to help, offering assistance to the injured, serving as family caseworkers, and helping those displaced from Ground Zero find housing and other services. For many, their service was a life-changing experience, inspiring them to pursue lives of public service.
All across the country, the events of that day and the heroism of our first responders inspired thousands of then-teenagers and 20-somethings to give back. Many voluntarily enlisted during wartime and knowingly risked their lives to protect our country. Others chose to serve their country through AmeriCorps, meeting vital community needs in education, health, disaster relief, and other areas. All have upheld the virtues of honor, sacrifice, and selflessness that have always been the source of America's strength. «Read the rest of this article»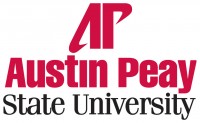 Clarksville, TN – The image is hauntingly beautiful. Two old, weathered lawn chairs sit unused in a backyard. The black-and-white photograph speaks to the temporal nature of life, while also suggesting how photographer Susan Bryant, an Austin Peay State University professor of art, views the world.
"I'm drawn to subjects that are beautiful and that lend themselves to metaphor: the grace of a particular hand gesture, a lock of braided hair, a stack of suitcases," she said.
«Read the rest of this article»
Hundreds of Thousands Volunteer in All 50 States on September 11th National Day of Service and Remembrance
Washington, D.C. – On the tenth anniversary of the September 11th attacks, hundreds of thousands of Americans will participate in service and remembrance activities to pay tribute to 9/11 victims and heroes and rekindle the spirit of unity and compassion that followed the attacks.
Projects marking the September 11th National Day of Service and Remembrance will take place in all 50 states, ranging from food drives and school beautification to disaster preparation and neighborhood cleanups, with many focused on supporting veterans, soldiers, military families, and first responders. «Read the rest of this article»
Market Commentary by Scott J. Brown, Ph.D., Chief Economist
Worries about a meltdown in Europe contributed to weakness in U.S. equities and helped drive Treasury yields lower. The European Central Bank left short-term interest rates unchanged. In the post policy meeting press conference, ECB President Trichet continued to talk tough on inflation, but noted "particularly high uncertainty and intensified downside risks" to the growth outlook. An ECB official was said to have resigned over the decision by the ECB to buy Italian and Spanish bonds. Market participants feared a potential default in Greece.
The U.S. economic calendar was thin, but reports remained consistent with the notion of subpar economic growth in the near term. Bernanke repeated that the Fed has "a range of tools to that could be used to provide additional monetary stimulus," but the markets were disappointed that he didn't provide details (actually, he doesn't know – the Federal Open Market Committee will debate the possible costs and benefits of its various tools at the September 20-21 policy meeting). «Read the rest of this article»
Written by Spc. Michael Vanpool
101st Sustainment Brigade, 101st Airborne Division (AA) Public Affairs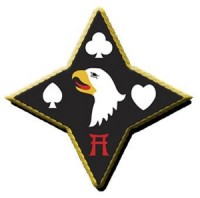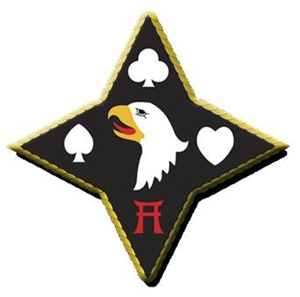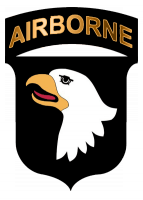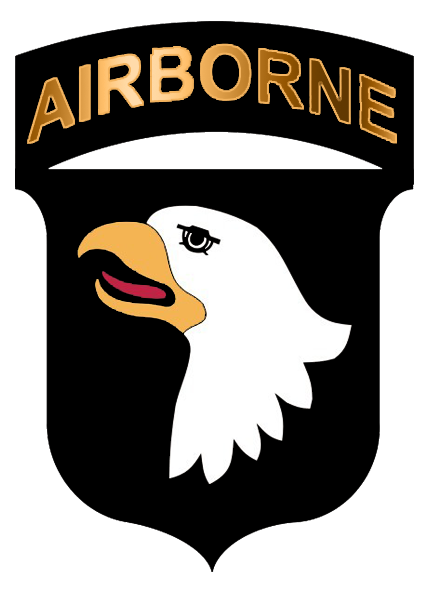 Balkh Province, Afghanistan – Local leaders of the Dehdadi District and the 101st Sustainment Brigade broke ground on renovations to the Dehdadi District Public Hospital.
The hospital renovations are being completed by a local workforce and will enhance the staff's ability to care for Afghans in the area.
"This is the only free hospital around, so a lot of people come from the villages around," said Dr. Khaleque, the hospital administrator.
«Read the rest of this article»


Clarksville, TN – The weekly Clarksville Parks and Recreation Department Recreation Report provides Clarksvillians with a glimpse at the activities and events that are available from the Parks and Recreation Department for them to enjoy together as a family.
This weeks highlights include:
Youth Basketball League
Jammin' in the Alley & Night Market
Adult Volleyball Interest Meeting
Stroller Time makes a return to the Clarksville Greenway
Archery is back!
Bark in the Park
«Read the rest of this article»
APSU Sports: Men's Cross Country

Huntsville, AL – Senior Boniface Yator posted a sixth-place finish to lead Austin Peay State University men's cross country team to a third-place finish at the Fleet Feet Sports/Earl Jacoby Memorial at Sharon Johnston Park.
Yator led the Govs, finishing the eight-kilometer course in 27:09, just 1:27 behind the winning pace set by UAH's Blaise Binns.  Junior Geofrey Kosgei finished 13th with a time of 27:31 as they ran into trouble in the race's second half.
«Read the rest of this article»