Written by Spc. Shawn Denham
PAO, 2nd Brigade Combat Team, 101st Airborne Divison (Air Assault)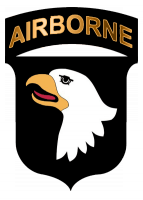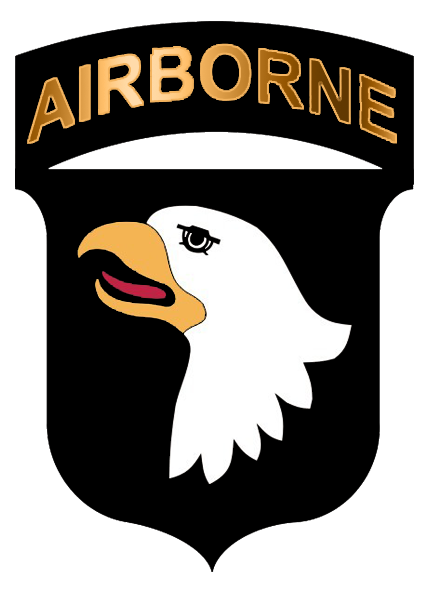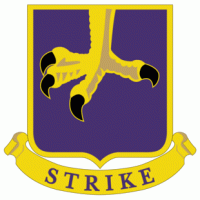 Fort Campbell, KY – More than a year in Afghanistan in support of Operation Enduring Freedom 2010-2011, Soldiers of 2nd Brigade Combat Team, 101st Airborne Division finally returned home.
Dog Handlers and Tactical Explosive Detection Dogs (TEDDs) with Strike Brigade returned home to Fort Campbell, August 24th and September 15th as part of the brigade's final redeployment.
"I'm extremely proud of each of them," said Maj. Christine Lancia, the Provost Marshall during 2nd BCT's recent deployment, and native of Akron, Ohio. "The TEDDs team performed superbly. We asked a lot from them and they performed their mission day in and day out successfully."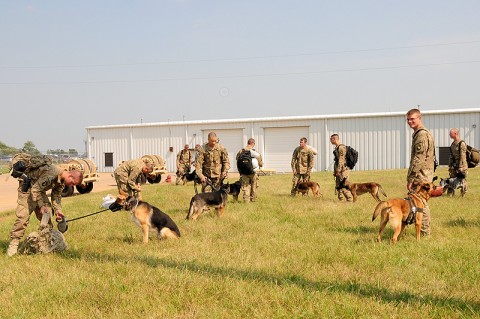 The majority of Strike Brigade returned to garrison status from April to May, while the TEDDs and their handlers remained behind in support of Combined Task Force Sparta; 3rd Brigade, 10th Mountain Division. This gave the 10th Mtn. Div. the same edge in combat patrols that Strike Brigade had, finding more explosives, ordnance and illegal drugs.
"We went out on over 200 missions," said Pfc. Ryan Scroggins, one of the dog handlers with Strike Brigade and native of Wichita, KS "With my dog, [Boris], we found a lot of stuff, mainly drugs."
After eight weeks of training stateside, the TEDDs and their handlers deployed to Afghanistan where they escorted combat patrols throughout southern Afghanistan. The dogs sniffed ahead of the main groups, searching for buried items. On many occasions, TEDDs helped Combined Task Force Strike and Sparta locate hidden weapons caches.
"Marko [the dog] found a lot of hidden weapons," said Pfc. Monty Garmon, a brigade dog handler and native of Deer Park, TX. "He found four caches, with things like 25 rocket-propelled grenades, 10 crush detonation boxes, remote control detonation devices, trip wire and detonation cord."
Removing the items saves the lives of Soldiers and local civilians as the weapons can't be used to harm anyone, said Garmon.
"It was an awesome experience," Garmon said. "Having a dog on the battlefield is a morale boost to Soldiers. You feel safer knowing the dogs can find hidden explosives and most people like dogs anyway."
The transition from combat to garrison gives Soldiers time to unwind and relax following the stress of deployment, said Scroggins.
"This is an emotional time for all of the dog handlers," said Scroggins. "It's really overwhelming. We helped a lot of Soldiers out there and saved lives by finding dangerous things before they could hurt someone, but coming home, no word can really describe it."
Upon returning to Fort Campbell, the handlers said good-bye to their four-legged companions. Von Liche Kennels, based out of Indiana, provided the TEDDs and were given back to their original handlers.
"I'm glad to be home but sorry to give Atilla back," said Spc. Mason Brown, one of the Strike handelers and native of Whittier, CA. "We both worked hard out there. [We] went on a lot of patrols and helped find explosives and components. He's a really good dog."
Following the hand-off of the TEDDs, their families and the command staff of Strike Brigade at Hanger 3 greeted the handlers. After a brief welcome-home ceremony, Soldiers reunited with their family members before regrouping and finishing their reintegration process.
The Dog Handlers and TEDDs return home marks the end of Strike Brigade's first deployment to the Afghan theater.
Photo Gallery